News
Check out the latest U.S. Figure Skating news below, including press releases, announcements, club spotlights, membership news and more!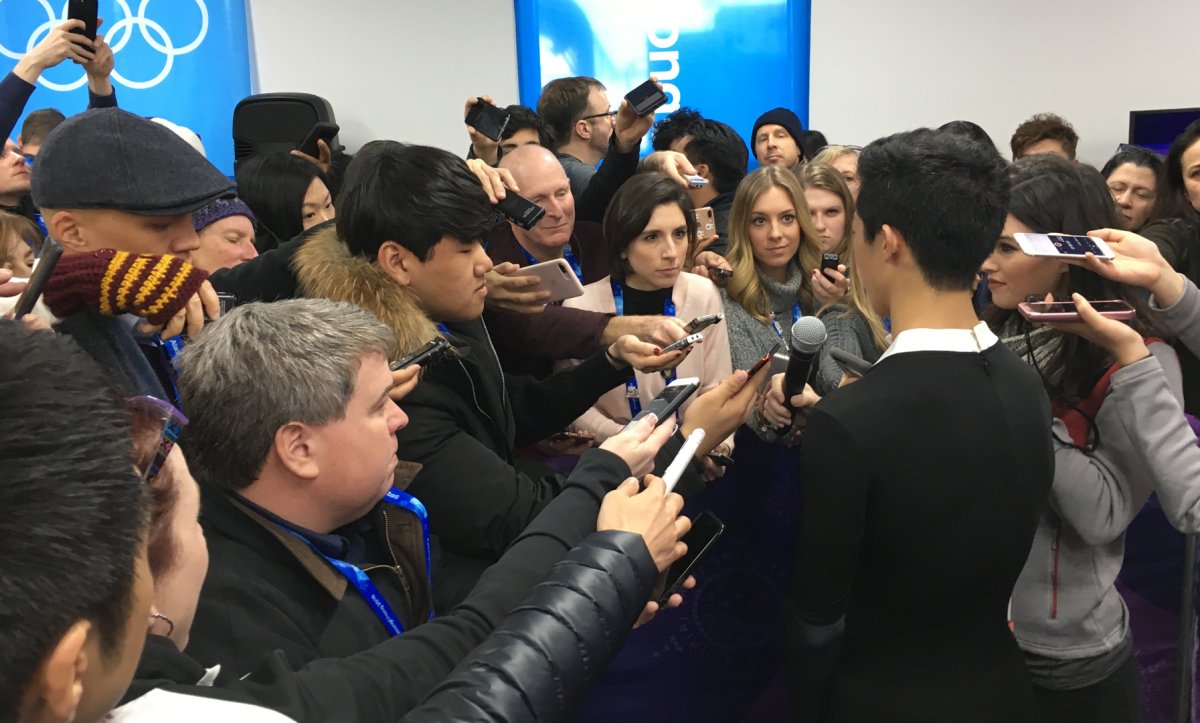 Image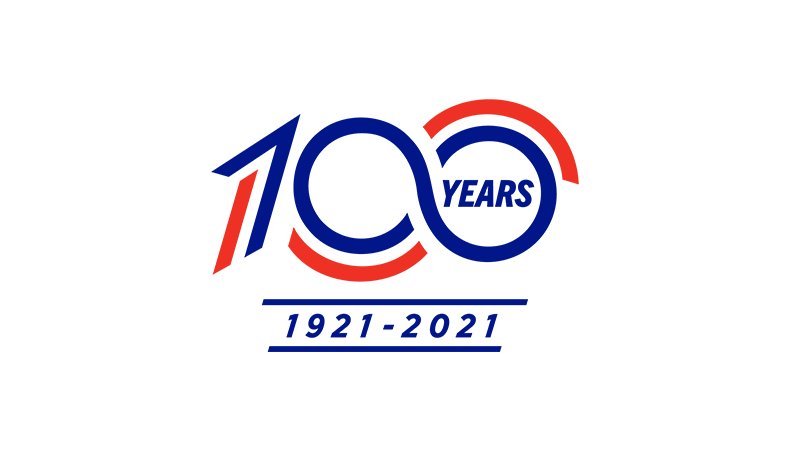 U.S. Figure Skating Launches Centennial Celebration
U.S. Figure Skating will celebrate figure skating's everyday heroes, once in a lifetime icons who have inspired generations of skaters and the support network behind every skater and each member club across the nation during the Centennial Celebration.
Image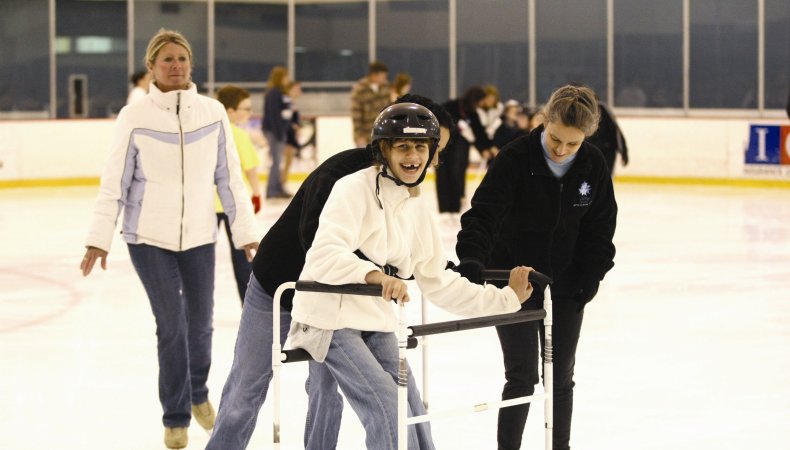 U.S. Figure Skating Announces Elaine Theisen Fund Recipients
The Hershey FSC, Greeley Ice Haus and Sioux Falls FSC will receive funding to grow their Adaptive Skating opportunities.
Displaying 1 - 9 of 69
Arrange:
Sort By: