News
Check out the latest U.S. Figure Skating news below, including press releases, announcements, club spotlights, membership news and more!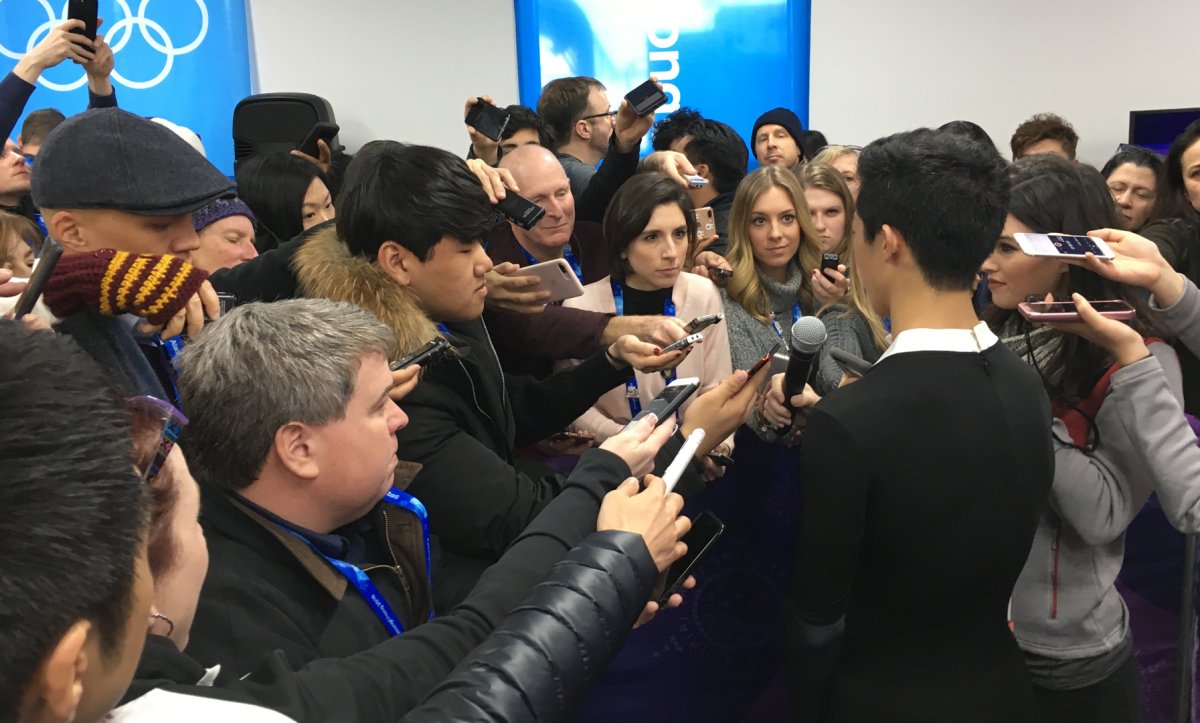 Image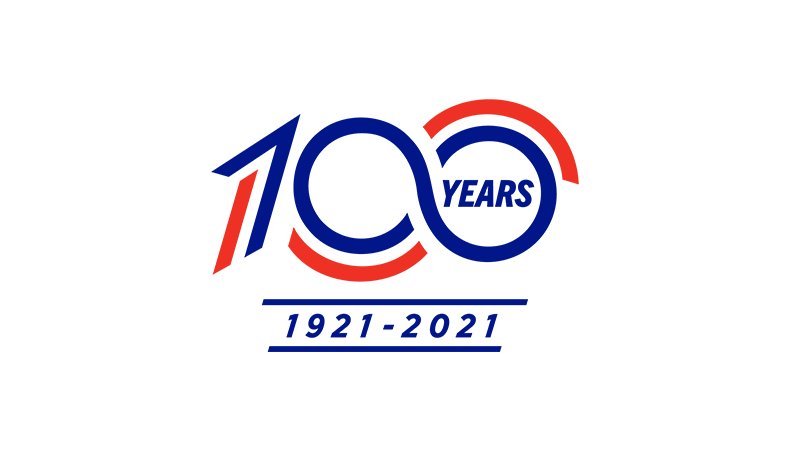 U.S. Figure Skating Launches Centennial Celebration
U.S. Figure Skating will celebrate figure skating's everyday heroes, once in a lifetime icons who have inspired generations of skaters and the support network behind every skater and each member club across the nation during the Centennial Celebration.
Image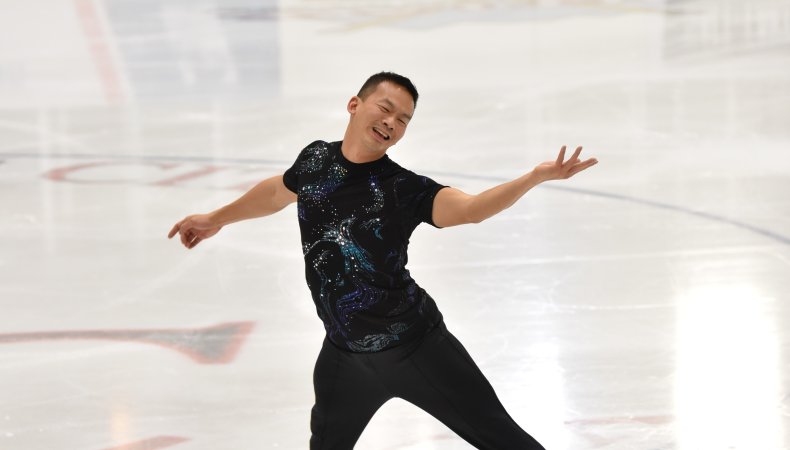 2022 U.S. Adult Qualifying Season Begins This Week
The 2022 U.S. adult qualifying season begins March 10-13 with the Eastern, Midwestern and Pacific Coast Adult Sectional Championships.
Displaying 1 - 9 of 72
Arrange:
Sort By: