News
Check out the latest U.S. Figure Skating news below, including press releases, announcements, club spotlights, membership news and more!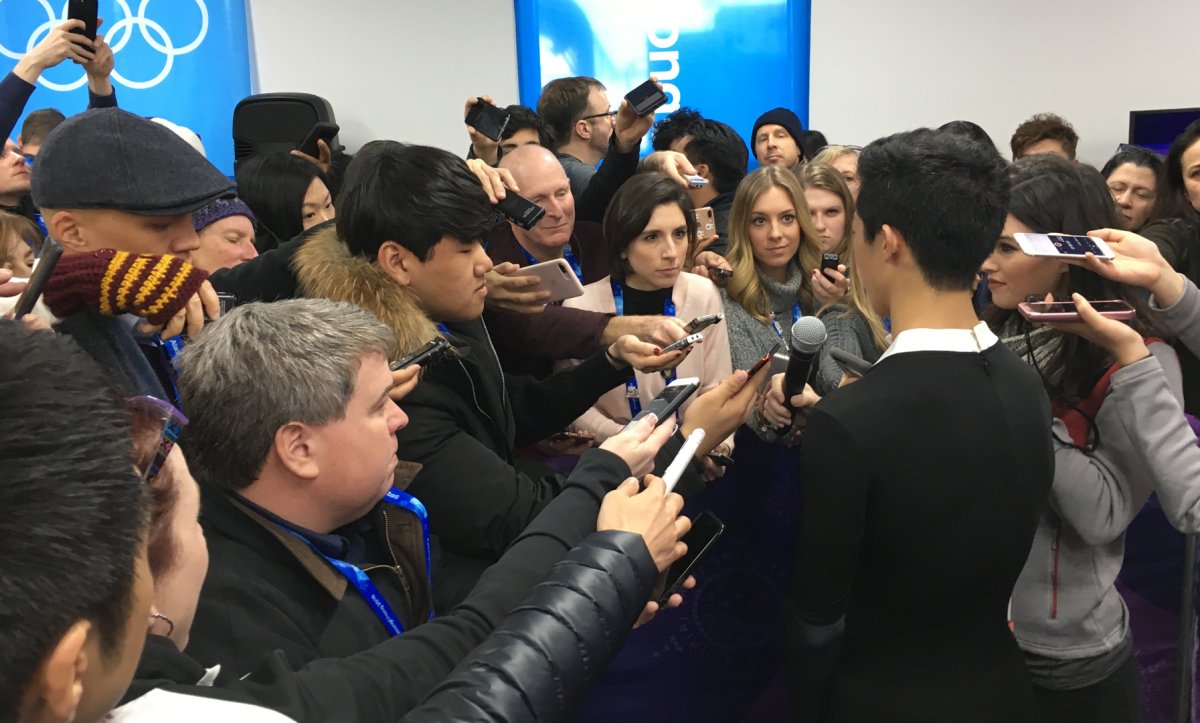 Image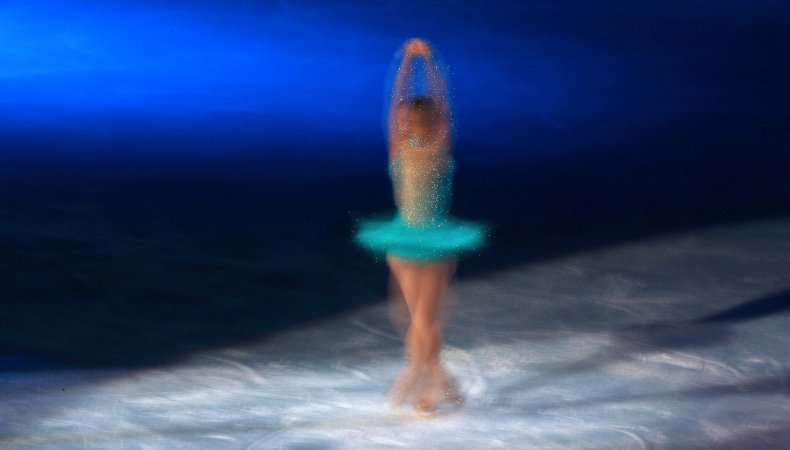 Frequently Asked Questions
You have questions? We have answers. Check out the Frequently Asked Questions to learn more about U.S.
Image
The Dawn of a New Digital Age
After nearly two decades without a major overhaul of the organization's website, U.S.
Displaying 1 - 9 of 342
Arrange:
Sort By: