News
Check out the latest U.S. Figure Skating news below, including press releases, announcements, club spotlights, membership news and more!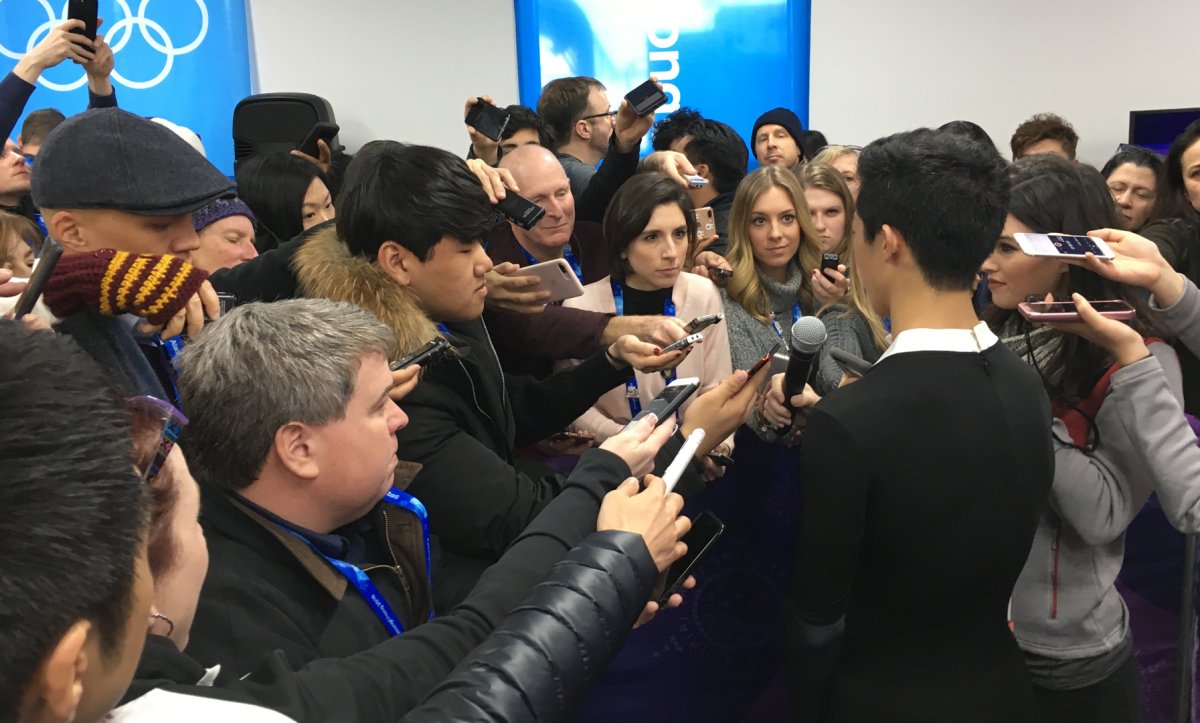 Image
U.S. Figure Skating and NBC Sports Announce Broadcast Schedule for Grand Prix Series
NBC Sports and U.S. Figure Skating announced today the broadcast schedule for the 2020 ISU Grand Prix of Figure Skating Series.
Image
2020-21 U.S. Synchronized Skating Season Update
U.S. Figure Skating has approved an updated structure for the 2020-21 synchronized skating season to accommodate all levels and varying restrictions due to the impact of COVID-19. The goal of this updated format is to provide competitive opportunities for teams at every level in various geographic regions.
Displaying 1 - 9 of 479
Arrange:
Sort By: