What is Alumni Connect?
Alumni Connect is a networking and social group meant to bring current and former figure skaters together and rediscover their love for the sport. Whether it's through local meet-ups, weekly skating sessions or big bucket list trips, skaters are bound to connect with others in their community!
This program is open to any current or former U.S. Figure Skating member who is 21 or older. Whether you just started skating or have been involved since you were a kid, this group is the perfect place for you!
There are nearly 2,000 Alumni Connect members from all over the country.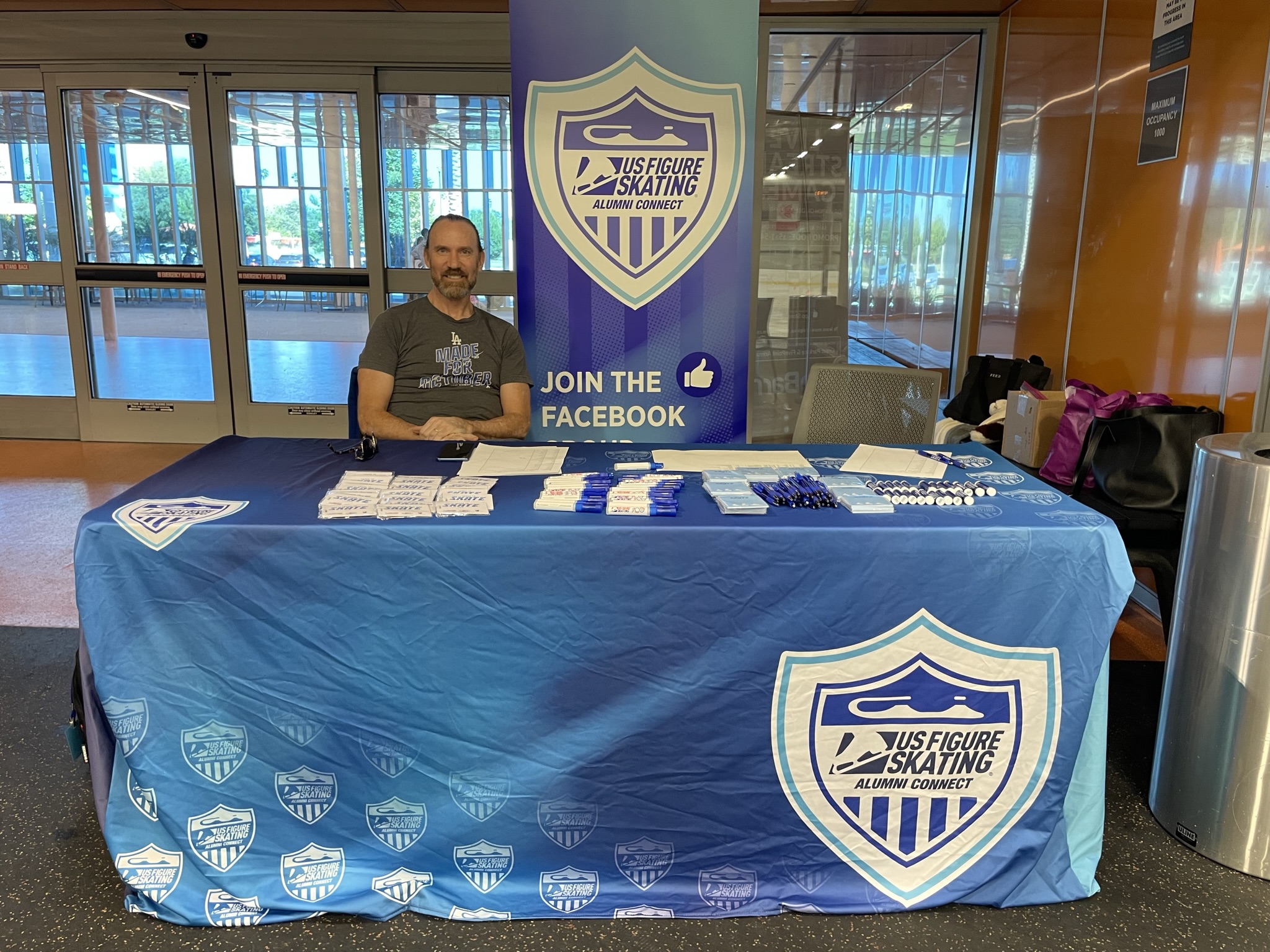 How do I join the network?
You can sign up for the Alumni Connect network through our online form and by joining our Facebook group. The membership is completely free!
What do I receive as a member of the network?
Members can expect the following membership benefits:
A free welcome gift in the mail
Quarterly newsletters containing upcoming events, job opportunities, member stories and more!
Access to virtual and in-person events (webinars, meet-and-greets, social skate events)
Group ticket sales for domestic U.S. Figure Skating events
Domestic and international bucket list trips open exclusively to Alumni Connect members (more info coming soon!)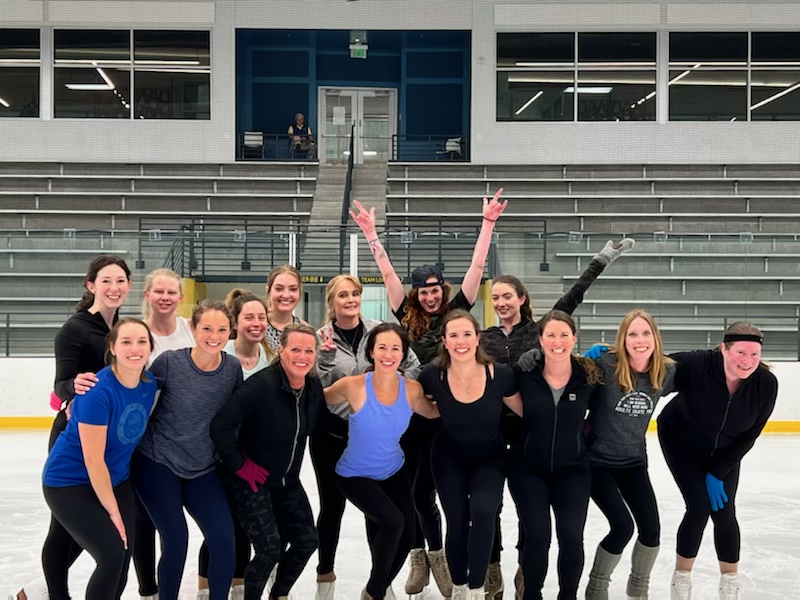 What else can I do to stay involved and support U.S. Figure Skating?