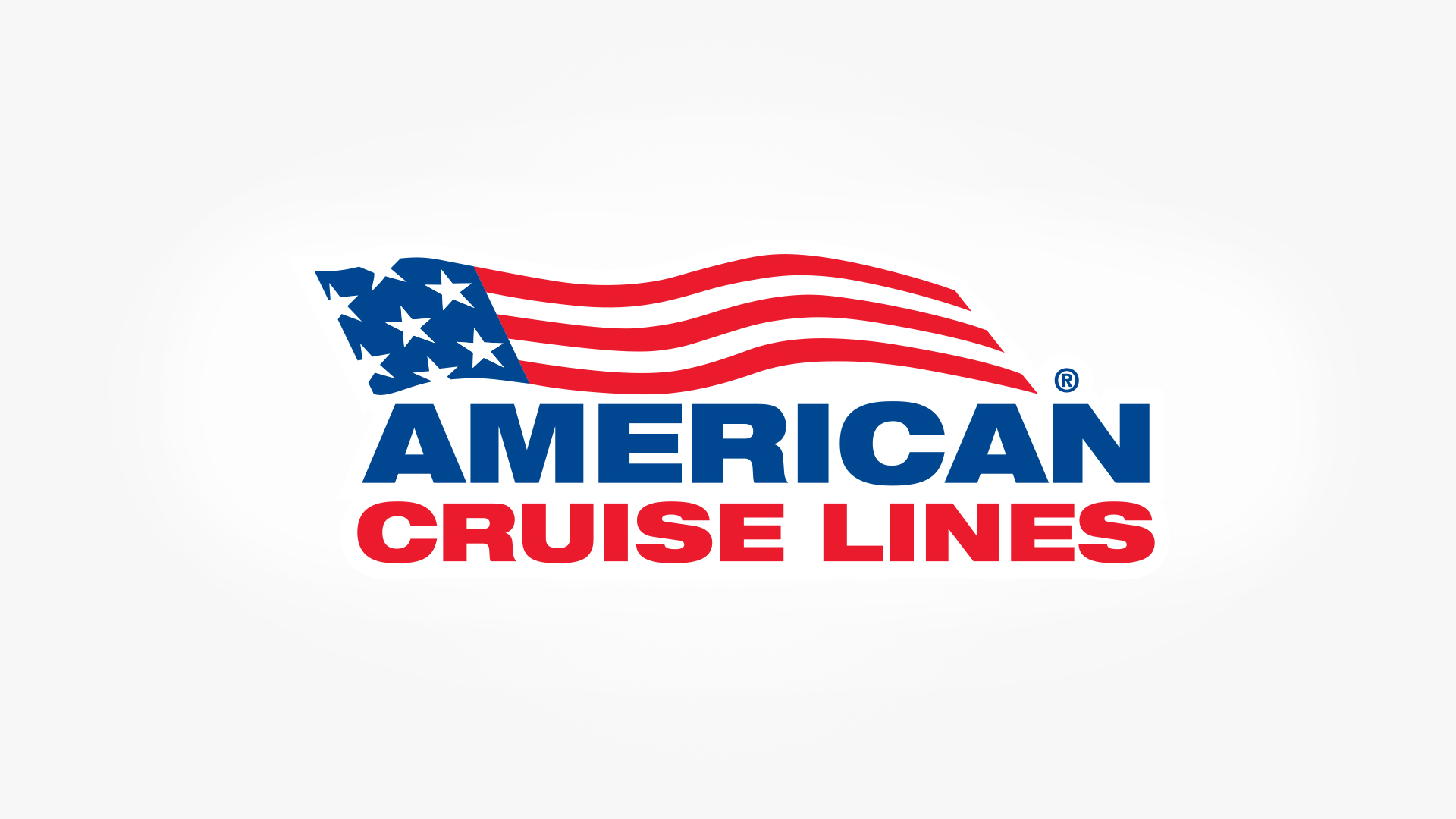 AMERICAN CRUISE LINES
PARTNER
With American Cruise Lines, it's about Simple Sophistication. As we travel to the most amazing destinations across the United States, we offer our guests an elevated cruise experience - not expressed through black tie affairs and formal gatherings, but rather through personalized exploration, well-designed enrichment programs on board and ashore, and all the comforts that come with cruising on the newest fleet in the country.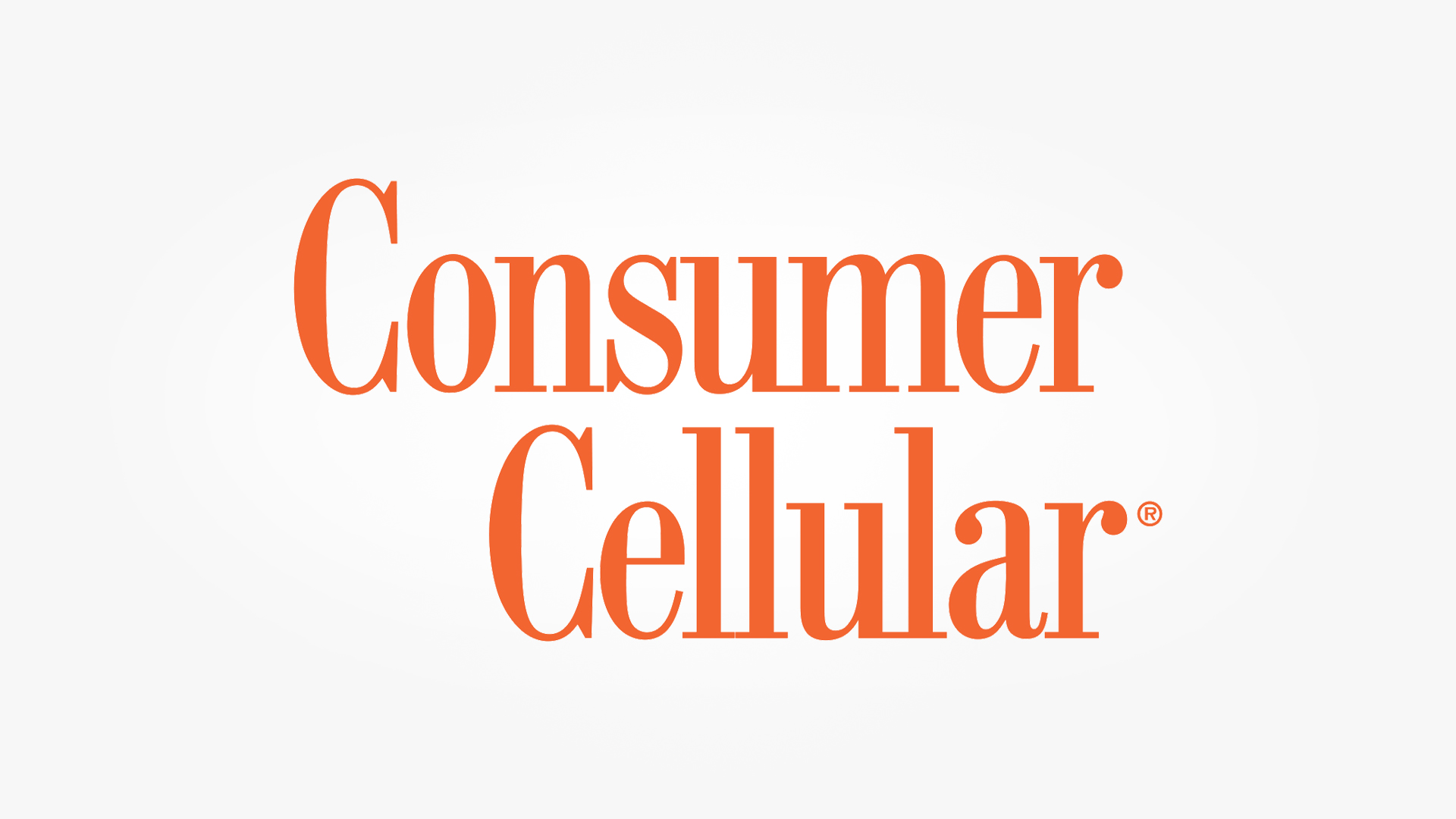 CONSUMER CELLULAR
PARTNER
Consumer Cellular is an exclusive telecommunications partner of U.S. Figure Skating. This top-rated carrier offers affordable, no-contract monthly cellphone plans and 100% U.S. based, award-winning support— J.D. Power has ranked Consumer Cellular "#1 In Customer Service among Wireless Value MVNOs, 13 Times in a Row." Consumer Cellular has also been an approved AARP provider for more than 14 years, offering exclusive member discounts.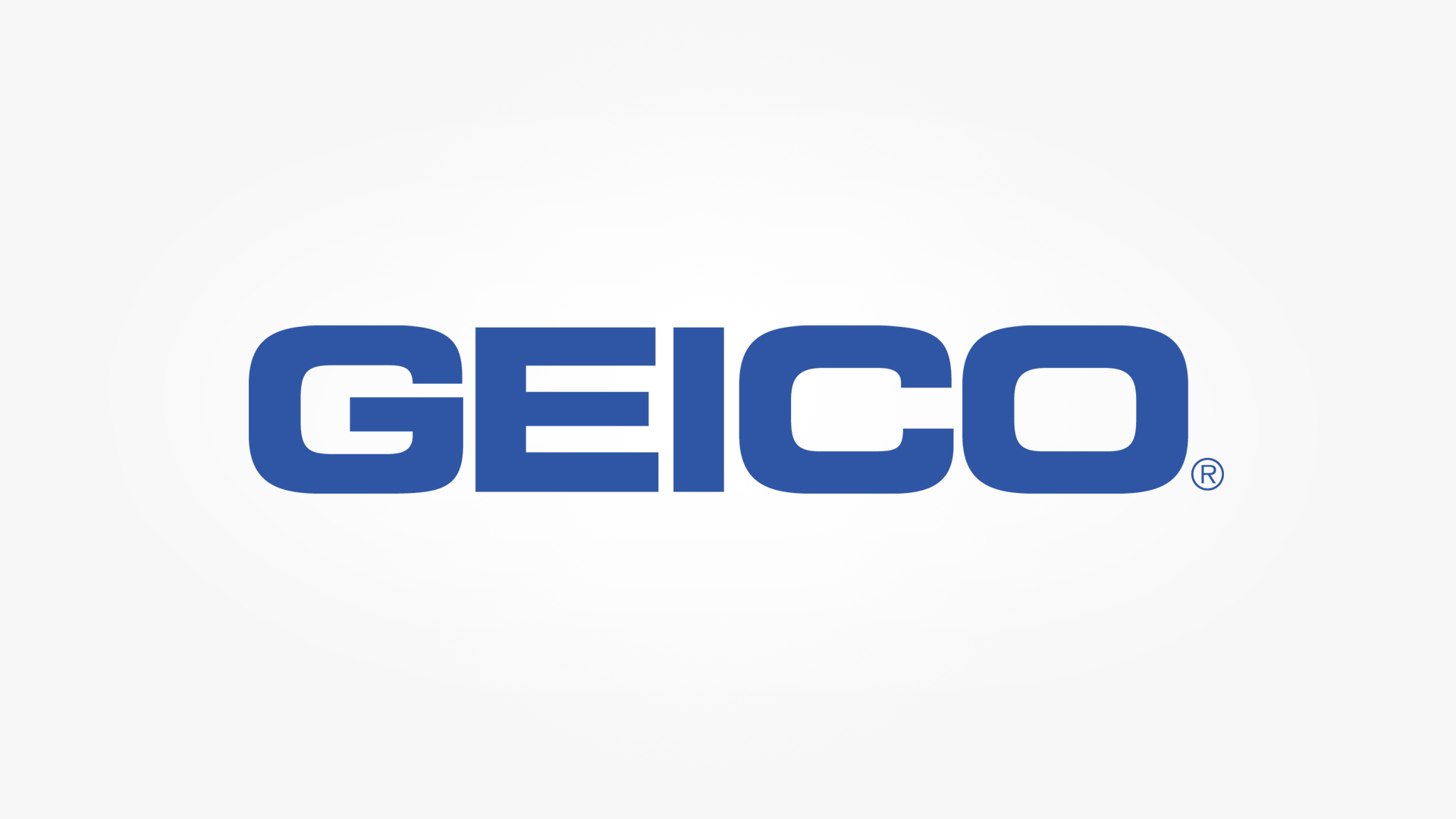 GEICO
PARTNER
GEICO (Government Employees Insurance Company), the second-largest auto insurer in the U.S., was founded in 1936 and insures more than 28 million vehicles. GEICO also offers commercial auto and personal umbrella policies, in addition to homeowners, renters, condo, flood, identity theft and term life coverage written through non-affiliated insurance companies and secured through the GEICO Insurance Agency, Inc. GEICO, a member of the Berkshire Hathaway family of companies, has a national workforce of more than 40,000 associates.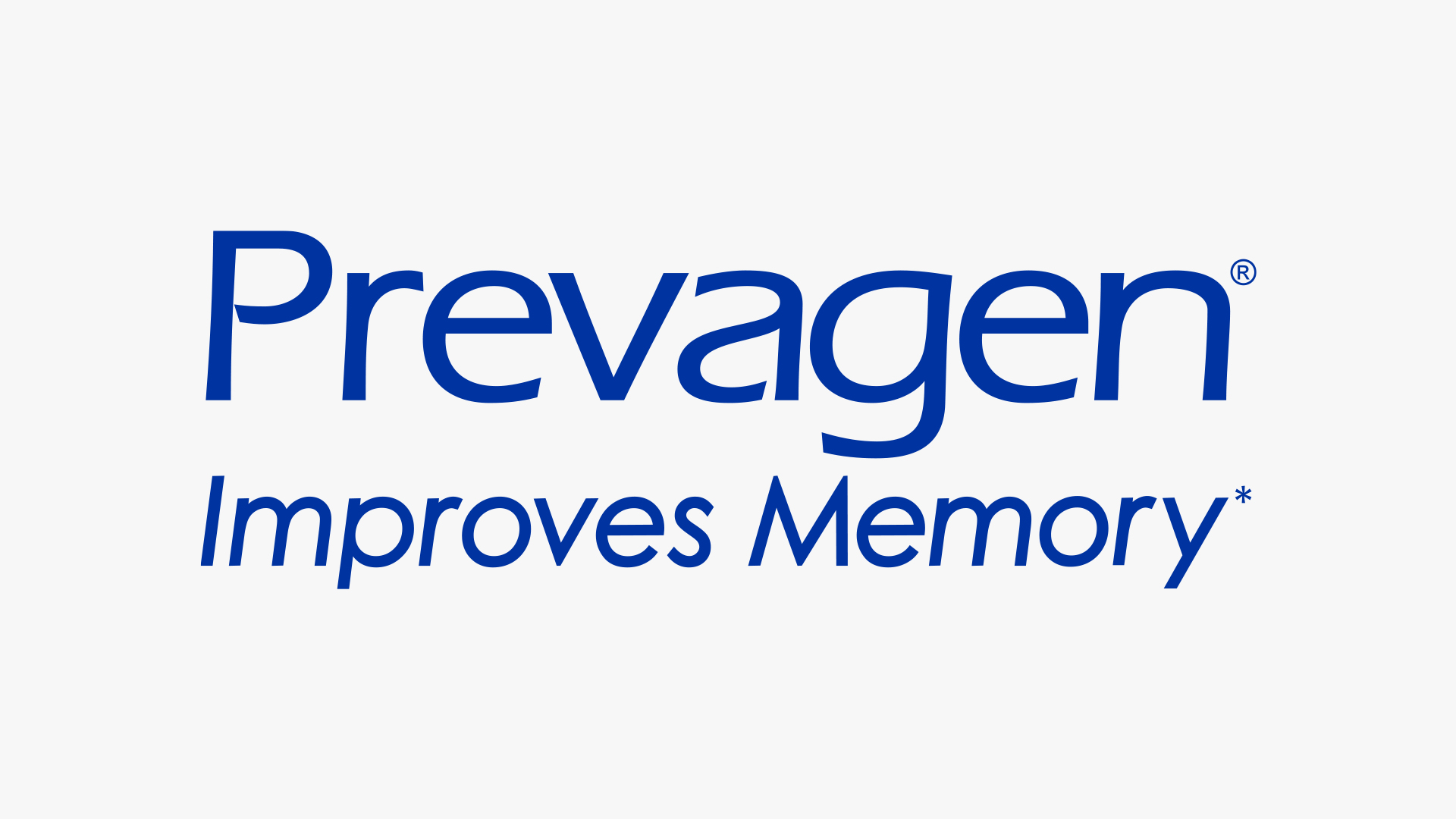 PREVAGEN
PARTNER
Prevagen, which has been used by over 1 million consumers, is an over-the-counter dietary supplement that focuses on improving certain aspects of cognitive function. Prevagen is an official partner of U.S. Figure Skating.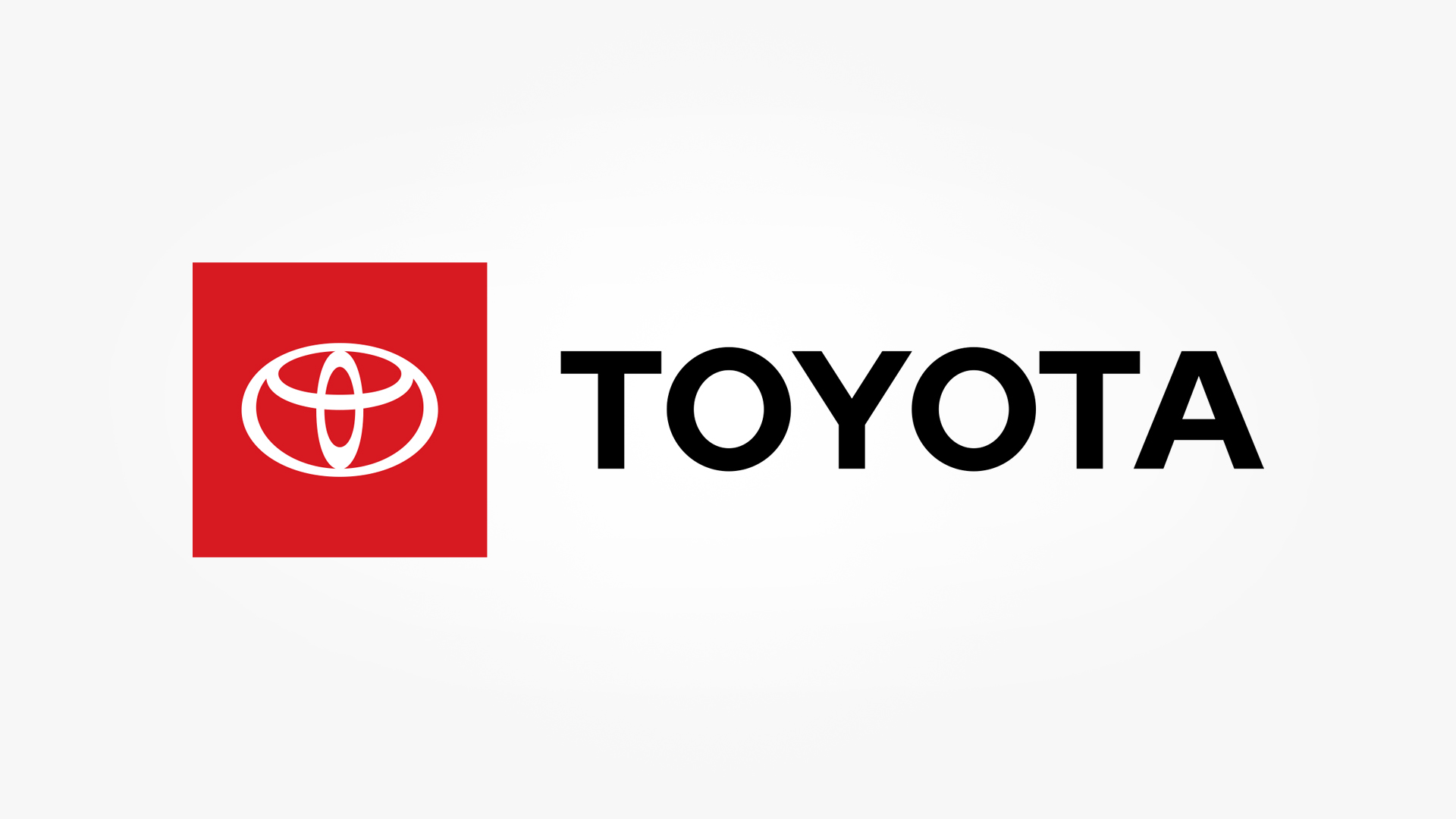 TOYOTA
PARTNER
As a proud partner of U.S. Figure Skating and a mobility company, Toyota is committed to helping people reach their fullest potential – from the next generation of figure skating champions to fans everywhere. U.S. Figure Skating will work with Toyota through multimedia, social channels, major events and grassroots outreach to develop and promote the sport. In addition, Toyota will serve as the title sponsor for the U.S. Figure Skating Championships® through 2022.
Toyota also powers Learn to Skate USA, a program that has taught more than 2.5 million people how to ice skate since 1968. The initiative helps promote skill progression for skaters of all ages and abilities to build self-esteem and provide resources to reach their dreams.
SUPPLIERS
Ex3
The Ex3 Sports Science Platform manages the needs of Olympic and Professional Sports organizations in tracking athletes, optimizing athletic performance and efficiently managing the organization's processes. This sports management software is used globally by Olympic and Professional Sports organizations.
HotelPlanner
HotelPlanner, a leading travel technology platform powered by proprietary artificial intelligence, becoming the preferred hotel reservations provider for the organization and its fans. 
Hyperice
Hyperice is an Inc. 500 global recovery and movement enhancement technology company specializing in vibration, percussion and thermal technology. Hyperice's technology is used by the world's most elite athletes in professional and collegiate training rooms, as well as rehabilitation facilities and fitness facilities globally. Hyperice has applied its technology and know-how to industries such as fitness, esports, healthcare, massage, and workplace wellness. In March 2020, Hyperice acquired NormaTec, innovators of cutting-edge dynamic compression systems, to deliver world-class performance and wellness solutions. For more information, visit www.hyperice.com
Main Event
Main Event Merchandise Group, created in 1996, is a nationally-known merchandise company whose mission is to create branded solutions for businesses. Our experienced staff has moved Main Event to the industry forefront by building long-term relationships and providing customized, detailed, timely solutions to your business needs. Main Event Merchandise is the official merchandise supplier of U.S. Figure Skating.
Stars on Ice
Founded in 1986 by skating icon Scott Hamilton, the Stars on Ice tour has performed more than 1,500 shows over the last three decades. Past Tour performers include Olympic gold medalists Kristi Yamaguchi, Scott Hamilton, Tara Lipinski and Ekaterina Gordeeva. The tour has won three Emmy Awards, one ACE Cable Award (Best Sports Special) and is recognized as the finest ice production in the world. Stars on Ice is produced by IMG, the global leader in sports, events, media and fashion.    
United
United Airlines has partnered with the U.S. Olympic Committee for over 35 years to fly Team USA to the Olympic and Paralympic Games. U.S. Figure Skating is honored to participate in the United NGB Program which provides discounts on United bookings for U.S. Figure Skating members. United provides access for U.S. Figure Skating members to the United Olympic Desk, a dedicated staff devoted to serving the unique travel needs of the Team USA family. 
Licensees
NBC Sports
NBC Sports has been synonymous with innovation, storytelling, iconic moments, legendary voices and record audiences since the 1920s, when it first began radiocasting events. No media company has more "firsts" than NBC Sports. As a result of its pioneering ethos, the iconic moments in NBC Sports' historic portfolio are overflowing and unforgettable. In 2011, the NBC Sports Group was formed when Comcast acquired NBCUniversal. The group's portfolio now consists of NBC Sports, NBC Olympics, NBCSN, Golf Channel, NBC Sports Regional Networks, NBC Sports Radio, NBC Sports Digital and Olympic Channel: Home of Team USA, among others.
NBCSN
Owned by the NBC Sports Group, NBCSN originally launched on July 1, 1995, as the Outdoor Life Network (OLN) and was rebranded as Versus in September 2006. In 2011 Comcast acquired a majority stake in NBCUniversal and merged the operations of its pay channels with those of NBC and aligned the operation of its sports channels with NBC Sports. On January 1, 2012, Versus was rebranded as the NBC Sports Network (on-air branding later shortened to NBCSN). As of September 2018, NBCSN is available to approximately 83.3 million households (90.2% of households with cable) in the United States
Peacock Premium
In addition to figure skating and speed skating, highlights of Peacock Premium's live sports offerings include Premier League, a new primetime Sunday NFL Wild Card playoff game, Olympics and Paralympics coverage, U.S. Open, U.S. Women's Open and Ryder Cup golf, plus the Peacock Originals Lost Speedways, hosted by Dale Earnhardt, Jr., and In Deep with Ryan Lochte. Viewers can sign up for Peacock Premium at peacocktv.com. Peacock is currently available on the Roku platform; Apple devices including iPhone, iPad, iPod touch, Apple TV 4K and Apple TV HD; Google platforms and devices including Android™, Android TV™ devices, Chromecast and Chromecast built-in devices; Microsoft's Xbox One family of devices, including Xbox One S and Xbox One X; Sony PlayStation4 and PlayStation 4 Pro; and VIZIO SmartCast™ TVs and LG Smart TVs. Comcast's eligible Xfinity X1 and Flex customers, as well as eligible Cox Contour customers, enjoy Peacock Premium included with their service at no additional cost.
Learn more about Peacock Premium
Olympic Channel: Home of Team USA
Olympic Channel: Home of Team USA is a partnership between the International Olympic Committee, the United States Olympic Committee, and NBCUniversal. The TV network offers fans year-round programming of Olympic Sports from around the world, highlighting their favorite American athletes and teams. Programming emphasizes live events from a broad portfolio of summer and winter Olympic Sports. It also includes Olympic-themed original content. Olympic Channel: Home of Team USA is live streamed on OlympicChannel.com, the Olympic Channel app, NBCSports.com, and the NBC Sports app. Select replays and highlights are available on these digital platforms as well as TeamUSA.org.
CONTACT US!
Interested in becoming a sponsor of U.S. Figure Skating? Contact us using the form below.