U.S. Figure Skating Championships Series - Leesburg, Virginia
October 27-30, 2021, Ion International Training Center
This competition will include singles.
Additional Information
Event Photos
Still action photography will be provided by Melanie Heaney Photography.  Photos will be available directly by Melanie Heaney Photography to participants for pre-purchase at a discount in addition to purchase during and after the competition. The discounted pre-sale will begin approximately two weeks prior to the event, and registered athletes will receive an email with the link to order. 
Tickets
All event and individual day tickets for spectators are now available for pre-purchase at a discounted rate of $30 (All Event) and $10 (Individual Day).  The discount ends on October 26 at 11:59p ET.  Full price tickets are $35 (All Event) and $15 (Individual Day).   There will be NO chaperone passes at any of the Championship Series competitions. All parents/guardians will be required to purchase a ticket, regardless of the age of competitor.  All ticket holders must print, sign and bring the COVID-19 Code of Conduct (available here) along with ticket to be admitted to the Leesburg facility. To purchase tickets for the Leesburg competition, click here.
School Absence Letter Request
Request a personalized absence support letter (PDF) that can be forwarded to teacher(s) and school leadership regarding your participation in the Championship Series - CLICK HERE. Note: if you have submitted a request, letters will be sent via email on Friday, Sept. 24. 
Venue Information
Ion International Training Center
19201 Compass Creek Pkwy SE, Leesburg, VA 20175
www.ionitc.com
The state-of-the-art facility includes two ice surfaces, one with stadium seating, size NHL 200' x 65'. The facility also includes locker rooms, off ice rooms, cafe and snack bars. 
Transportation Information
Dulles International Airport provides non-stop service to 99 destinations in the United States. Situated 16 miles from Ion International Training Center, the airport of the nation's capital provides easy access to hotels located in Sterling, Ashburn and Leesburg, VA. 
Hotel Information
Hotel reservations can be made through HBC Event Services, which offers discounted hotel accommodations for this event as well as travel insurance. These special arrangements and discounted rates are only available via the HBC booking portal. 
Local Attractions
Loudoun is a vibrant sports destination with lots of activities to keep you entertained during your stay. Rich in culinary and historical attractions as well as indoor and outdoor activity options, Loudoun engages recreation enthusiasts, foodies and history buffs alike. Visit www.visitloudoun.org for detailed destination information. Watch here and here to preview Loudoun's attractions. 
Practice ice is available via EMS. Questions? Email frederickfsc.president@gmail.com. 
Click here to purchase official Championship Series merchandise. 
if you are interested in volunteering at this event, contact Tweety Huynh at tweety.t.huynh@gmail.com. 
Juvenile, intermediate and novice coverage will be available free of charge on the U.S. Figure Skating Fan Zone.
Junior and senior competition will be available on Peacock Premium.
Nonqualifying Competition
The Blue Ridge Classic will be held prior to the Championship Series in Leesburg from October 23-24, 2021. The LOC will offer Well-Balanced No Test through Open-Juvenile Free Skate; Excel – all levels; Beginner & High Beginner Free Skate; Showcase Events; Adult Events. Additional information can be found here. 
Local Sponsors
Silver Medal Level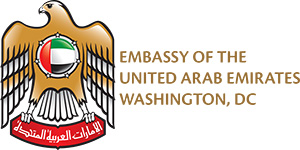 Bronze Medal Level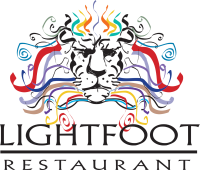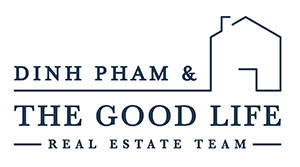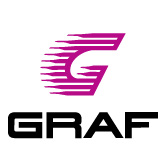 Partners