Excel is an opportunity for skaters to continue testing and develop their skills while showcasing their strengths at events. Available at nonqualifying competitions, including designated Excel Series competitions, Excel programs consist of required elements different from the standard track to help boost skaters' strengths. With 10 levels from beginner to senior, Excel offers skaters of all levels the chance to participate.
Excel Series
At the Excel preliminary plus, pre-juvenile plus, juvenile plus, intermediate plus, novice, junior and senior levels, the top six skaters per section will earn an invitation to compete in the Excel Series Final. Skaters at the excel beginner through intermediate levels receive an open invitation to compete in the final.
Log in to the Members Only site to find technical updates and more information for series skaters.
Register for the Excel Series
Read the Excel Series Handbook
 
Your contacts for this area of interest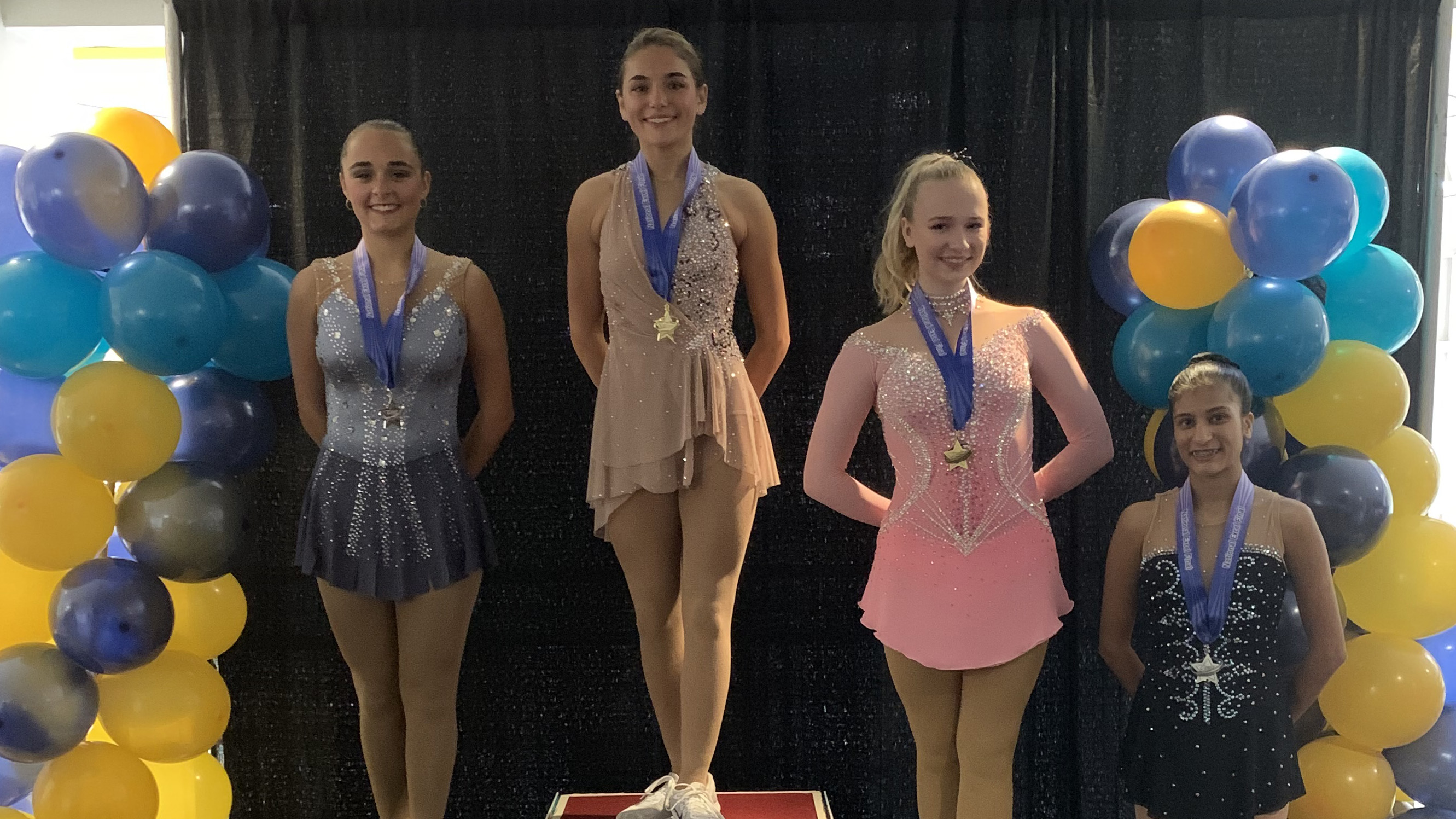 Excel National Festival
The Excel National Festival is an opportunity for skaters from Compete USA levels through the Excel senior level to participate and compete at a national event.
Held annually in late June, the National Festival is made up of three parts:
Excel Series Final and Finalist Camp - The top Excel Series skaters from each section will be invited to participate in the invitation-only Excel Series Final and Finalist Camp.
Open-Invitation Excel Series Competition - Skaters at the beginner through intermediate levels can compete in the Open-Invitation Excel Series competition.
Compete USA National Festival - All Learn to Skate USA members are invited to compete at the Compete USA National Festival.
The 2020 Excel National Festival is taking place June 18-21, 2020, at the OBM Arena in Strongsville, Ohio, hosted by the Greater Cleveland Figure Skating Council.