U.S. Figure Skating's Board of Directors has unanimously approved the nomination of International Skating Union (ISU) Council member and U.S. Figure Skating President (2009-14),  Patricia St. Peter, to be a candidate for ISU President at the upcoming ISU Congress, June 6-10, in Phuket, Thailand.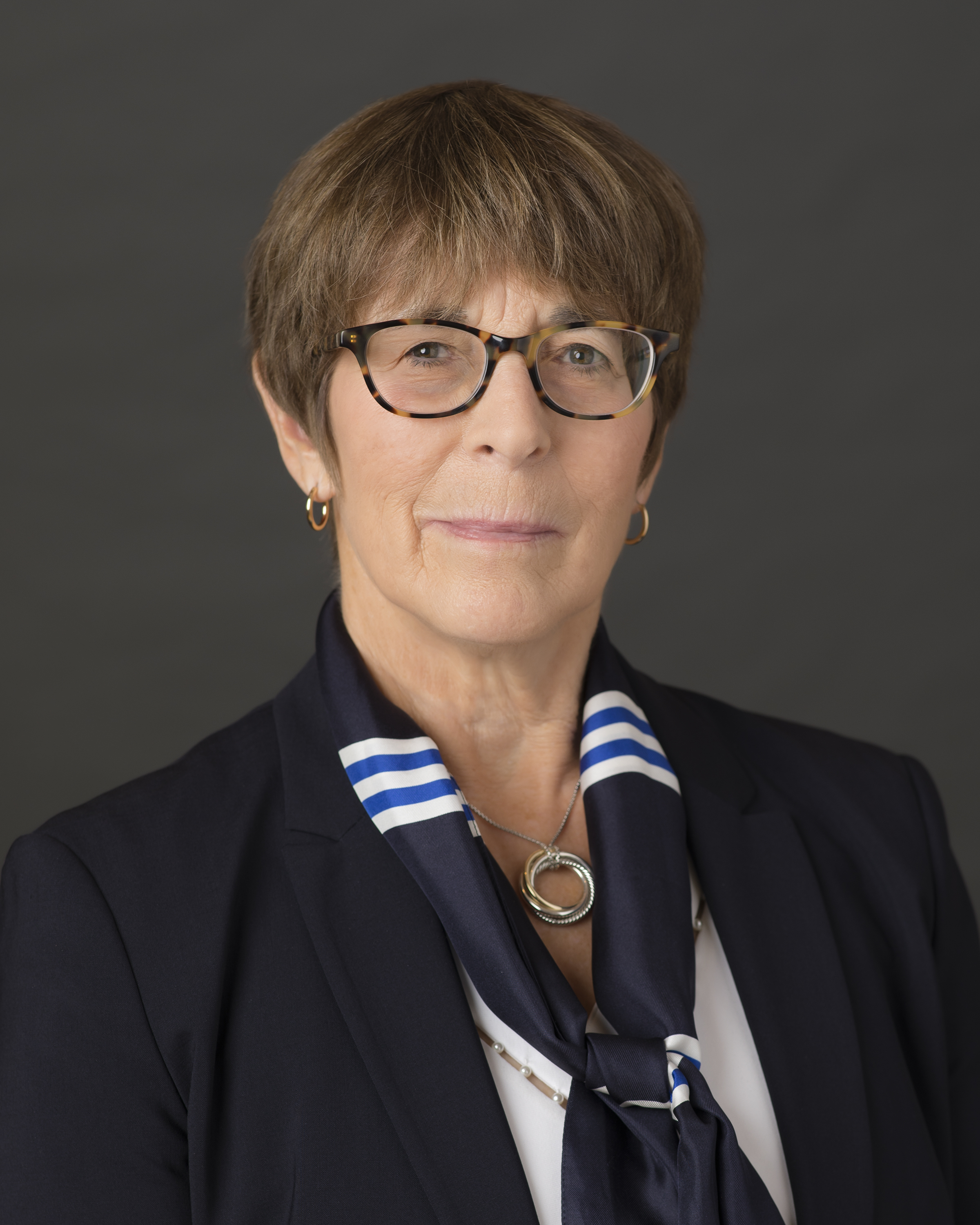 "Patricia has the vision, experience and expertise needed during this critical time for the ISU," said U.S. Figure Skating President Anne Cammett. "Patricia is prepared to lead the organization through these challenging times and to ensure an even better future."
St. Peter's long-term involvement in skating began when she first started practicing the sport at the age of seven. She has served as a coach and an official and has held many leadership positions in U.S. Figure Skating, including five years as President during which time she oversaw major financial reform. On an international level she has served as a member of the ISU Disciplinary Commission (2004-2006) and as a member of the ISU Council over the past six years (2016-2022). Throughout her career, she has proven to be a passionate advocate for athletes and defended the interests of Member Federations. In addition, St. Peter's more than 30 years as a practicing attorney, handling many complex business matters and organizational transformations, provides the leadership experience the ISU needs in today's complicated global landscape.
"This is a defining moment for the ISU. The decisions we take now, together with all ISU Members, are vital to ensure the ISU becomes even stronger and achieves its vast potential," said St. Peter. "We are facing challenges and transition as we move from the COVID-19 pandemic to an endemic, and with challenges come significant opportunities that we must embrace."
"The Member Federations are central to the success of the ISU and I am committed to ensuring that every Member's voice is heard. Together, we can provide greater Member engagement and support; we can ensure sustainable growth through state-of-the-art marketing and promotion tactics; and we can deliver enhanced good governance to foster fair competition and an environment that encourages and protects athlete safety and well-being. Working across these three core areas, the ISU will be well-positioned through the next four years while building a strong foundation for the future."
St. Peter's Presidential manifesto, which will further detail her core objectives and implementation strategies, will be released in the near future.
The ISU Congress will take place June 6-10, 2022, in Phuket, Thailand, with elections to be held on the final day of the Congress.