Three-time consecutive U.S. Figure Skating champion Johnny Weir has been elected to the U.S. Figure Skating Hall of Fame. Also elected to the Class of 2021 is the late Sandy (Schwomeyer) Lamb and accomplished official Gale Tanger. 
Due to the ongoing COVD-19 pandemic, their inductions will be postponed until the 2022 Toyota U.S. Figure Skating Championships in Nashville, Tennessee. 
"I am honored to announce the U.S. Figure Skating Hall of Fame Class of 2021, which demonstrates the diversity within U.S. Figure Skating as we celebrate our 100th anniversary," Nominating Chair Larry Mondschein said. "An exciting performer, Johnny Weir's competitive career truly highlighted the athleticism and artistry of the sport, while Sandy Lamb helped create a competitive space for skaters with intellectual disabilities and Gale Tanger continues to make significant contributions at many levels."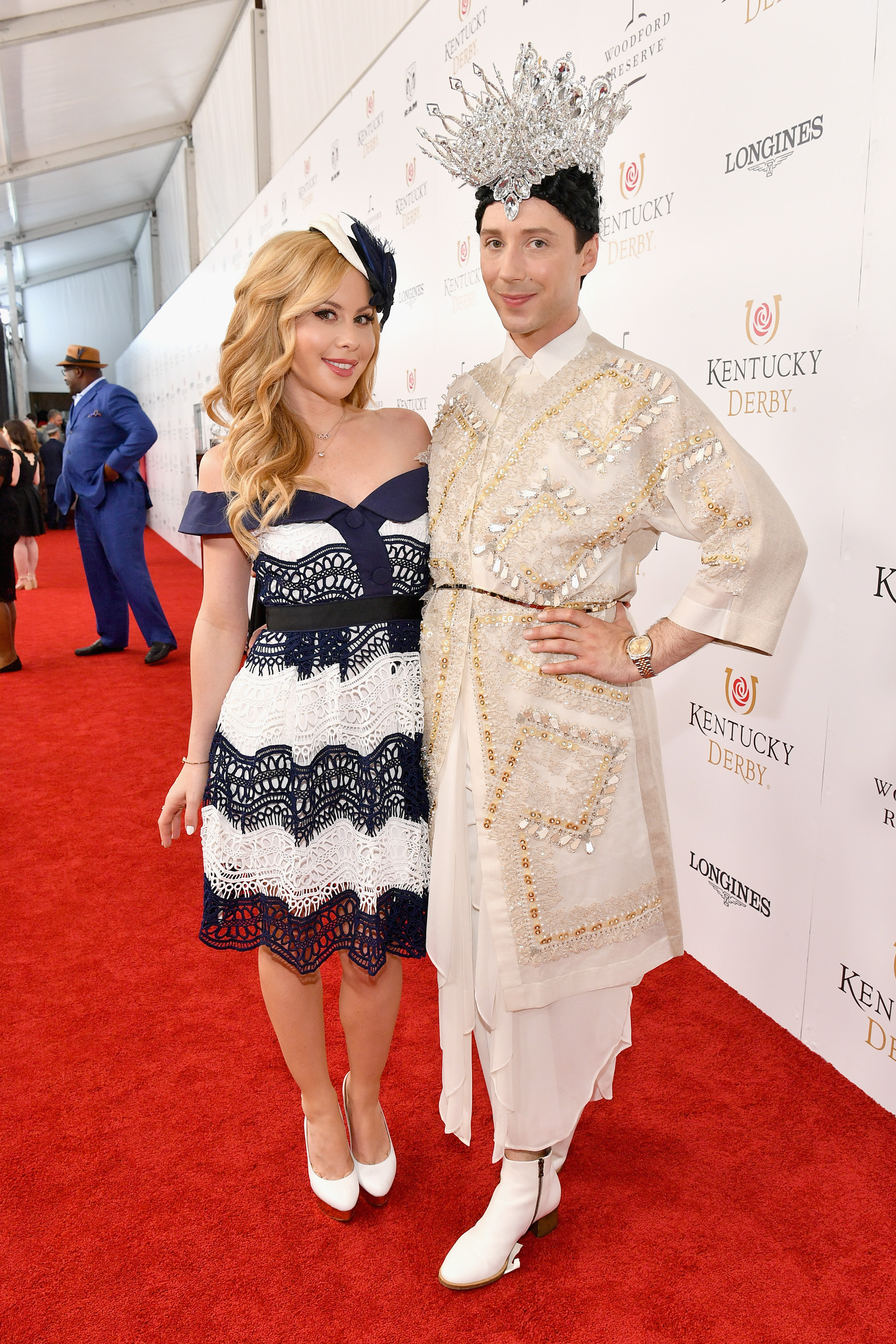 Johnny Weir is a two-time Olympian, three-time consecutive U.S. champion, 2008 World bronze medalist, two-time Grand Prix Final bronze medalist and the 2001 World Junior champion. A fierce competitor who exhibited a singularly personal style, Weir competed against three future U.S. Figure Skating Hall of Famers: three-time U.S. champion Michael Weiss, U.S. champion Timothy Goebel, and two-time U.S. and Olympic champion Evan Lysacek. Weir's public and on-ice battles with Lysacek created one of the most memorable moments in U.S. Figure Skating Championships history: an unimaginable tie at the 2008 event in St. Paul. With Weir leading by 1.35 points after the short program, he and Lysacek finished with total scores of 244.77. Under the ISU tiebreaker rule, Lysacek was awarded his second title because he won the free skate. Fans responded to the dramatic moment by voting Weir as Skater of the Year, earning him the SKATING Magazine Readers' Choice Award, which he also won in 2010 after finishing sixth at the Olympic Winter Games in Vancouver.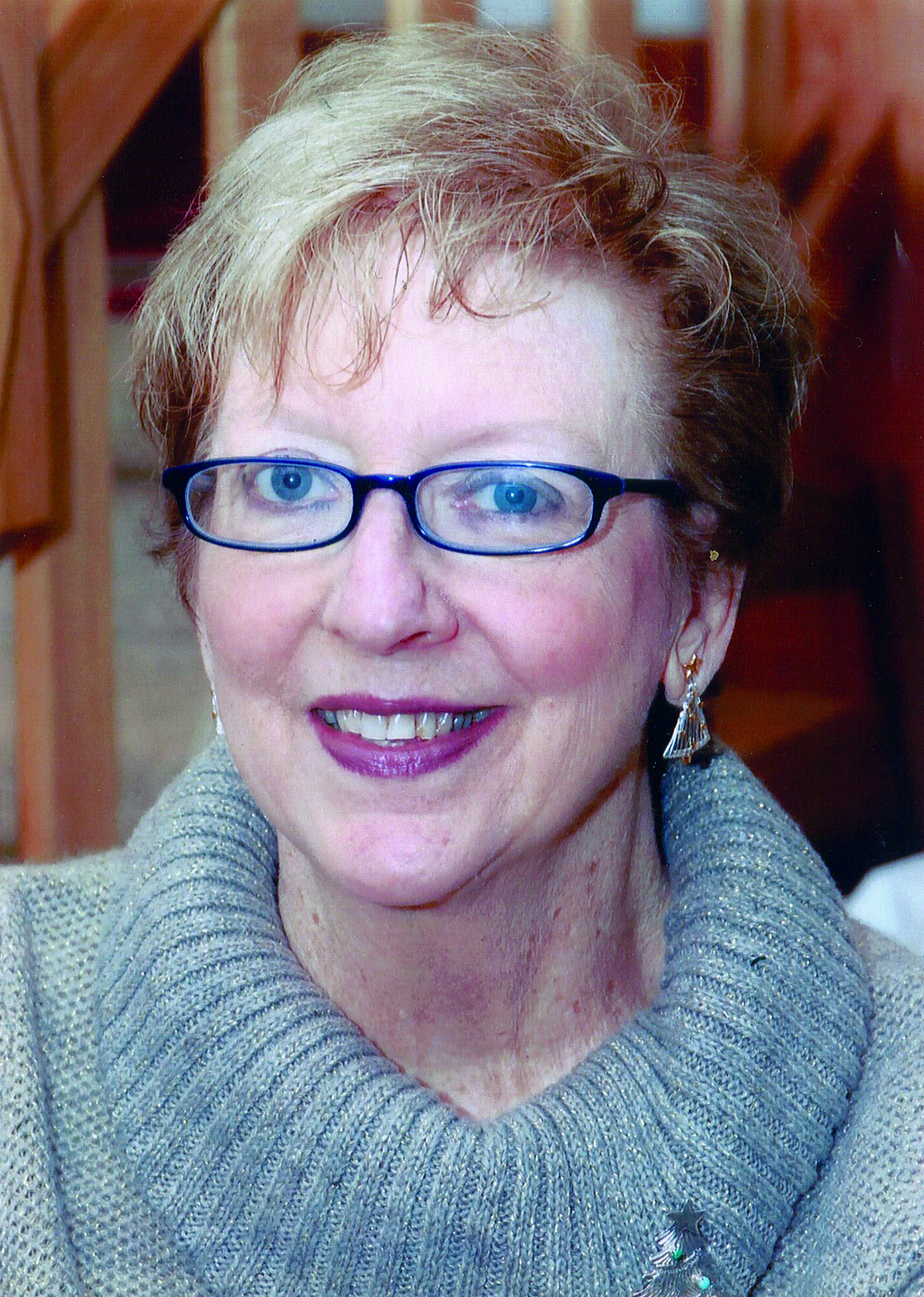 Sandy (Schwomeyer) Lamb was a fixture of the Special Olympics Skating Program and the first female president of the Professional Skaters Association. Lamb developed the Special Olympics Skating Program in 1985 and served as its longtime skating director. Before dedicating her career to coaching those with intellectual disabilities, she coached U.S. ice dancers Judi Genovesi and Kent Weigle during the first Olympic ice dance competition held at the 1976 Innsbruck Games. ​Lamb, whose coaching career spanned 40 years, died June 2, 2020, at the age of 73. 
Gale Tanger has served as a figure skating judge and official for over 50 years. The recipient of the International Skating Union's prestigious Gold Medal of Honor for outstanding contribution and distinguished service, she is a three-time PSA Official of the Year (2017, '10, '06). Tanger has served on the U.S. Olympic Committee and was the first female Chair of the Winter Sports Organizations. She has served at six Olympic Games, including as Team Leader at the 1994 Lillehammer Games, held shortly after the attack on Nancy Kerrigan by a teammate. Tanger is a longtime Board member of the Wisconsin Figure Skating Club and the Pettit National Ice Center.