By Ed Rabinowitz
Alan Mathews didn't lace up his first pair of skates at age 6, nor take to the ice like he was born to be there. And he didn't win any national championships or compete in the Olympics.
But Mathews was, in the words of Bob Mock, skating director at the Ice & Blades Club of Western Pennsylvania, "one of the finest representatives of excellence and a true gentleman in the skating community."
Alan "Hoby" Mathews passed away on March 12, 2023 at the age of 64. But from ice dancing, to the Ice Capades, to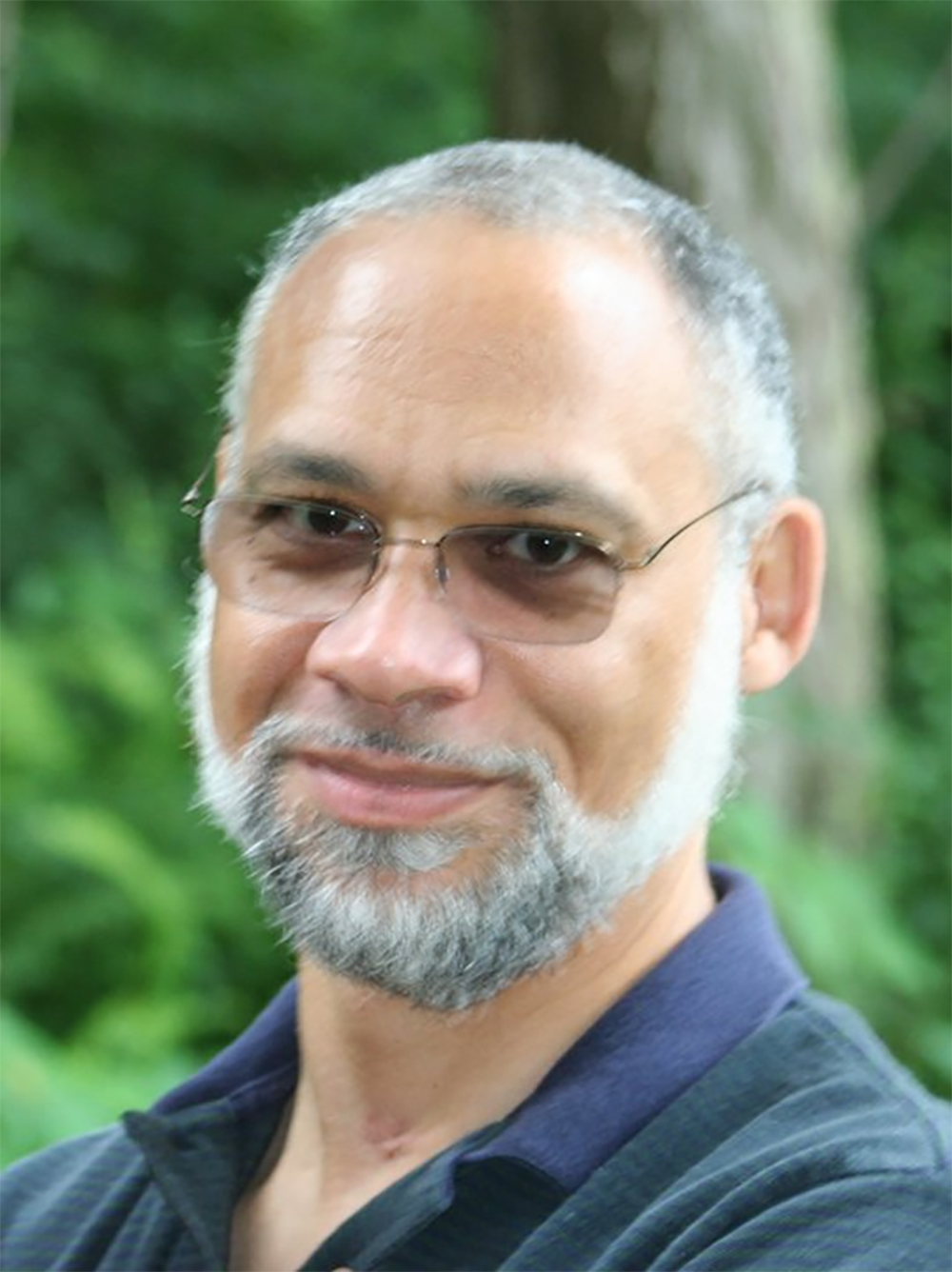 coaching and management in the skating industry, Mathews lived the fullest of lives.
Mathews' venture into the world of skating began in a most inauspicious manner. He had been born with a heart defect, and in 1972, at age 13, had one of the first open heart surgeries performed at Pittsburgh Children's Hospital. The surgery was successful, and Mathews was told that he needed regular physical activity as therapy to maintain a healthy heart. His sister Ellen Mathews, four years his junior and the middle sibling of the three Mathews children, suggested ice skating.
A lifelong connection had begun.
Alan Mathews and Ellen Mathews began training together as members of the Ice & Blades Club of Washington, Pennsylvania, often practicing their ice dancing at an outdoor skating rink in Washington Park.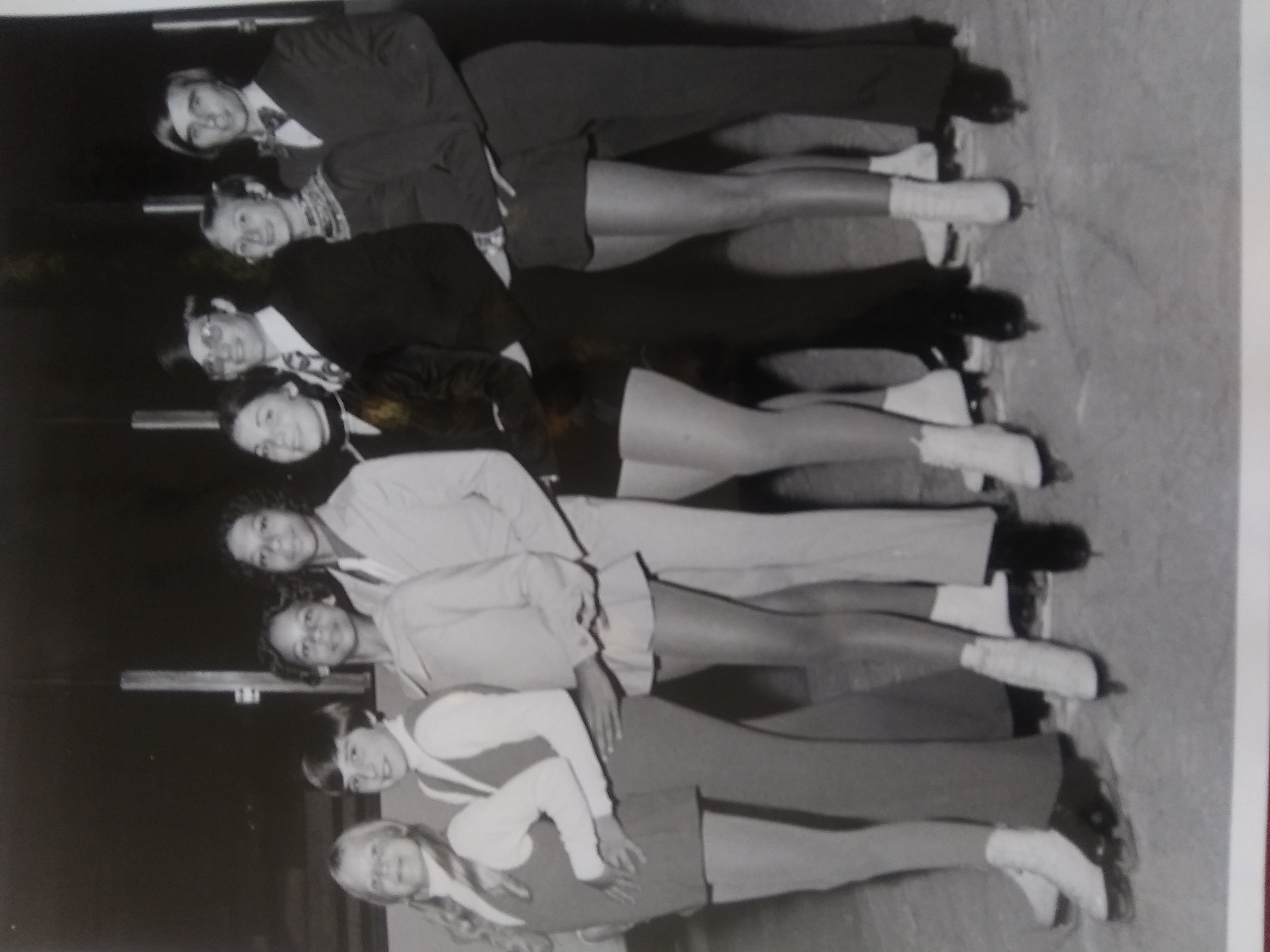 "All of the ice dances we did went in circles, so you're skating into the wind on one side and with the wind at your back at the other," Mock, a fellow ice dancer, recalled. "Hoby and I discussed which side of the dance was harder, and would position ourselves so that the wind would help us get around the rink."
Elaine Cappiello, the youngest of the three Mathews children, wasn't surprised that, even then, her brother was thinking of aerodynamics.
"That sounds exactly like my brother," she said. "He studied for his pilot's license, so the concept of wind speed and direction were not foreign to him."
Cappiello, who did not catch the skating bug, says her brother and sister were "an all-inclusive package, soup to nuts. My sister was very creative, and designed and sewed their costumes. She came up with the concepts, and Hoby went along with them."
But Cappiello did get into the act, sort of. Alan and Ellen Mathews would perform an exhibition skate, doing a Sesame Street review dressed as Bert and Ernie. Cappiello was the prop.
"They put me in a garbage can and I popped out," she recalled. "It was a lot of fun."
The nickname "Hoby" was bestowed upon Alan Mathews at a young age by his mother, Betty Morris. She was a huge fan of a television Western called "Trackdown" starring Robert Culp as Texas Ranger Hoby Gilman.
"To her dying day, my mother loved a good Western," Cappiello said.
In 1974, Alan Mathews and Ellen Mathews became the first Black skaters to compete in the United States as an ice dance team. In 1978, they placed third in silver dance at the South Atlantic Championships and ninth at the Eastern Sectional Championships. But achieving a "first" was not foremost in their minds.
"Honestly, until an article came out in the newspaper, we didn't think anything of it," Mock recalled. "Hoby and Ellen were just ice dance skaters, and good ones at that."
Unfortunately, life intervened. While attending college in the early 1980s, Ellen Mathews had taken a fall, and when the soreness and bruising didn't heal in a timely fashion, tests revealed she had acute myoblastic leukemia. She passed away at age 21 in 1984. Cappiello says her brother and sister would "absolutely" have continued skating together had Ellen not fallen ill.
Alan went on to skate with the Ice Capades, and several months into his tenure there convinced his friend and fellow skater Tim Estiloz to join as well. They roomed together for about the next 18 months, and Estiloz says that despite the grueling schedule — regularly performing nine shows a week moving from city to city — it was great fun.
It's also where he saw Alan Mathews blossom as a performer.
 "The show afforded him an opportunity to become a great performer in many aspects," said Estiloz, an entertainment journalist today. "We often dressed up as clowns, and Alan became adept not just as a skater but a combination acrobat and comedian on the ice."
When Alan Mathews' on-ice performing concluded, he became lighting director for the Ice Capades, and later coached young skaters at the Monroeville Mall Ice Palace, just east of Pittsburgh.
"From competitive skating to the ice shows, Hoby never second-guessed himself," Mock said. "He and his sister worked hard every day, had a great love for skating, and a great ability to bring people together. They were trailblazers who were just happy to skate and do great things."