By Troy Schwindt
The COVID-19 pandemic has wreaked havoc on all sports, but arguably synchronized skaters and their coaches have had to sacrifice and endure even more because of the nature of the discipline.
Social distancing and synchronized skating go together like ketchup and pancakes. It's tough, if not near impossible, to practice precise elements and unison while standing six feet apart. Then, of course, certain rinks have reopened while others have not, and each state has its own health and safety rules.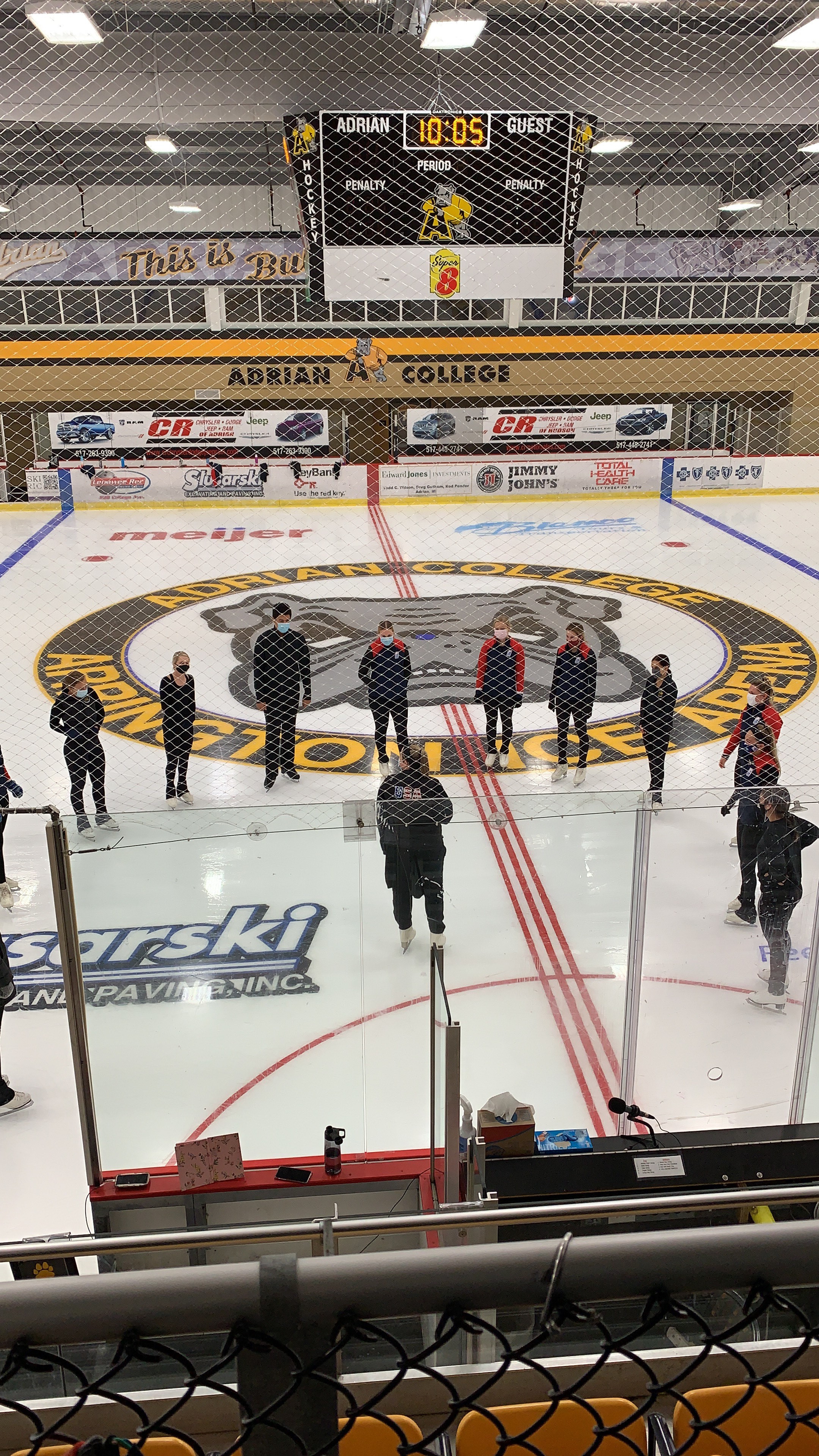 In mid-August, 250 coaches and officials from all over the country participated virtually in the annual Coaches College. A mix of live discussions and pre-recorded information provided a much-needed shot in the arm for coaches to interact and encourage each other during these trying times.
In one of the panel discussions, the PSA's Senior Director of Coaching Development Heidi Thibert asked four coaches "What is your why?" "Why do you keep coming to the rink and what motivates you to keep going?"
Their answers were honest, heartfelt and, more than anything else, a testament to their character and commitment to their athletes.
"Their answers were motivating and really go along with our vision: Together we foster fun and inspire a lifelong passion for skating," Kelly Vogtner, senior director of special projects at U.S. Figure Skating, said.
Ashley Carlson is the head coach of the Adrian College team in Adrian, Michigan. Competitive by nature, Carlson admitted it's been a challenge to manage her desire for team success while still cultivating the connection and impact she has on her skaters' lives.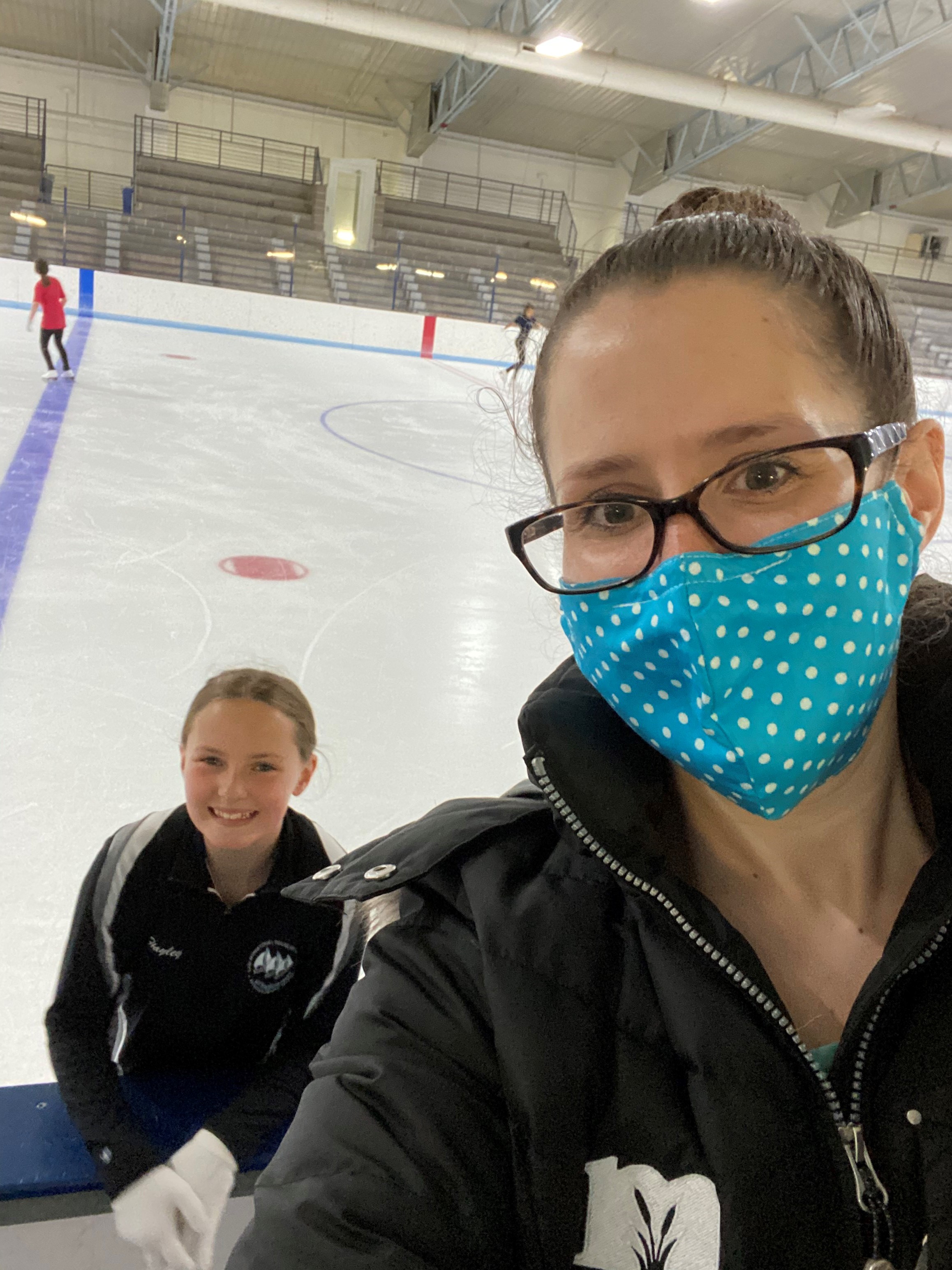 "The life lessons I can teach and everything that I have been through as a person are important to me; I feel a sense of healing anytime I can help my athletes go through something I went through," Carlson said. "I think something that helps me feel motivated when the athletes aren't around is connecting with other coaches. … To hear everyone else's stories is inspiring and brings me back to a good place. Even if it is just a venting session, we get it out, and then we get back to where we need to for the kids. More than ever I am motivated. My why is about them, more than representing our country in competition and competing at the World Championships." 
Amanda Pearson, coach of the Windjammers in Minnetonka, Minnesota, said it's easy to remember her why. When her skaters show up for practice, they are happy to be there, they work hard and they have fun.
Their second home is the ice rink, she said, where they can forget all the craziness that 2020 has brought the world.
"Their world has been shaken; everything they know is different: school, friends, family life," Pearson said. "If we can provide some sort of stability to them — even if synchro looks a little different. We are a face that they can come to and trust to guide them through this weird stage of life."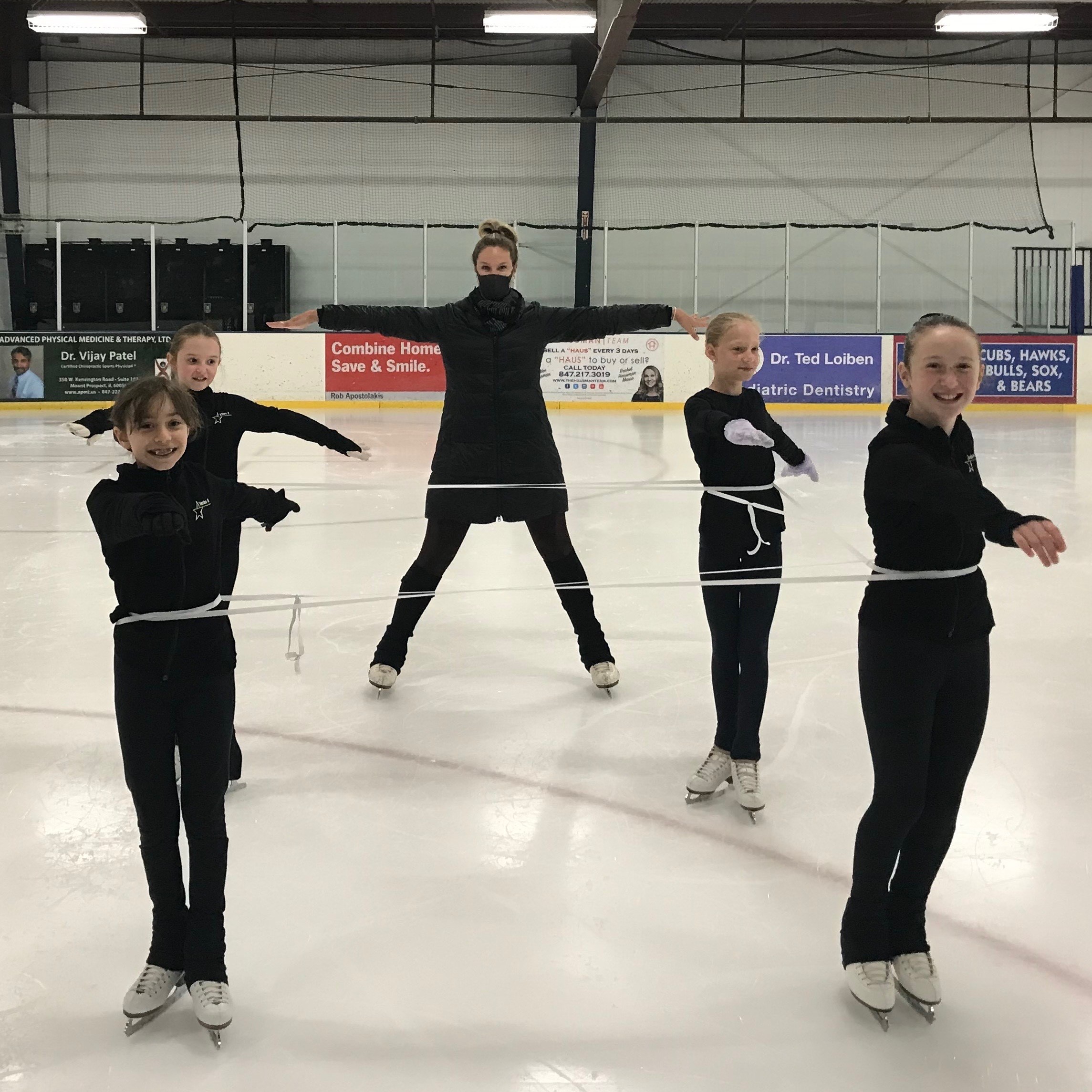 Heather Paige directs the Starlights in Buffalo Grove, Illinois. It's important, she said, that skaters and their families trust the decision-making of the program, especially during this difficult time in which everyone's health is of primary concern.
"We need to remember people thrive when they are together and that we are all seeking belonging," Paige said. "As long as we have a clear vision and shared values, people are going to continue to be part of not only the Starlights but also U.S. Figure Skating. I think I've said it in every conversation I've had with coaches across the country, as long as we do our best, we follow our values and follow a vision of what we want to come out on the other end of this as, [we will be fine.]"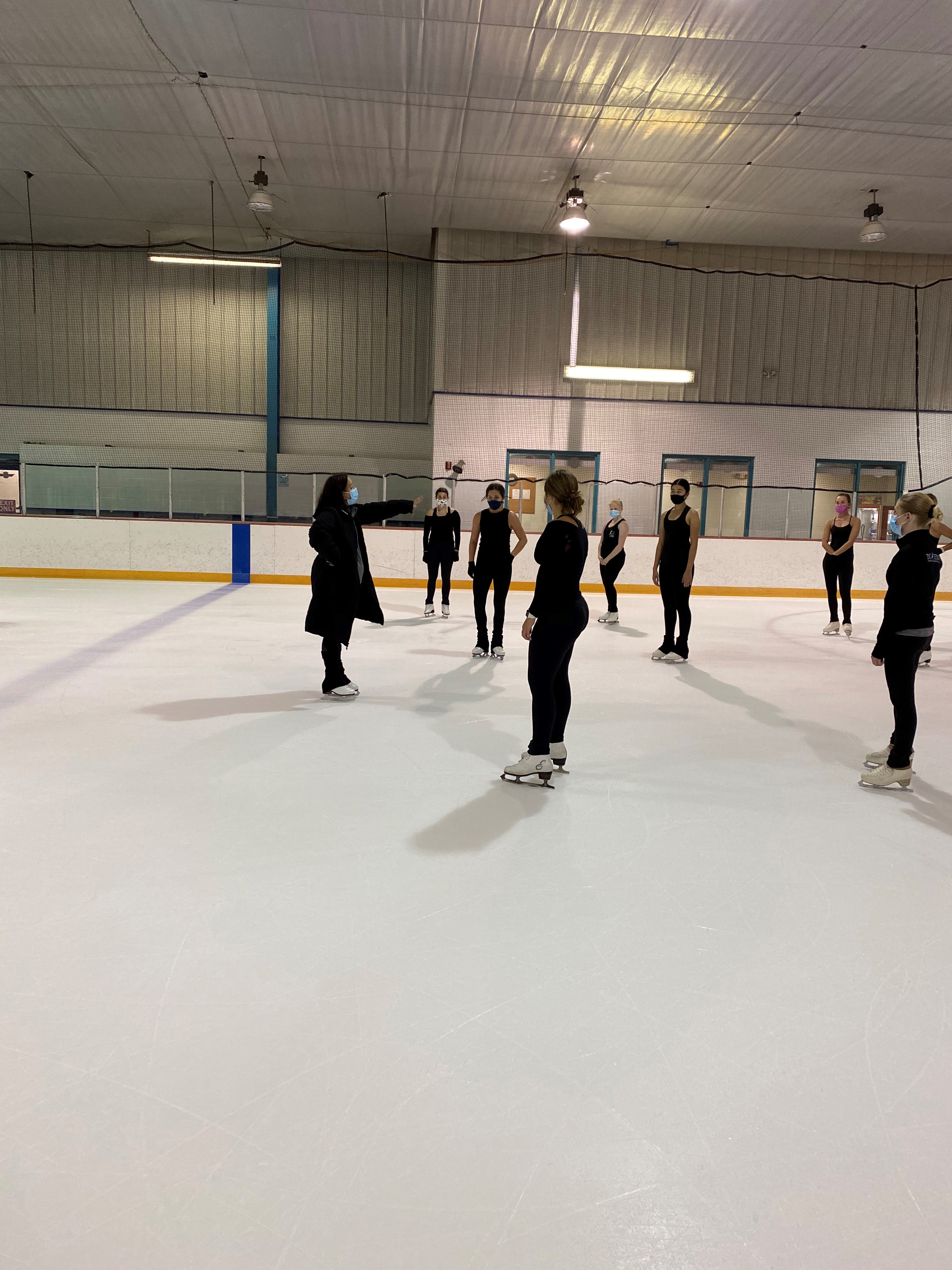 Jenny Bacon, director and coach of the DC EDGE program in Washington, D.C., said her organization has taken the approach of skating is a privilege.
"When we were shut down, I said to multiple skaters I wish I was getting up at 4:30 a.m. to go to practice," Bacon said. "I had skaters say I'll never complain about that again. I think everyone is just grateful that they are able to be on the ice and they are able to do something that resembles synchro."
Bacon reaches out to other coaches, she said, when she's feeling down and overwhelmed.
"I get stressed out when I see on social media or in other places that this team is able to connect and they are doing their program, or this team over here is able to do this," Bacon said. "I'm feeling like I'm over here and we can only do what we can do. When I have those moments is usually when I reach out to another coach and just sort of have him or her talk me down."
But when she's on the ice with her team, that's where Bacon finds her why.  
"I've had multiple parents say to me, it's the one day a week I know my kid is going to smile, because they are happy to be with their friends — even if they are distanced from their friends, they are happy to be on the ice and feeling like they are doing something really productive," Bacon said. "It's important to stay focused on the values of our sport and why we love synchro."