Former gold judge Berda Weisman was born on March 24, 1921, just days before the formation of the United States Figure Skating Association. She turns 100 this week, still a huge fan of the sport.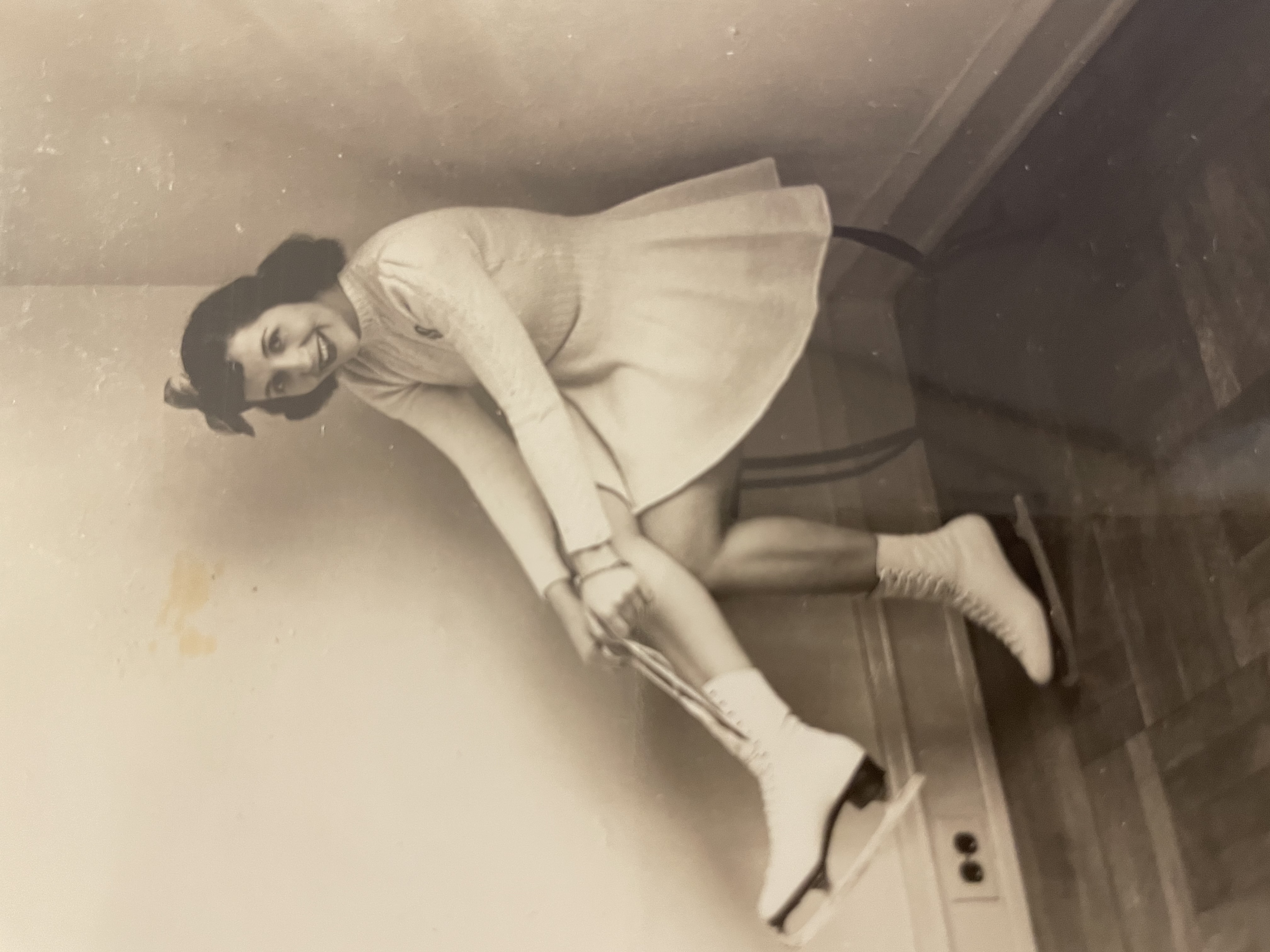 Weisman, who today lives in a retirement community in Florida,  got the skating bug at age 15 after watching 10-time World champion Sonja Henie of Norway perform on the ice and on the big screen.
"The minute she stepped out on the ice, she loved the feeling of the edge," longtime friend Cheryl Wood said.
Weisman continued to be active in skating at rinks along Old York Road. She married Bob Weisman and they had two children, Richard and Wendy. They began competing in pairs. 
The family moved to Cherry Hill, New Jersey, where they joined the Colonial Skating Club of Pennsylvania in 1963. While Weisman was at the rink with her children, she discovered judging and worked her way up to become a gold judge. 
Her passion for the sport rubbed off on her granddaughter, Robyn, who received inspiration and encouragement by watching videos of her parents skate and her grandmother's passion for the sport.
"Happy birthday, Berda. All of us thank you for giving your love of skating to many who are now coaches, Olympic medal winners and lovers of skating," Wood said.
This year, U.S. Figure Skating is celebrating its centennial anniversary as it recognizes those members, clubs and fans who have given so much to U.S. Figure Skating over the past 100 years. Follow along for more stories and content like this on the Centennial Celebration section of our website.