U.S. Figure Skating members and their families and friends are invited to run, walk, bike or skate this month to raise money for the Scott Hamilton CARES Foundation's Sk8 to Elimin8 Cancer™ program.
Because of the pandemic, Sk8 to Elimin8 Cancer™ events scheduled at ice skating rinks from coast to coast have been canceled and critical funds for cancer research impacted.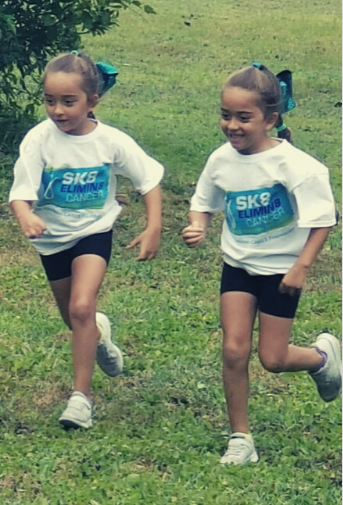 Not deterred, Sk8 to Elimin8 Cancer™ event organizers are hosting their first Virtual 5k for cancer research. More than 200 people from across the nation have signed up to date for this free virtual fundraising event.
Whether you are a cancer survivor, someone who wants to honor a loved one impacted by cancer or a leader in your community, this is a way you can join and stay active while making a difference.
Here's how it works:  
Sign up for free by visiting www.mysk8.org/virtual5k.
Ask your friends and family to either donate to support you, or sign up and complete a 5k with you.
In July, complete your 5k any way you choose, at your own pace. The website's customized fundraising pages will let you track your progress and share your accomplishments with your supporters. 
The top fundraisers will have an opportunity to interview Olympic champion and foundation and program founder Scott Hamilton via Zoom.
Funds raised through this Virtual 5k will benefit the Scott Hamilton CARES Foundation, which continues to fund advanced, innovative research that treats the cancer while sparing the patient harm.