Compiled by Erika Lehman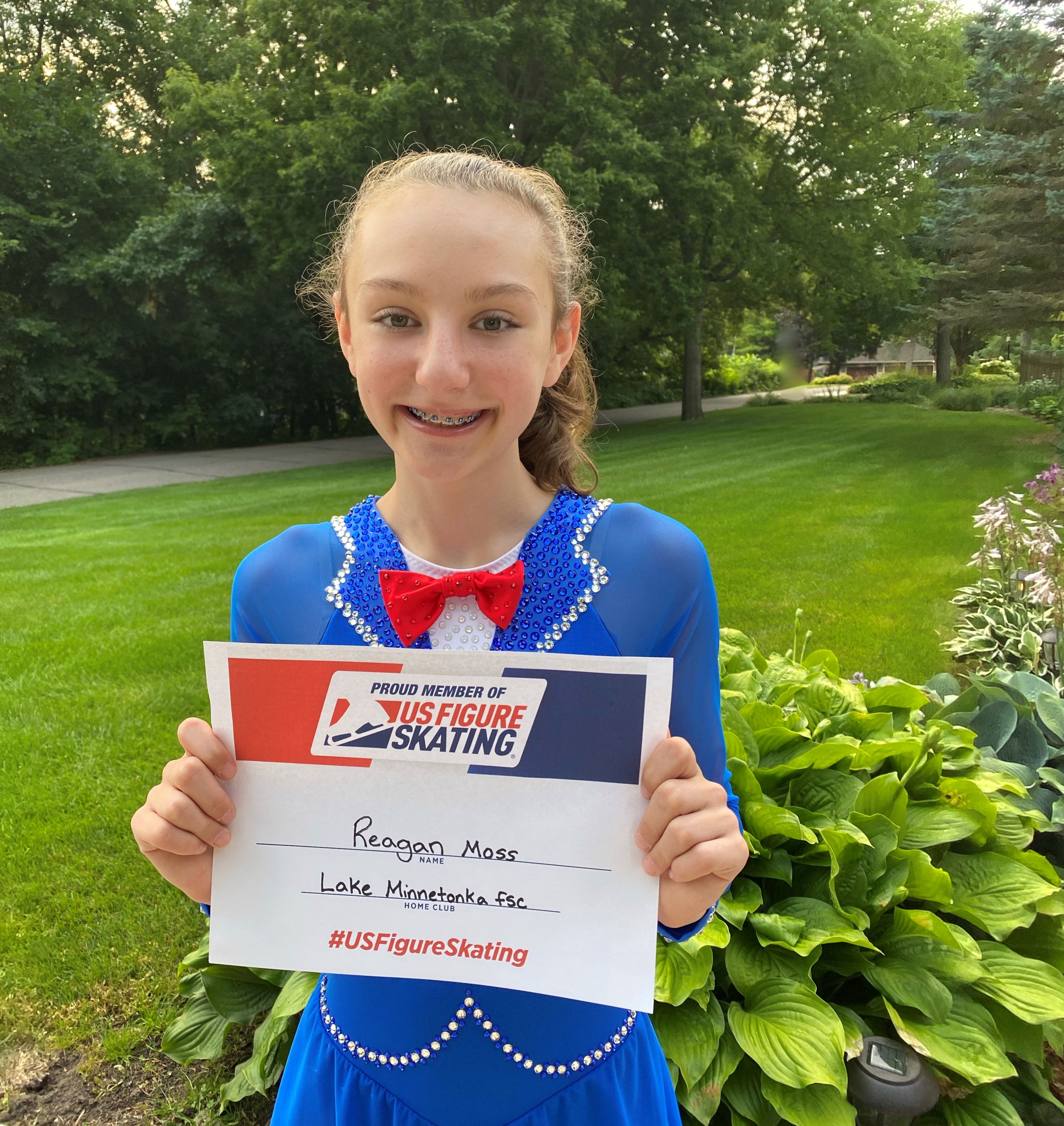 Entering the 2020–21 membership year, U.S. Figure Skating recognized that the majority of its members — skaters and non-skaters alike — were dealing with unfamiliar territory and uncertainty as a result of the coronavirus pandemic.
While many skaters had yet to return to the ice at the start of the new membership year, their commitment to the sport has never wavered, and their loyalty and dedication has not gone unnoticed.
In an effort to share the impressive and diverse nature of the U.S. Figure Skating membership base, the staff at U.S. Figure Skating began collecting and sharing membership stories as part of its new "Proud Member" campaign. 
This ongoing initiative is designed to showcase the many faces of figure skating and the reasons why members across the country choose skating as their passion. Select stories will be featured across various U.S. Figure Skating platforms to show fans, participants and aspiring skaters what it means to be a part of the U.S. Figure Skating family.
For some, skating is a source of community and friendship. For others, it's a source of self- identity and personal growth.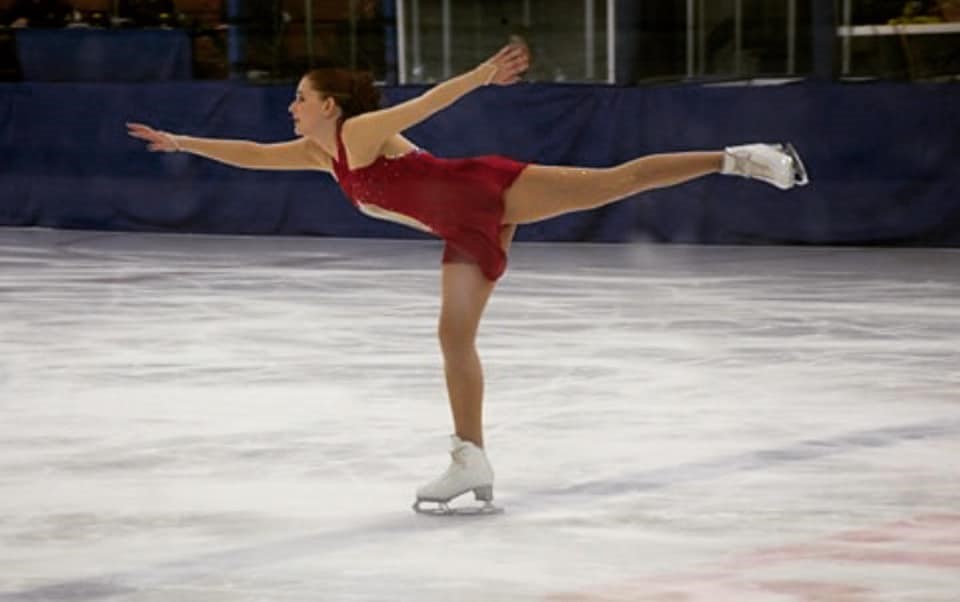 "I love ice skating because it's super fun, challenging and makes me more confident," Reagan Moss, a 13-year-old from the Lake Minnetonka [Minnesota] Figure Skating Club, said. "Skating is important to me because my mom was a figure skater and I feel like it brings us closer. Also, I've met so many friends through skating and that always make me smile."
Dr. Louise Pay, a 32-year-old skater from The Winter Club of Indianapolis, said enrolling in Learn to Skate USA lessons at age 30 was one of the best decisions she ever made.
"I am now working toward my bronze free skate test," Pay, who is also on her club's board of directors, said. "I have never been so motivated and interested in developing fitness in my life. I appreciate how this sport helps me to stay on top of my lifestyle purely because of my enjoyment of it and desire to learn new tricks." 
Pay enjoys membership with U.S. Figure Skating because it allows her to track her progress with test sessions and competitions, she said, and dedicate her time to growing the local skating community.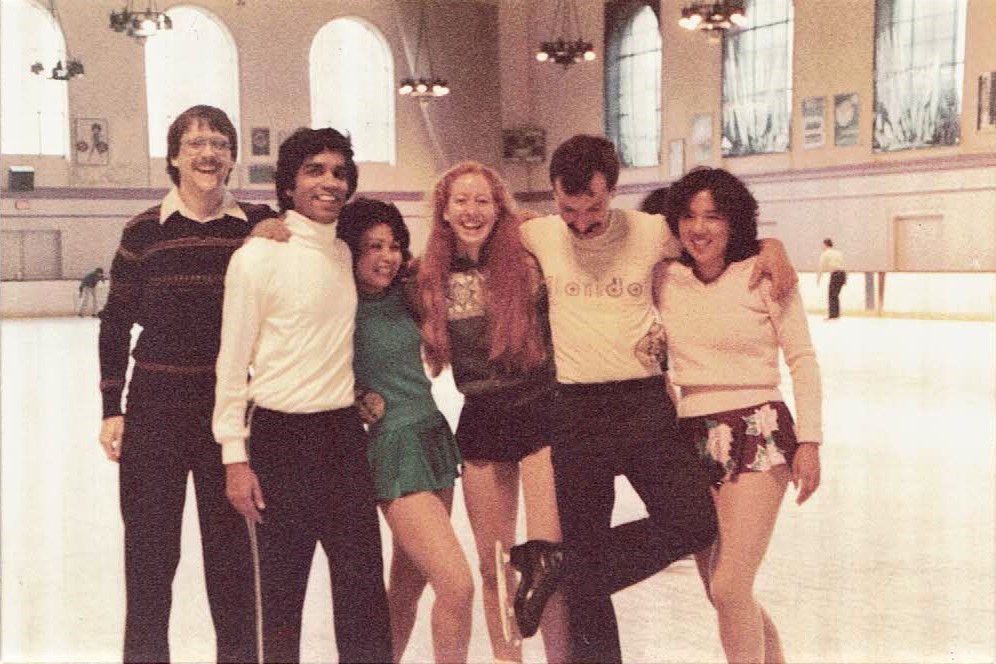 For Cheryl Nickel, a skater and official with the Los Angeles Figure Skating Club, skating was a dream more than 15 years in the making and a pathway to a future she never imagined. 
Nickel started taking skating lessons as a toddler but quit at age 4 after her father passed away and her family was faced with financial hardship.
"When I was 4, I told my mother that when I graduated from college and had a job, I wanted to skate again," Nickel said. 
Nickel graduated from college in May 1983 and was enrolled in lessons less than a month later. Although she still skates from time to time, Nickel turned her focus to judging and volunteers at test sessions and competitions in the Los Angeles area. Skating also led her to discover a passion for ballroom dancing, earning her numerous competition accolades in the international ballroom style.
For many members, skating is, and always will be, an integral part of their identity and a source of joy in their everyday lives.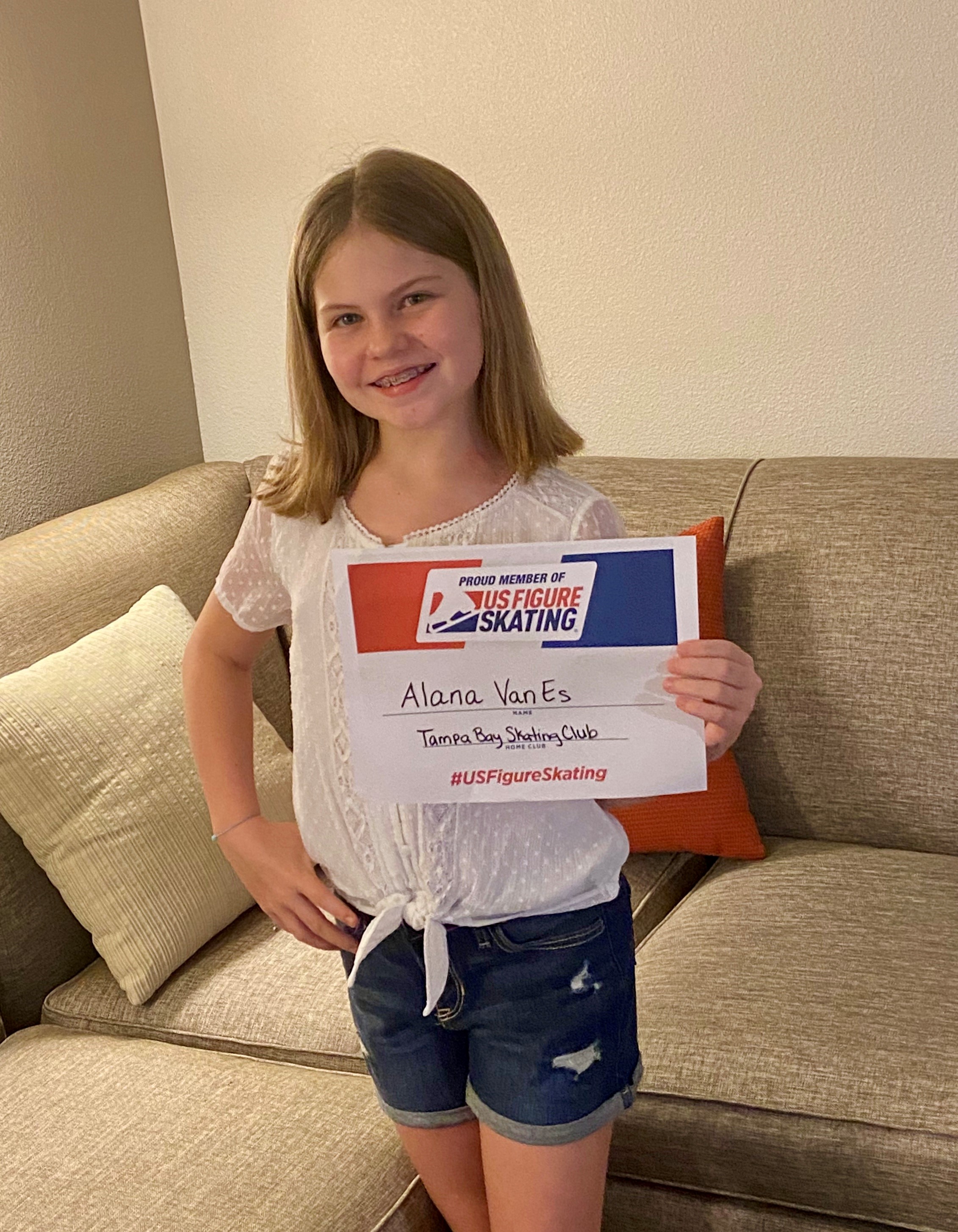 "I love to glide and feel like I am flying," Alana Van Es, 10, of the Tampa Bay Skating Club, said.
For her, membership is a source of friendship and camaraderie. 
"I love making new friends and I love to feel like I am a part of something," Van Es said. "My rink is my family. I love my coach and my friends like they were my parents and my sisters."
Glyn Watts, British ice dance champion, 1974 World silver medalist, coach and 40-year member of U.S. Figure Skating, said skating represents a lifetime of happiness for him. One of his favorite memories is having served as Timothy Goebel's coach at the 2000 U.S. Figure Skating Championships and watching him land three quadruple jumps.
"That moment will be with me forever," he said.
These stories represent a small portion of the U.S. Figure Skating membership base, but they are proof that every member, regardless of age, ability or experience, has a unique story to tell. Together, these stories form a narrative showcasing just how memorable and rewarding a life touched by figure skating can be.
Become a part of the narrative. Share your membership story with U.S. Figure Skating on social media using #ProudMember2020, or send it directly to U.S. Figure Skating headquarters using this form.
Not a member of U.S. Figure Skating? Click here to learn more about membership and join today.