By Elvin Walker
It was announced this week that Olympic champion Charlie White, Olympic silver medalist Tanith (Belbin) White and 2009 World Junior champion Greg Zuerlein have joined forces to create the Michigan Ice Dance Academy (MIDA) at the Arctic Edge Ice Arena in Canton, Michigan. The school will begin to accept students in early 2022 and will open its doors officially on March 1.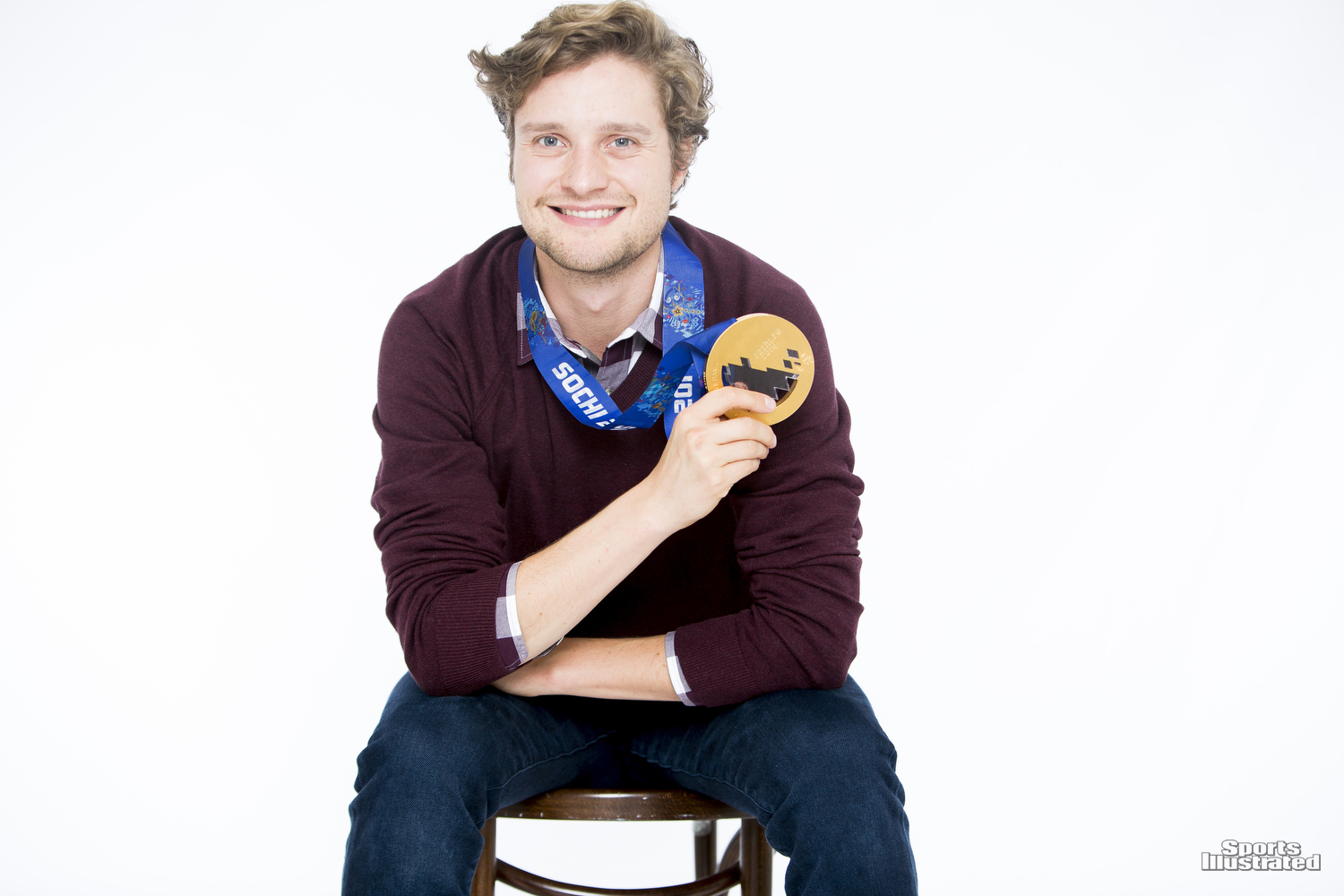 "The catalyst for us beginning to coach and starting our own program is that all three of us really just want to be able to support the overall well-being of the athlete—their physical and mental health, their athletic and non-athletic identities," Tanith explained. "We believe that you can be challenged and inspired to match your full capacity on the ice while also nurturing and empowering yourself as an individual, and that's what we aim to demonstrate with our program."
Over the past several months, White, White and Zuerlein have been gathering information that is beginning to bring shape to their collective vision. They have consulted with experts such as mental health professionals, nutritionists and sports medicine doctors to learn more about what an ideal training environment looks like from each vantage point. The trio has committed to establishing a trusted referral network that their students can tap in to when they need to find support for an issue outside of their area of expertise.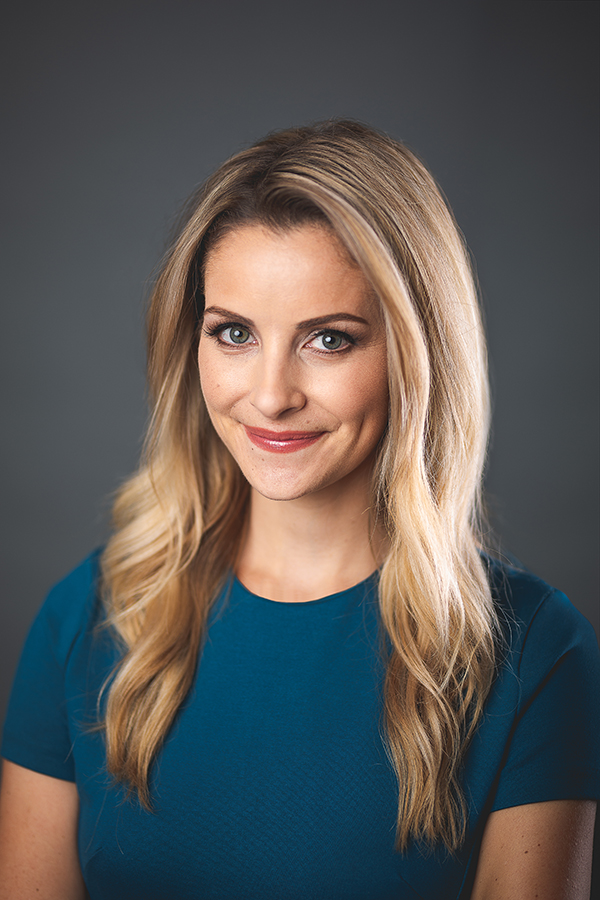 "We feel like if we are really to embody this philosophy, we couldn't even open the door to prospective students until we have this framework in place," Tanith stated. "It will be a safe environment that elite athletes can train within and reach their potential, and we feel strongly that when we do welcome new students that we will have things in place to help them from the beginning and not just to respond to needs when they arise, and they're already set in."
Having this network in place, Charlie believes, will help MIDA's students find ways to avoid the pitfalls of antiquated thinking that can lead to negative behaviors if left untouched.  
"There is this sort of myth that being a strong person is being a self-sufficient person and asking for help or needing help is a sign of weakness," he said. "We want to be there for our athletes not by trying to have or to act as if we have all of the answers, but instead to normalize, make acceptable and encourage the idea that going out and finding help when you need it is a sign of strength.
The coaches share a long history of friendship that extends back to their competition days when they all trained with Igor Shpilband more than a decade ago.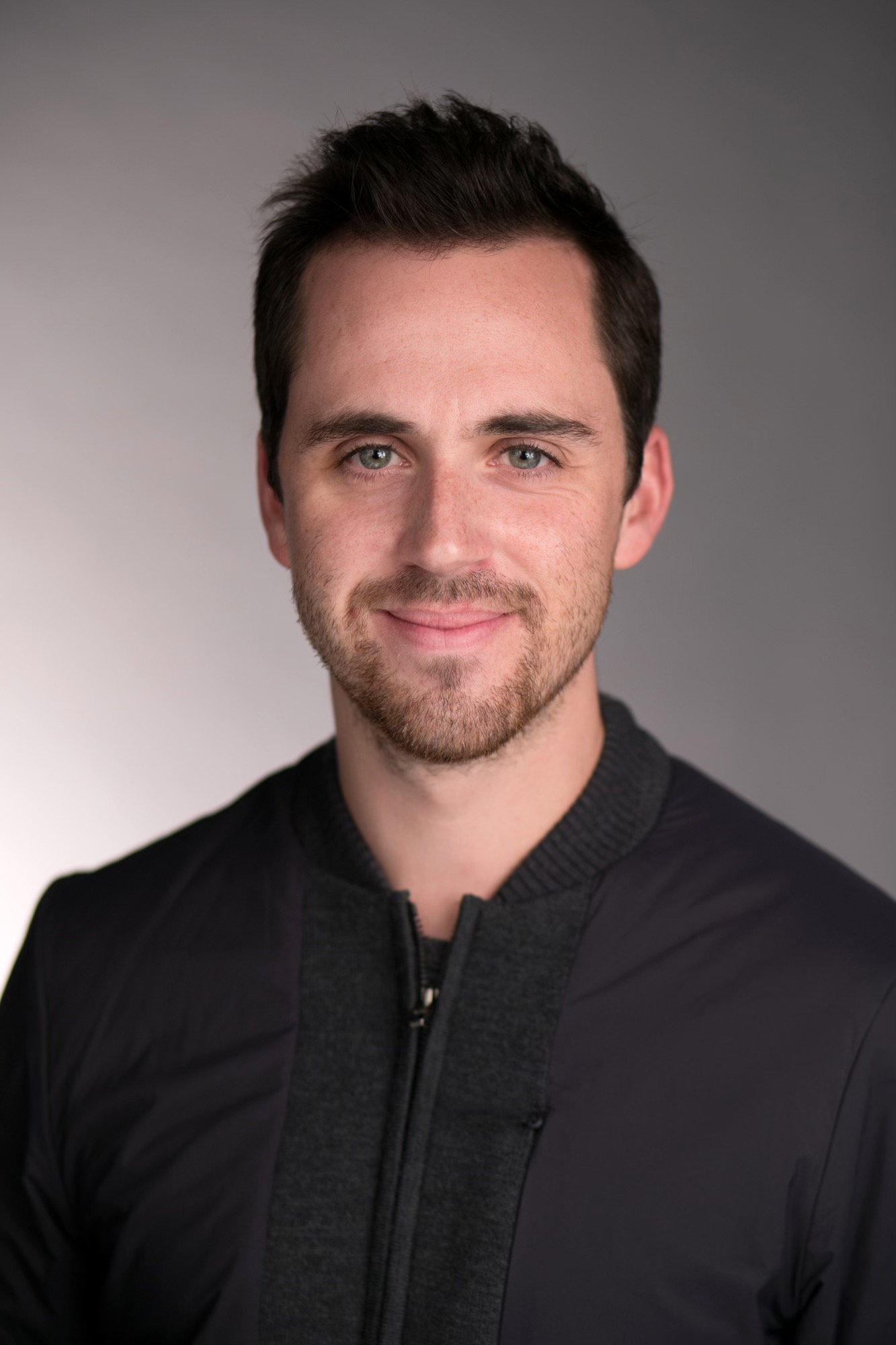 "We already have that trust between the three of us and feel really confident that we can all rely on the other to handle whatever is needed. This will allow the focus to remain on the needs of our students," Zuerlein said. "An open line of constant communication will be important to ensure that we are working towards the same goals, and that is something that comes naturally for us as a team."
The three will draw upon their varied experiences in the sport before and after leaving competition behind to create a unique approach to teaching. Zuerlein brings a robust depth of coaching experience that has been focused largely on the technical details of the sport. Charlie has worked as a choreographer, bringing a solid body of artistic work to the table, while Tanith White will look to leverage her experience as a commentator to bring a critical and objective eye to the team. But they will not limit themselves to one area of expertise—the idea is that on any given day, each coach will be able to step into the role that their students require. 
"One of the benefits of this team is how we're all able to look at the big picture and also
understand the technical details," Charlie explained. "On any given day one coach 
might be overseeing run throughs and larger sections while another coach will be looking at the fine tuning of choreography."
As the trio carefully executes the final stages of planning for the school's opening, they will look to balance their time with exciting opportunities over the next several months. Zuerlein is preparing his students—senior team Emily Bratti and Ian Somerville for their debut at the 2022 Toyota U.S. Figure Skating Championships next month in Nashville, Tennessee. Charlie will continue to provide support to Bratti and Somerville in his role as choreographer for the team while Tanith will be part of the crew that will travel to Beijing to provide commentary for the 2022 Olympic Winter Games on NBC.
"Our priority is first and foremost is to the school," she said. "We wouldn't begin this endeavor if we weren't fully committed. As we develop and see what students we have, what their needs are, and what the timing is in terms of their schedule, then we can consider what if anything can be worked in around that. The priority will always be to the school."