With the recent announcement that spectators will not be able to attend 2020 Skate America, U.S. Figure Skating is inviting its most passionate fans to attend the event through the Virtual Fan program. Similar to successful programs that have brought fans into stadiums and arenas virtually around the globe since the start of the COVID-19 pandemic, figure skating fans now have the opportunity to submit an image of themselves, a family member, a friend or a pet so that they can virtually "sit" in the stands during the first major skating event in the world since February.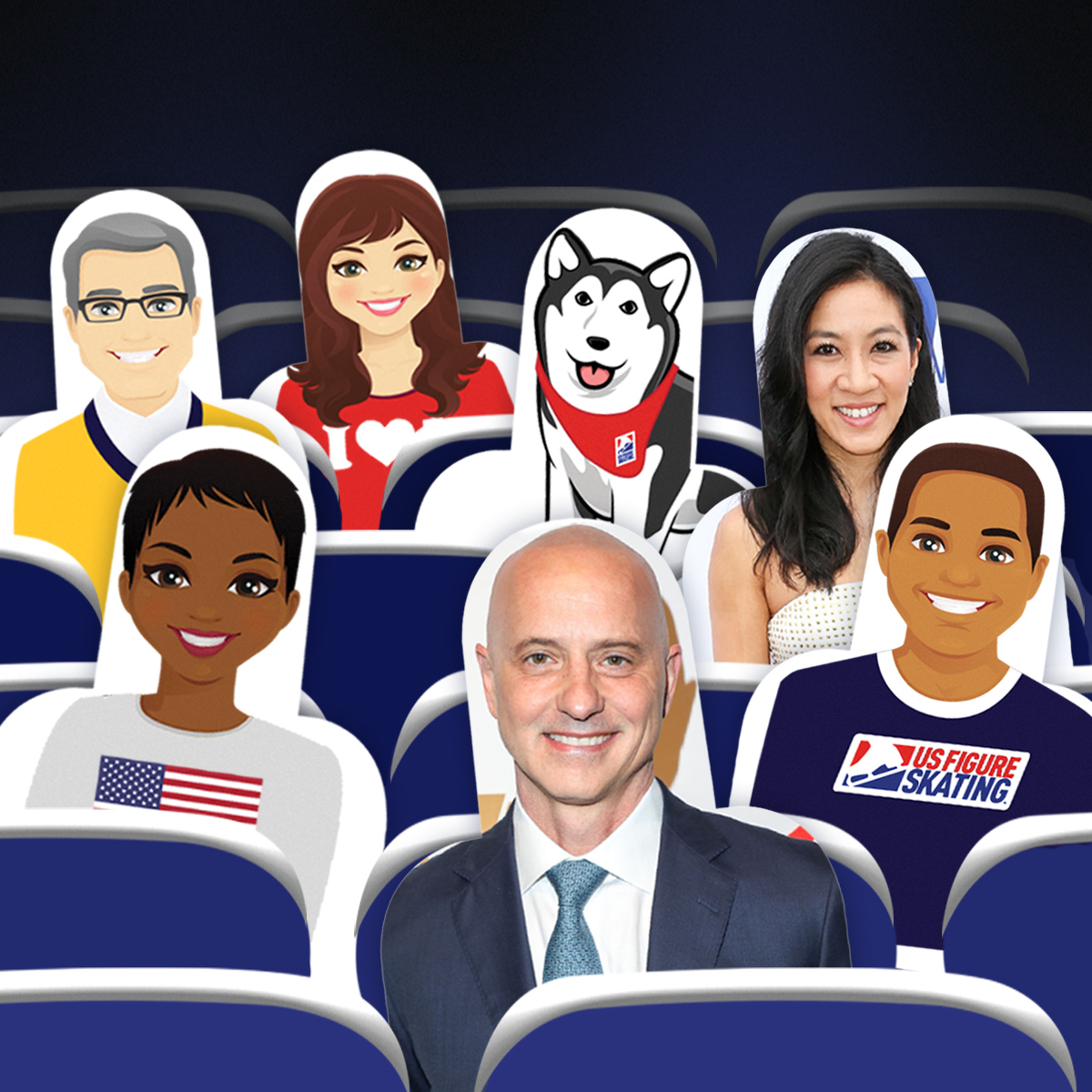 All proceeds from the U.S. Figure Skating Virtual Fan program will benefit the U.S. Figure Skating Memorial Fund. The Memorial Fund has provided more than $20 million in support to thousands of skaters in memory of all who were tragically lost on Feb. 15, 1961, when Sabena Flight 548, carrying the 1961 U.S. World Team to the World Figure Skating Championships in Prague, Czechoslovakia, crashed in Brussels, Belgium. To learn more about the Memorial Fund, visit 1961MemorialFund.com.
"Our skaters' relationship with the fans and the passion and energy that you can feel in an arena after a skater performs can't be replaced, but we are excited to bring this program to our fans so they can continue to show their support for their favorite skaters, and maybe even end up on TV," U.S. Figure Skating Chief Marketing Officer Ramsey Baker said. "This program will allow that powerful bond between fans and skaters to continue to flourish and will give our skaters a sense of calm as they take the ice knowing how much their fans miss and support them."
Fans who wish to participate in the Virtual Fan program will have until Thursday, Oct. 15, at midnight PT to make their purchase. Front row "seats" are extremely limited and will be available for $100 while supplies last. Seats in all other rows will be available for $65. Sections and the number of seats is limited, and fans are encouraged to act quickly if they want to participate. Fans who do not wish to purchase a virtual fan cutout in their own likeness may opt to purchase a Snowplow Sam cutout as a representation of their support for Team USA and the Memorial Fund. Snowplow Sam cutouts are $65 and will be scattered throughout the stands.
Access Frequently Asked Questions (FAQ) about the program here