Sarah Fuller grew up skating in Tampa, Florida. At the age of 2, she knew right away that the ice would be her calling in life. 
"I loved the contrast of the warm summers and the freezing cold ice rink," she said. "I craved that wind in my face, perfecting my edges, stretching my spirals, landing new jumps and trying so many spin variations.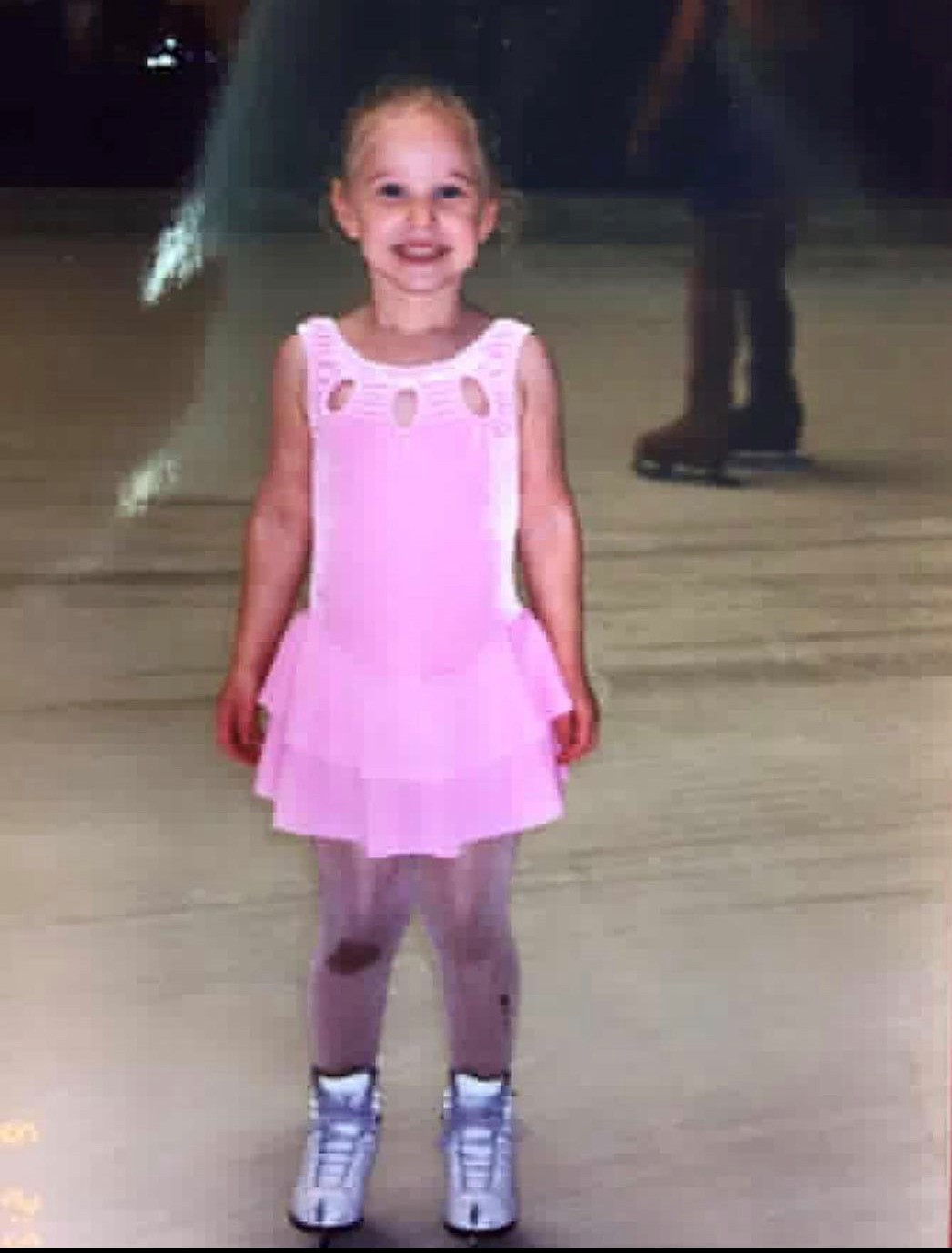 By the age of 10, Fuller was landing Axels and beginning double jumps. She was competing at various competitions, performing in benefit shows with Olympian Sasha Cohen and receiving good sportsmanship awards — all the while attending school every weekday. 
On a fall October day in 2008, Fuller was at school when she collapsed. She was rushed to the hospital, where doctors said she needed to be flown to the University of Michigan in Ann Arbor for a procedure. 
"I had spent the last several years training programs but always struggling to breathe and losing feeling in my legs," she said, recalling the symptoms leading up to the incident. "The chest pains were an unreal amount of pain, but I always pushed myself to be the best skater. 
"Thank goodness I did." 
Doctors confirmed that the vessels leading to Fuller's heart weren't big enough to pump blood to and from it. Dr. James Stanley, a surgeon in Michigan, was the only one in the United State who could perform the necessary open heart bypass on a child.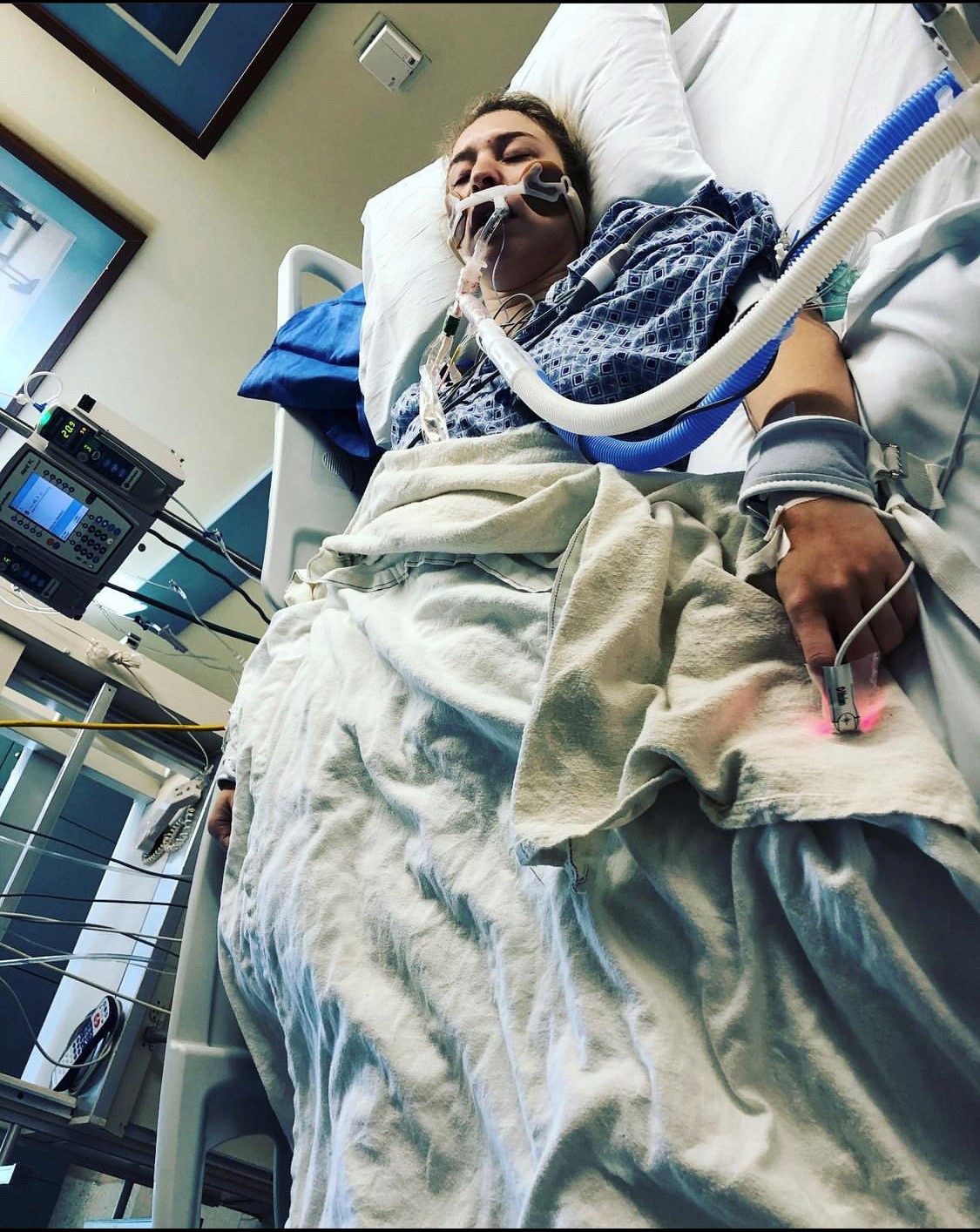 Fuller's left descending aorta was replaced with a Teflon graft. Her original descending aorta was only large enough to support an infant, let alone a 10-year-old athlete. 
"It was the width of a thin necklace chain, whereas a healthy person as a descending aorta the size of a garden hose," Fuller said. "I was struggling to get blood to my extremities and throughout my body." 
After her 10-hour operation and a month in physical therapy in the hospital, Fuller spent another year on bed rest. This meant no physical activity, not even stretching. 
At the age of 11, she was taken off the ice, with no plans to ever skate again. 
"I wasn't even allowed to lift a carton of milk, and I was honestly heartbroken," Fuller said. "I missed my friends, I missed school and I missed skating more than anything." 
After many months like this, a miracle happened. 
"My body did not reject the graft; I grew from 4 foot 9 to 5 foot 2 in a matter of months and my body was no longer fighting itself to pump blood to my extremities and back to my heart," Fuller said. 
Dr. Stanley cleared her to skate, but told her "please, no falling or jumping. Take it easy." So Fuller took on a new discipline.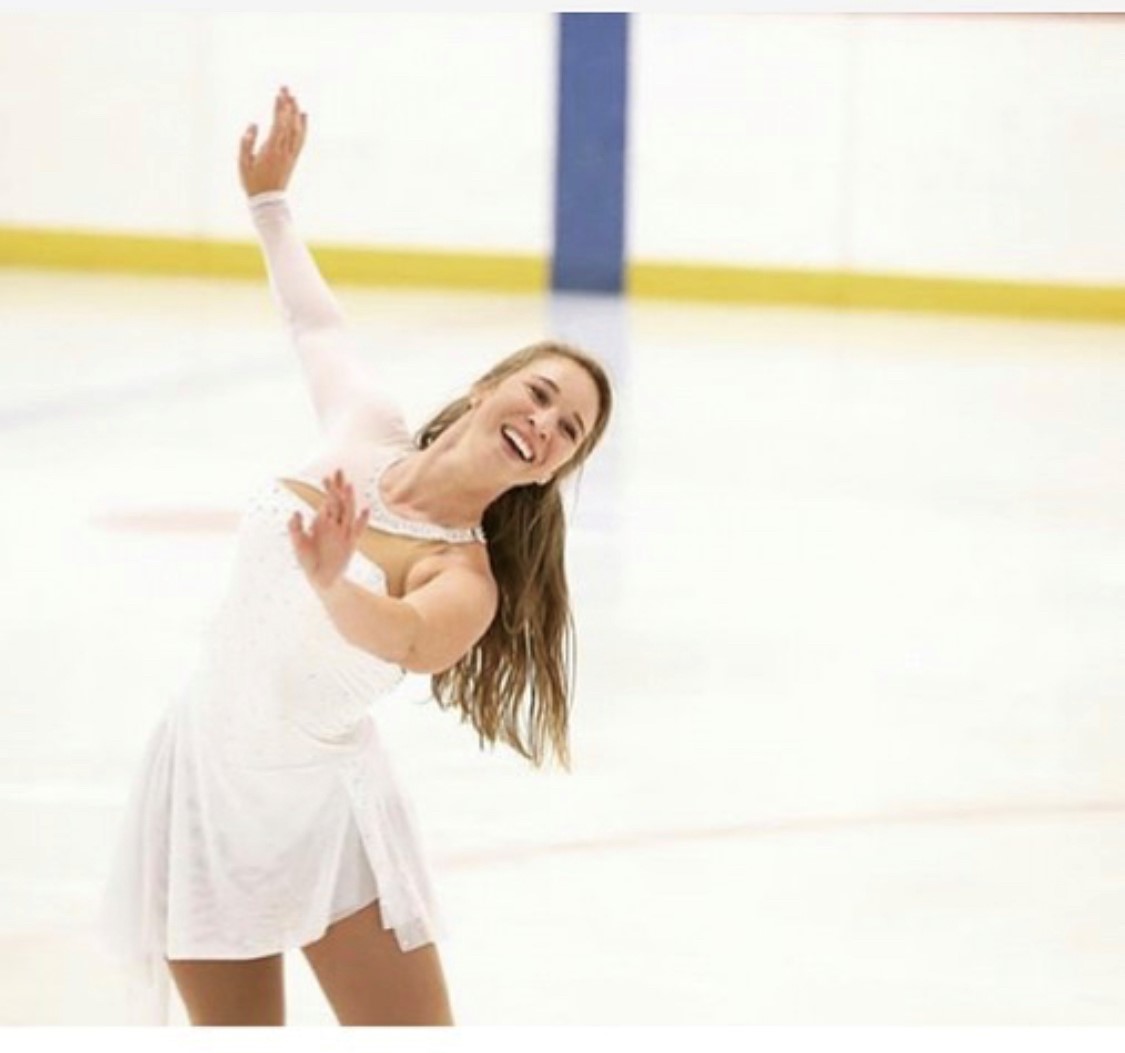 Jim Millns, the 1976 Olympic bronze medalist in ice dance, took Fuller under his wing and taught her the basics of ice dance. Fuller also started testing her moves in the field at age 12 and passed senior moves by age 14. 
She competed in the National Solo Dance Series, winning the 2011 National Solo Dance Final at the preliminary level and the pewter medal at the 2012 National Solo Dance Final; she continued to make the final round at every solo dance event after that. 
"That series allowed me to live my dreams of skating while staying healthy," Fuller said. "To this day, I have competed every year of the Solo Dance Series. I started in the preliminary level and worked my way up to senior solo free dance and international pattern dance." 
Despite these achievements, Fuller still struggled with breathing, and she felt something wasn't right. She started getting cardiac catheterizations every year. Over the past 12 years, she had more than 40 balloon angioplasties, cardiac stents and many blood transfusions during tough surgeries. Every single procedure, though sometimes overwhelming, is meant to keep her lung arteries open so that blood can continue to flow throughout her body.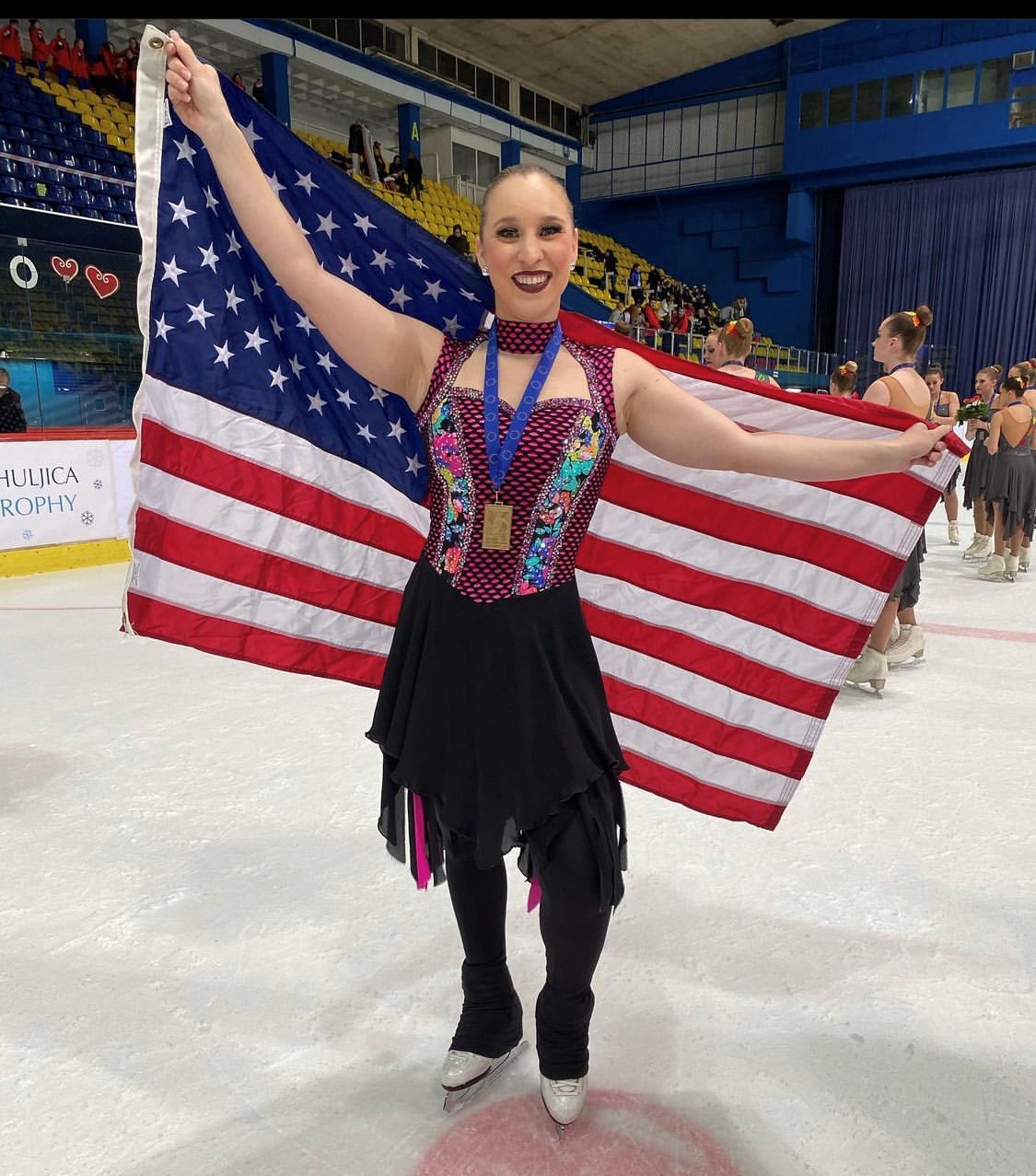 Throughout all of the medical procedures, Fuller never hung up her skates. While they were hard on her body, a two-week bed rest allowed her to recover enough to get back on the ice. She was finally cleared to jump and spin again, and passed her senior free skate test in 2017. 
In 2019, Fuller joined the Skyliners synchronized skating team. She had never tried synchronized skating before but was enthusiastic to try a new discipline. At the time of joining, Fuller was living in Florida, coaching full time and in college full time. She flew to Connecticut every Friday and skated with the team through the weekend before flying back to Florida on Monday. 
With the Skyliners, Fuller attended 12 national championships and helped the Skyliners qualify for the U.S. World Team.
"It was all of these trials and tribulations that made me strong enough to make the U.S. Synchronized Skating World Team," Fuller said. "I worked so hard to be an amazing skater no matter what was in my way or trying to stop me.
"As a 23-year-old athlete, a quadruple U.S. Figure Skating gold medalist, 12-time national competitor, three-time national medalist and a national champion, I can honestly say if it were not for skating, I would not be alive. Training programs, being an athlete, and doing everything I could to be the best skater possible truly made my body strong enough to endure each and every surgery I have been through. I am so thankful to be a figure skater, a medical anomaly and a strong independent individual. I am so thankful to have the life I was given and to make the most of it. I love skating more than anything. It has helped me have an outlet from my unique life and has helped me grow so much.
"Skating did truly save my life."