By Taylor Dean
In April 2017, Joelle Hammann was attending church when she passed out. As a healthy teenager with no known medical conditions, the now-15-year-old was diagnosed with arrhythmogenic right ventricular cardiomyopathy.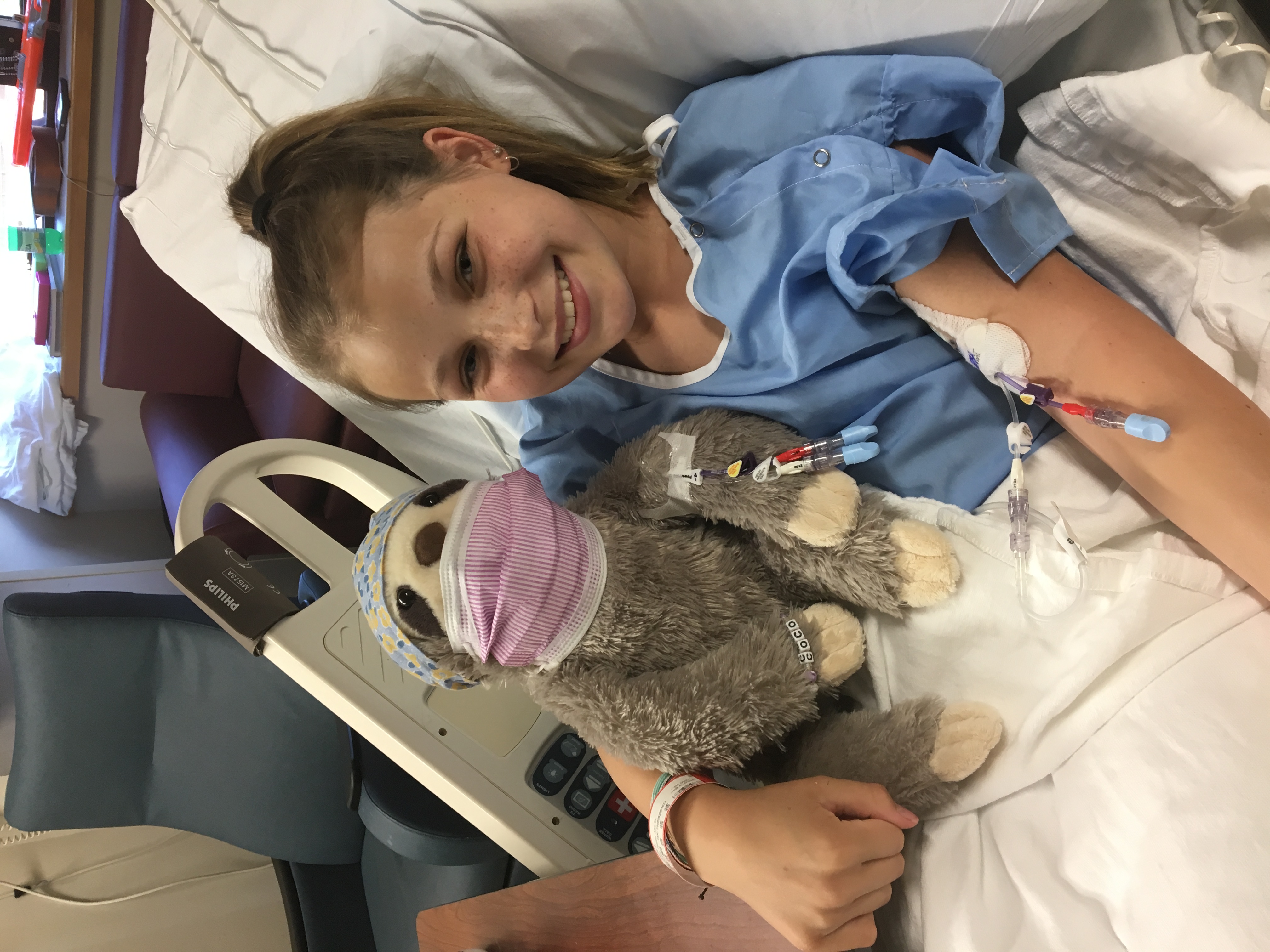 The genetic condition turns heart muscle into fatty tissue, especially during strenuous exercise. Receiving the diagnosis, Hammann had to pause her athletic activities, including figure skating. 
"Normally, exercise is supposed to be good for you," she said. "But as I exercised, all that muscle turned into fatty tissue, which decreased the pump function of my heart. As I skated, I would get exhausted and fatigued very easily." 
The Minnesota native continued to skate, but she couldn't jump or spin. Even a Waltz jump would have her feeling extremely tired. 
Despite these challenging circumstances, Hammann continued to push forward, participating in ice shows and competing as much as she could. At a 2018 show, Winona FSC presented Hammann with her Get Up Champion award, honoring the perseverance she displayed.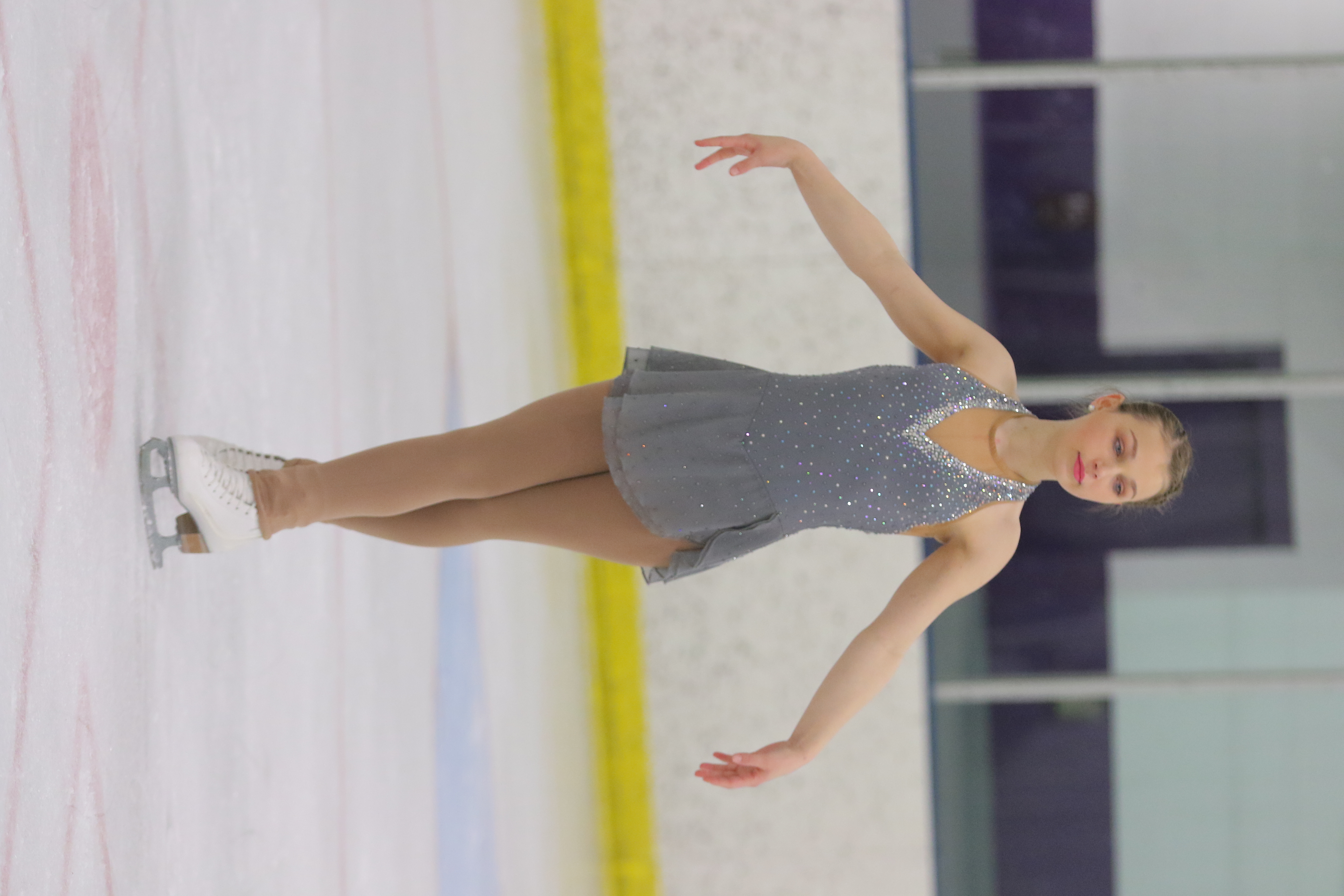 As Hammann's condition worsened, skating became more challenging. Despite everything, she kept a positive attitude and remained optimistic. Hammann and her family knew a heart transplant was the solution to her declining condition, but they didn't know when to expect it or what the future held. 
"I knew sitting at a competition in March 2019 that it was potentially the last time she could compete," Holly Jacobs, Hammann's mother, said. "We knew that she was getting worse.  ... She skated on July 22 and entered the hospital on July 23." 
Hammann spent 48 days in the hospital until the day she waited nearly two and a half years for arrived. She received a heart transplant on Sept. 8, 2019. 
Six weeks later, Hammann was back on the ice. Today, her new heart is strong, and she is skating to her full ability, learning new skills and hoping to qualify for National Showcase, an event she couldn't travel to after her diagnosis. And while her rink opened only a few months ago because of COVID-19, Hammann is excited for the future — on the ice and off. 
Hammann was named a Get Up Champion for the 2017–18 season, but her Get Up perspective persists to this day. 
"You never know when you won't be able to do something again," she said. "Appreciate the things you have and don't take them for granted. You may fall down a few times, just like you do in skating. But it's really important to get back up and keep going." 
Hamman's story was featured in an article on the Mayo Clinic website. Click here to read the story. 
U.S. Figure Skating is now accepting nominations for 2021 Get Up Champions. Click here to nominate yourself or someone you know who demonstrates the Get Up spirit.