By Jillian L. Martinez
For many years, Randy Gardner has been known to the public as a U.S. and World champion, an Olympian and pairs partner to Tai Babilonia. In the years that followed Gardner and Babilonia's heartbreaking withdrawal from the 1980 Olympic Winter Games in Lake Placid, New York, few were privy to Gardner's personal life. Now, with the help of adult figure skater and film director Sharidan Williams-Sotelo, Gardner is sharing his life on and off the ice in a documentary film titled Go Figure: The Randy Gardner Story.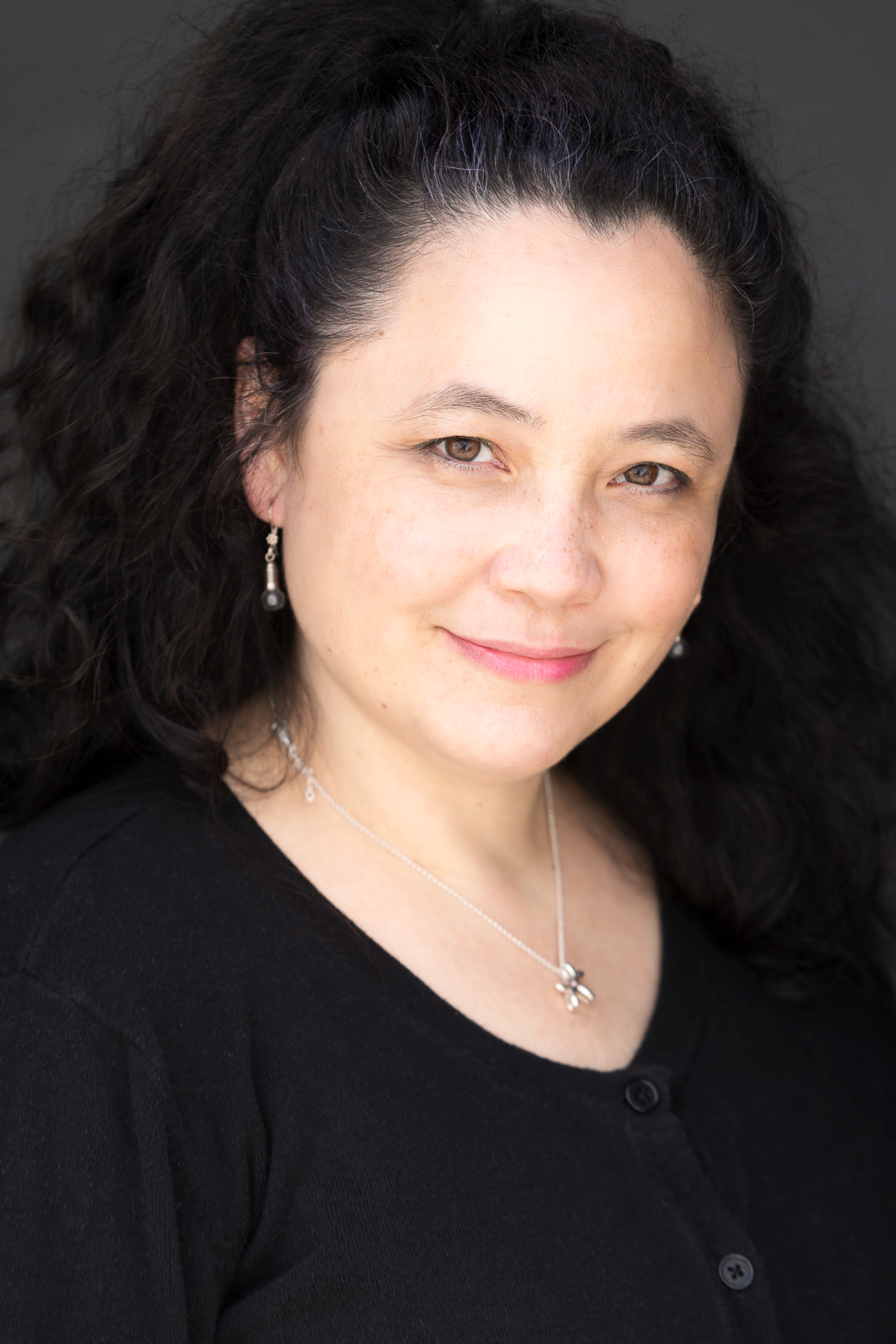 "The film is a biography based on my life and inspired by the play that I did," Gardner said. "It's something I've always wanted to do and will hopefully pave the way for others whether they're adopted or LGBT."
The play, which shares the same name as the film, was inspired by a blog Gardner created in the late 2000s. After the inception of a blog that shared pieces of his life, Gardner discussed turning it into a play with his friend and playwright Joshua Ravetch, who is known for developing Carrie Fisher's autobiography turned one-woman stage show, Wishful Drinking.
"I wanted to tell my story, and I wanted to do a play," Gardner said. 
After Ravethc wrapped Wishful Drinking, he and Gardner wrote the Go Figure play — which has also been referred to as a one-person show and live autobiography — and opened it to audiences in 2018. Afterward, Gardner contacted Williams-Sotelo, an assistant editor on the crime drama-thriller series Breaking Bad, and his former choreography student about filming sizzle reels of the play. However, their work together didn't stop there as they soon developed the sizzle reels into a short film. 
"We started working on it casually, and then [Williams-Sotelo] told me she thought it could be a feature documentary," Gardner said. "So, we just kept shooting and shooting."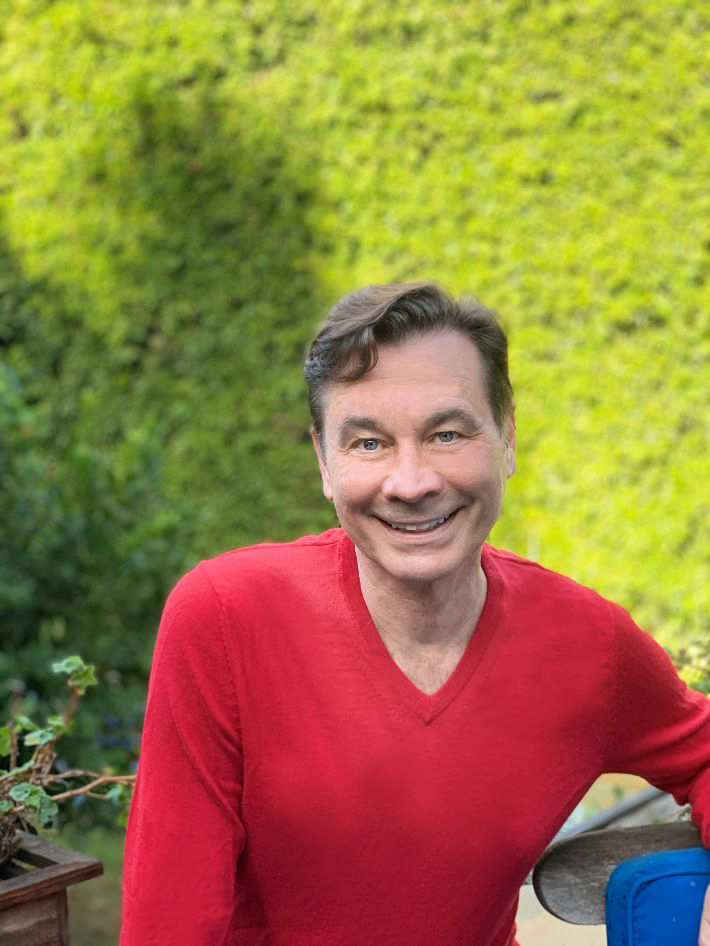 According to Williams-Sotelo, "The nature of skating lends itself to film in a way where the play stops at the end of the stage and interaction of the audience. [The film] expands the audience's understanding and it gives to the story in ways the play isn't able to."  
Uniquely, Williams-Sotelo weaved scrapbook clippings and home videos into clips of the play, skating practices, competitions and interviews to tell Gardner's life and provide a homespun quality. Produced by Gardner's production company, Randy G. Inc. Go Figure Production, Williams-Sotelo aimed to showcase the true human drama and artistry on ice to the piece apart from unrealistic skating films that focus on glitter and glamour. 
"I want to bring the sport to a wider audience. And, I think it can go to a wider audience if it is not encapsulated in what it has been," Williams-Sotelo said in reference to movies like Ice Princess and The Cutting Edge. "Those [human drama and artistry] aspects are enough. You don't have to embellish it."
Williams-Sotelo admitted skating movies have typically been developed by non-skaters and people with little knowledge of the sport beyond stereotypes. 
"She took the film and made it the way she wanted to make it," Gardner said. "Because she is a skater, she knew how to use the skating against my life and the other aspects in the film to tie it together."
For that reason, Williams-Sotelo prides the film on truly being made by skaters. Alongside Gardner and Williams-Sotelo, Canadian pairs skater and Olympic and World medalist Eric Radford served as the film's music composer. According to the documentary's website, Go Figure is "a story that is filled with family secrets, closeted homosexuality and the price paid." Williams-Sotelo highlights in trailers and reels that in an era of Farrah Fawcett and Dorothy Hamill hairdos and political tensions with the Soviet Union, Gardner struggled to come out as a gay man as he and Babilonia represented America's sweethearts. During this time, he was secretly dating British figure skater and 1980 Olympic men's champion Robin Cousins. 
"When my parents found out [about Cousins], they took me to something called reparative therapy," Gardner shared in a clip filmed during a play showing. Also known as a form of conversion therapy, reparative therapy seeks to change an LGBTQ person's sexual or gender identities. "I got out of it by telling a therapist that I was repaired. I ran out of that place so fast, and I never went back."
Another theme in Gardner's identity exploration is his adoption, an event he didn't learn about until he was 40 from a family friend. In an effort to learn about his roots (and, importantly, his health history) Gardner searched for his birth mother.  
"My birth mom was waiting and hoping for me to show up one day, and I did," Gardner said. "A lot of people and families aren't always that pleasant. You don't always know what you're up against or who you are going to meet. Anybody who goes to search for their [biological] parents is brave."
Besides his identity exploration and adoption journey, the film dove into the dynamics of pop culture, politics, and sports. After three years of filming, the documentary was complete. The film was meant to debut at the 2020 Outshine Film Festival but was canceled due to COVID-19. In the works, though, is a public distribution. Once distribution logistics are finalized, Gardner, Williams-Sotelo and Radford will tweak the film festival version of the documentary for length, color, sound and music.  
"We can't talk about it, but you will see it at home probably around the [Winter 2022] Olympics in February," Gardner said. "I'm glad I could share it and share my story to help others. That was a big goal then and still is a big goal for now."  
Editor's note: Gardner and Williams-Sotelo would like to thank everyone who participated and contributed to the film's crowdfunding campaign. Without donations, this film would not have been possible.