Figure Skating in Harlem's Champions in Life Benefit Gala is going virtual on April 22. The annual event supports the program's skaters while honoring the successes of alumni. While there won't be any in-person festivities, the organization still expects hundreds of supports to attend.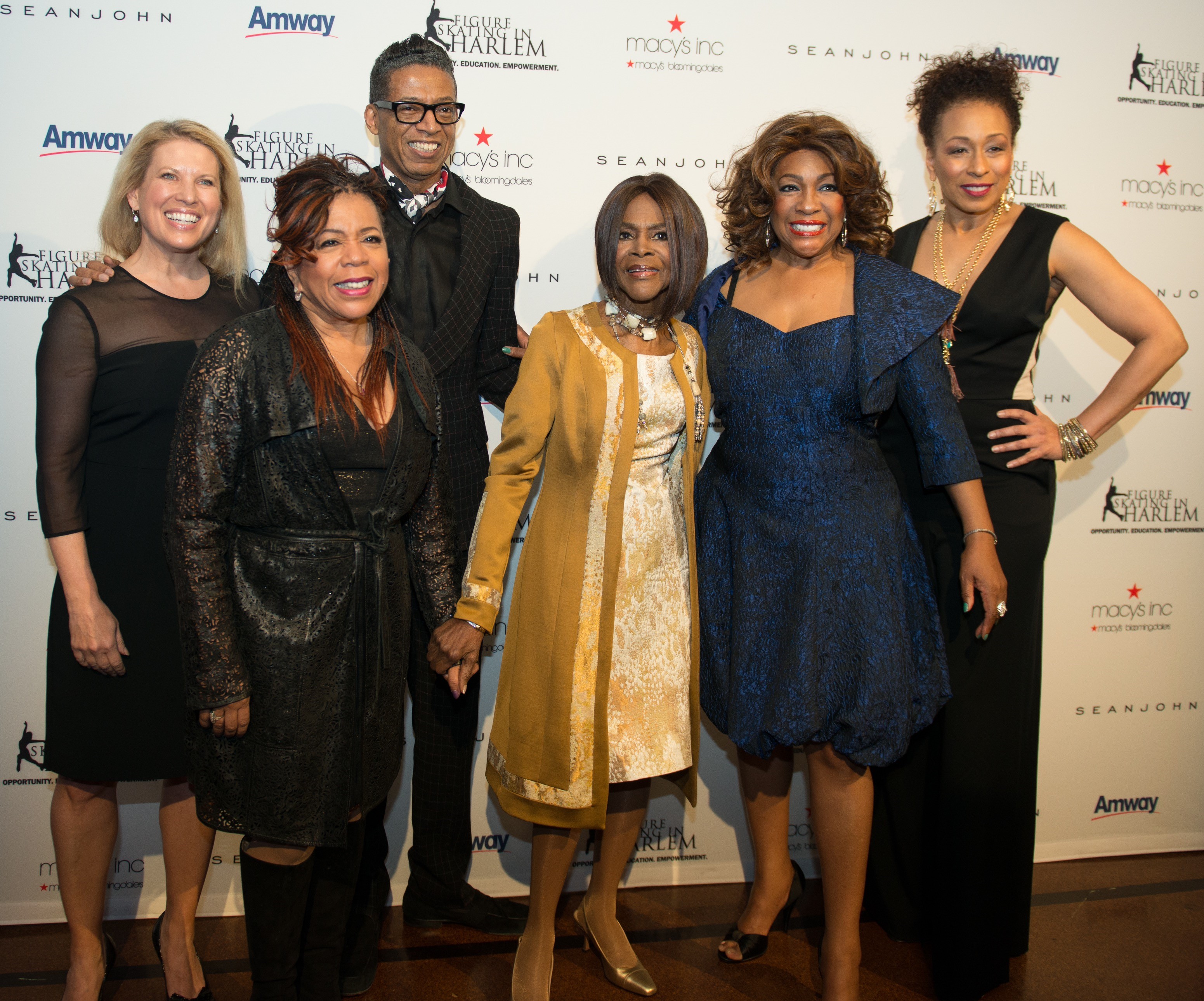 For the event, Figure Skating in Harlem will pay tribute to skaters of color from across the globe, including Starr Andrews, Vanessa James, Mae-Berenice Meite and the Figure Skating Harlem students. The gala will also honor three "champions in life:" 
Susan Kittenplan, a media executive and avid skater
Mabel Fairbanks, a figure skating trailblazer and 1997 Hall of Fame inductee
Atoy Wilson, a champion figure skater and Mabel Fairbanks Legacy awardee
"This event is more vital than ever, allowing us to meet the critical needs of our girls right now, both the hundreds who are enrolled in our programs and additional at-risk girls in the broader community who have been thrust into this uncertain environment and who crave our support structure and connection," the gala's website states. "With your support, we are able to pivot and create dynamic online programming in health, fitness, education, college access and emotional resilience, engaging the whole FSH community and beyond." 
The 2021 Champions in Life Virtual Benefit Gala will stream at 7 p.m. ET. An e-reception will take place at 6:45 p.m. ET. The organization is still taking sponsorship donations for the event. Learn more here.