Shan Fung recalls fond memories of skating at Wollman Rink in New York City when she was young, before her family relocated back to Singapore. 
"Going down in the early winter morning to Central Park to skate with my coach, Elise [Preston], is one of my most enduring memories of New York," Fung said.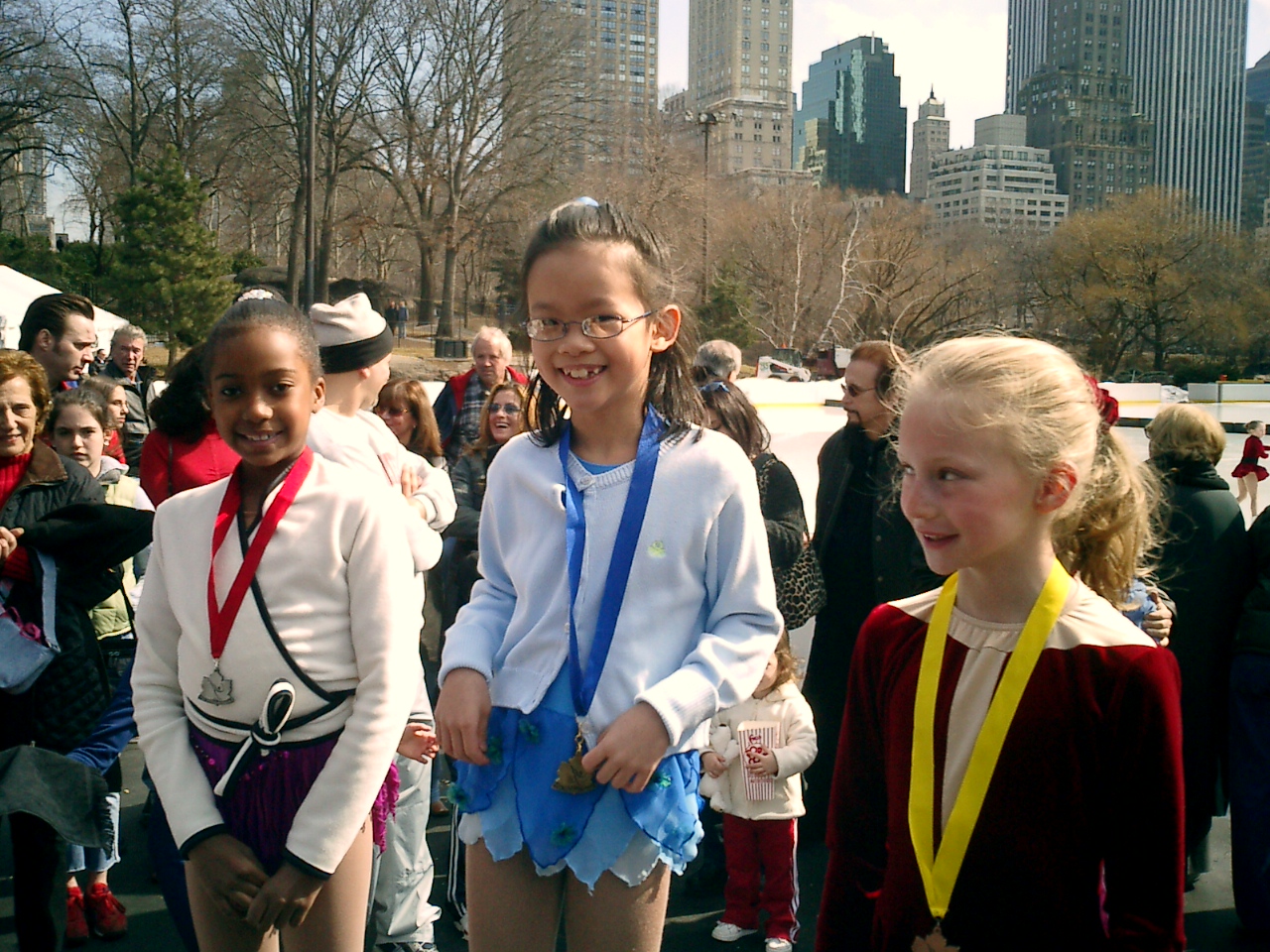 Fung continued skating when her family moved to London, practicing four times a week and supporting her skating with ballet and off-ice training. When they moved to Singapore, the lack of ice time and coaching left Fung to hang up her skates. 
Today, Fung is working on the front lines of the coronavirus response in Singapore. Although fascinated by medical conditions since she was a child, Fung didn't always want to be a doctor. 
"Looking back at my childhood lists of 'When I grow up, I want to be ...,' the only career that appears across the list for many years is 'vacation taker!'" she said. "It was only after I spent six months working in a daycare center for toddlers and children with cancer that I realized I wanted to study medicine." 
Every day, she and other healthcare workers head into the COVID-19 wards to take care of those suspected or confirmed to have the disease. 
"We try to find out how they caught the virus and we monitor them closely, as they can turn critically ill very quickly," she said. "We celebrate with patients when they can be discharged back to their families."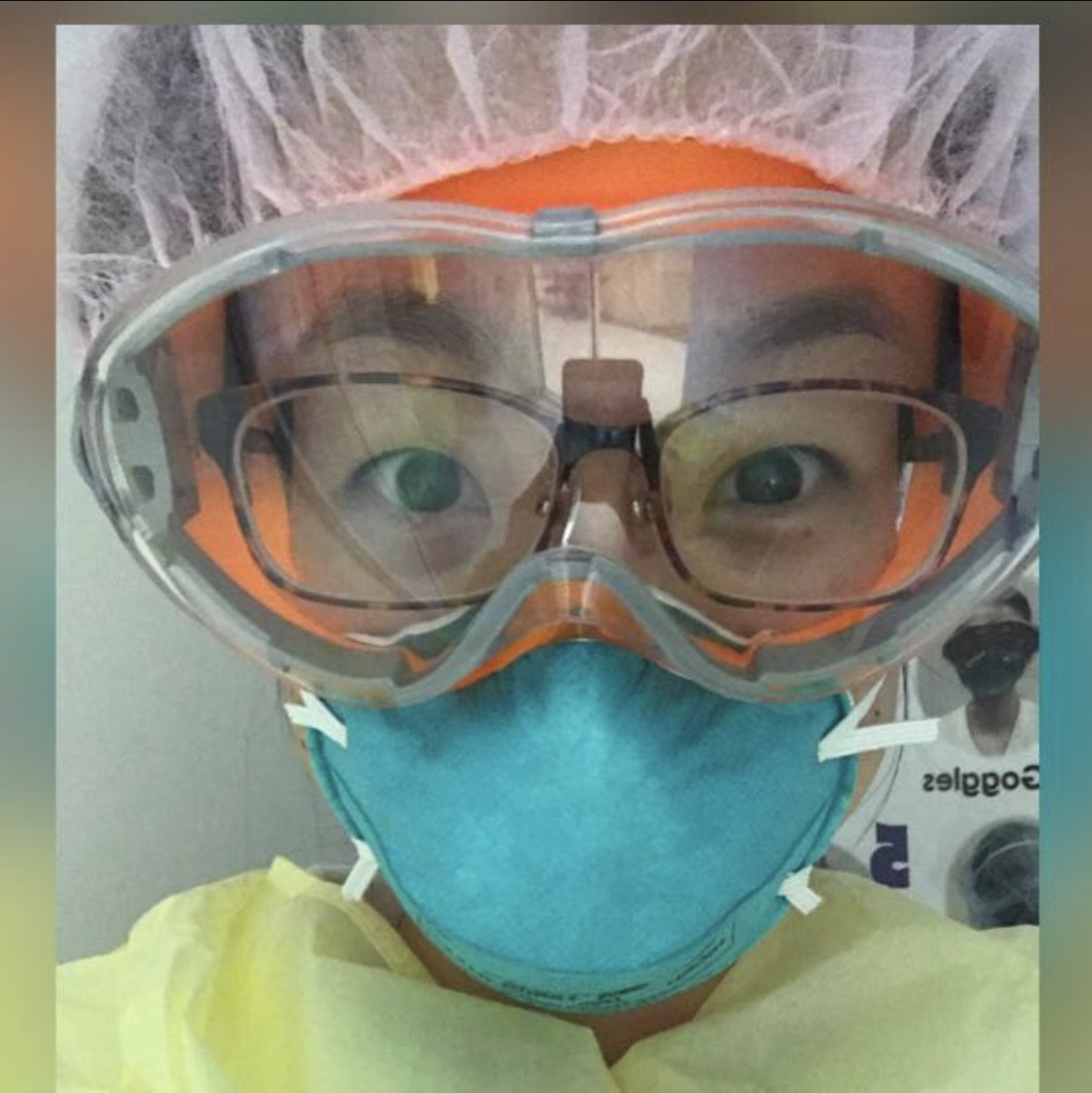 Fung was a part of the coalition of healthcare workers helping the country of Singapore as it faced its first coronavirus cases in early January. At one point, Fung was exposed to a positive patient without protective gear. After a period of testing and quarantine, she tested negative and promptly returned to the hospital to work in the COVID-19 wards.
While Fung can be perceived as a hero among the pandemic, the toll taken on her and her colleagues on the front lines is exhaustingly pronounced. The protective equipment, for example, she and her coworkers must wear can be stifling, and many healthcare workers aren't able to see their families. 
"It's challenging to work in uncertain times," she said. "We are always thankful for the support and kind words from our loved ones, colleagues, patients and the public." 
Fung's determination to fight the disease is one of many stories around the world, and she wants to spread awareness of how everyone can do their part. 
"For all you young skaters out there, I now you may not be able to get on the ice for some time," she said. "Keep your courage high. We will overcome this virus together as a united world. 
"For now, wash your hands often, don't touch your face and stay home. And send a thank-you message to all the brave front line workers in your community."