U.S. champions and Olympic medalists Sasha Cohen and Gracie Gold will appear in the HBO Sports documentary film titled The Weight of Gold, which explores the mental health challenges that Olympic athletes often face.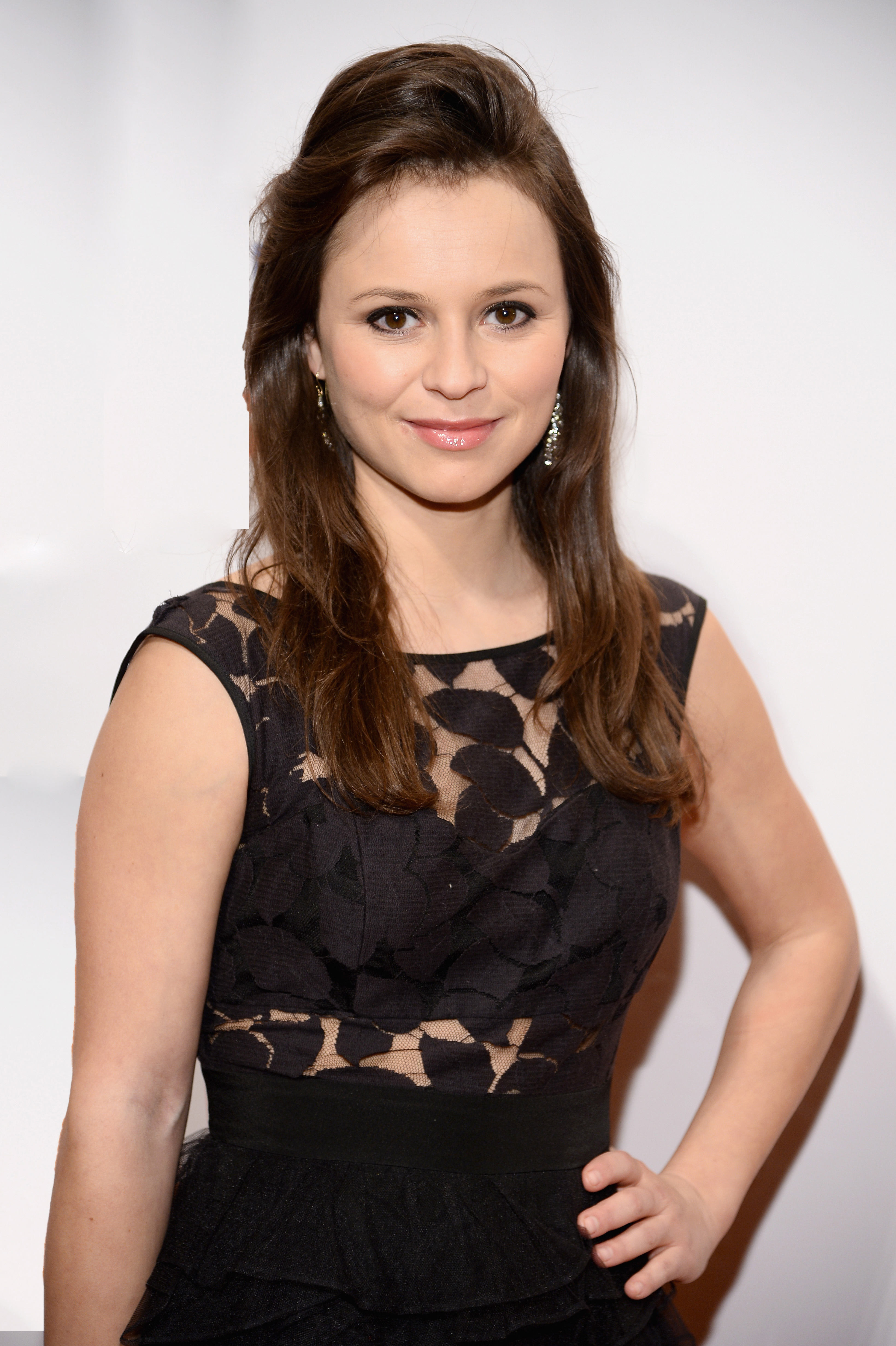 The film debuts on July 29 at 9 p.m. ET, at the same time the 2020 Olympic Summer Games were slated to be competed in Tokyo before the COVID-19 pandemic forced its postponement.
In addition to Cohen and Gold, the film features Olympic greats Michael Phelps, Jeremy Bloom, Lolo Jones, Bode Miller, Apolo Anton Ohno, Shaun White, David Boudia, Katie Uhlaender and posthumously, Jeret Peterson and Steven Holcomb.
One in five Americans, including Olympic athletes, face serious mental health challenges and struggle to find the necessary support and resources, according to a press release announcing the documentary's debut.
In The Weight of Gold, Phelps, the most decorated Olympic athlete of all time, shares his struggle, along with the other high-profile Olympic athletes.
This documentary is being released at a critical moment for the millions in society who struggle with mental health — an issue greatly exacerbated by the ongoing COVID-19 pandemic, the release stated. The film seeks to inspire the discussion of mental health, encourage help-seeking behavior and highlight the need for readily available help and support.
"I believe I have experienced a state of depression after every Olympics I competed in," Phelps said. "For a long time, I only saw myself as a swimmer, not a person. When I walked off the podium in Rio, I knew many of my teammates and competitors were not aware of, or prepared for, the post-Olympic transition. In sharing our stories, it is my hope that we can encourage others to open up, let them know they are not alone and that it's OK to not be OK. For me, the opportunity to help break the stigma surrounding mental health and potentially save a life is way more meaningful than any Olympic medal."   
The film will be available on HBO and to stream on HBO Max.