Above: Coaches Acacia Hill, Asher Hill, Nobahar Dadui and Shaquille Davis.
By Sarah S. Brannen
Last June, in the midst of swelling Black Lives Matter protests and calls for social justice around the world, a group of figure skaters of color started talking. Emotional discussions grew into a desire to do something concrete, and the Figure Skating Diversity and Inclusion Alliance (FSDIA) was born.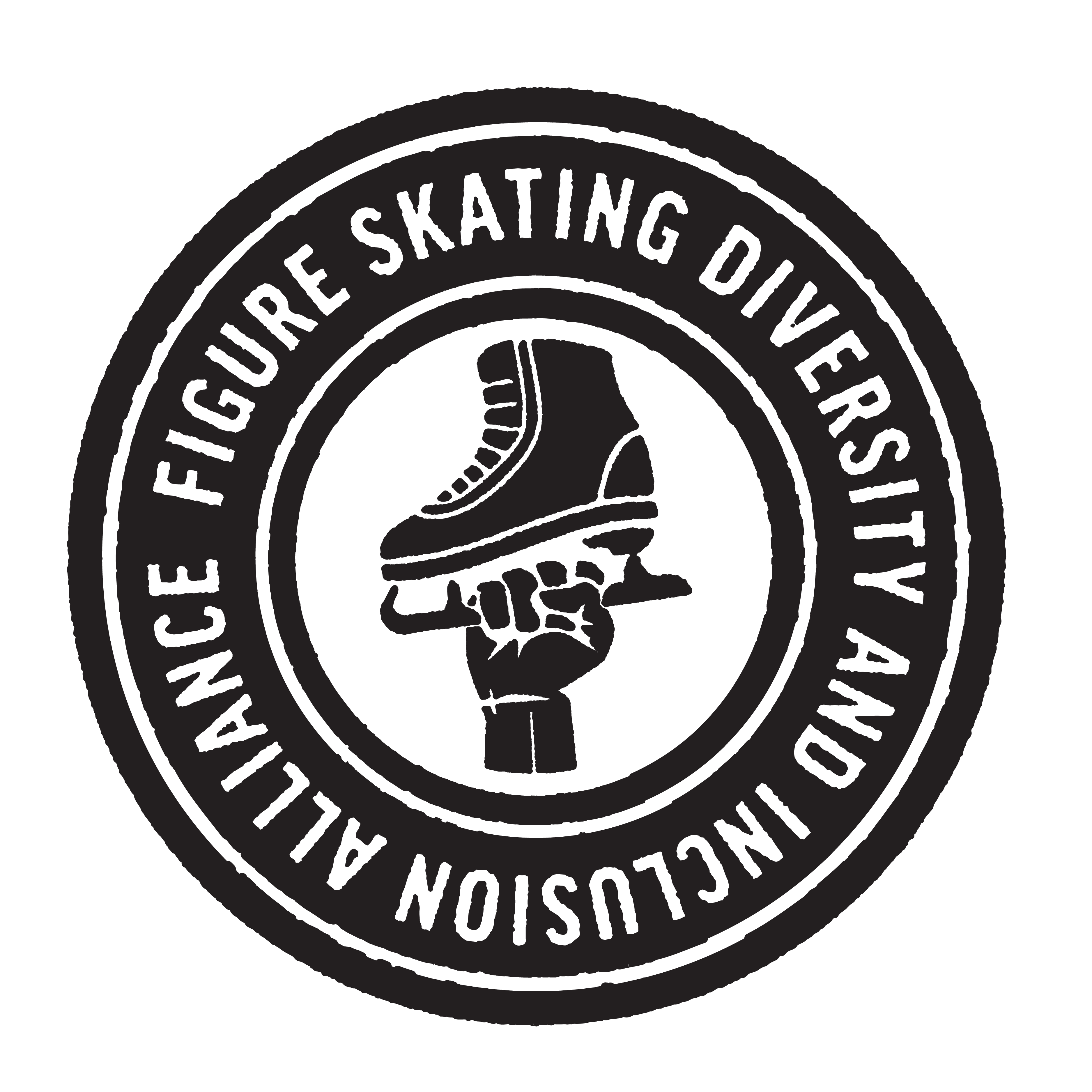 "[We] felt an urge to bring awareness to the lack of equity, diversity and inclusion while also creating solutions and cultivating the world we wish to see in the sport of figure skating," FSDIA Co-Secretary Lina Ramirez wrote in an email. "The events of last summer surrounding police brutality, Black Lives Matter and the constant unjust and unnecessary deaths of Black people like George Floyd prompted the organization's formation. What started off as heartfelt discussions and sharing experiences quickly turned into organized ways to affect real change."
The FSDIA was founded by Elladj Baldé, Michelle Hong and Mariyah Gerber. Its board includes big-name competitors and former competitors like Vanessa James, Dylan Moscovitch, Maé-Bérénice Méité and Asher Hill, along with coaches, choreographers and professional skaters. The group now has hundreds of members. Every other Friday it hosts community meetings through its website, fsdia.org, in which people share personal stories, listen to discussions about the history of Black skating, or attend workshops and talks. 
"One thing I love about our Friday meetings is that it's a space and chance for us to all heal and grow," Hill said. "It is a safe space for education, healing, representation, empathy and a sense of community." 
Hill, a former Canadian World Team member with partner Kharis Ralph, has been outspoken about racism on and off the ice, calling for change at every level of the sport as well as in society as a whole.
It would be absolutely foolish and purposefully negligent to think that racism does not exist in the sport of figure skating; it exists everywhere else," Hill wrote in an email. "I think there are a lot of ways to educate people on how to create equity and understanding of the insidious nature of discrimination [and] racism in our sport and society. For example, we have started a YouTube series called Conversations in Color that aims to shed light on the experiences of BIPOC skaters."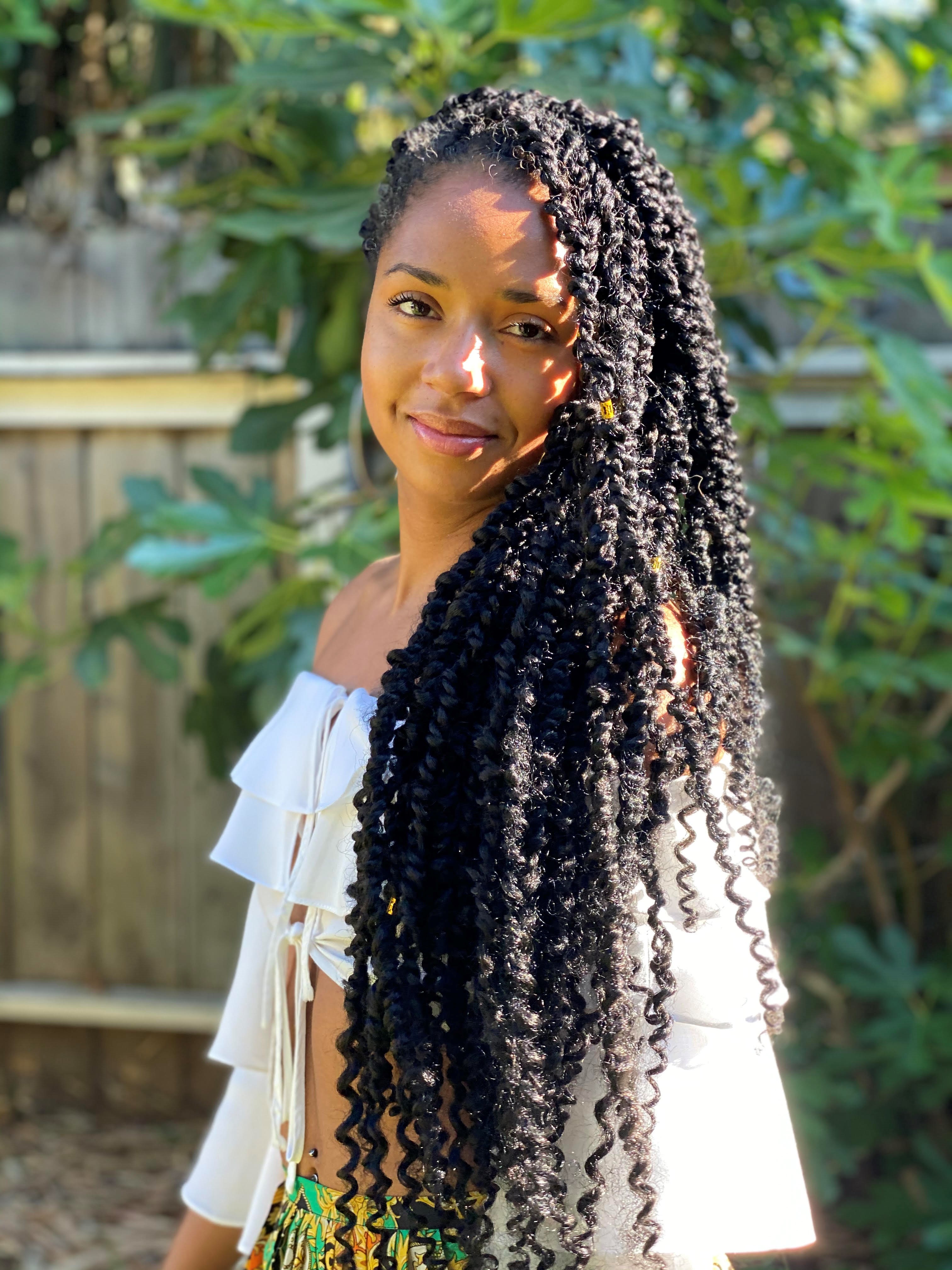 Hill's twin sister Acacia founded and directs the first Black-owned skating school in Canada, Brampton Hill Skating Academy. 
"My goal in FSDIA and my school is to make skating more equitable, more diverse and more accessible for all kids but especially black and brown skaters," she wrote. 
Acacia Hill speaks with passion about the discrimination she sees at all levels against Black skaters. 
"Organizations are doubling down and saying they stand with Black people but there's minimal representation emphasized on their platforms. That aspect reinforces the belief that the sport is not for us. I think young people may leave the sport because of a lack of representation."
FSDIA social media co-chair Tashe Smith is a former competitive skater who is now a coach and personal trainer.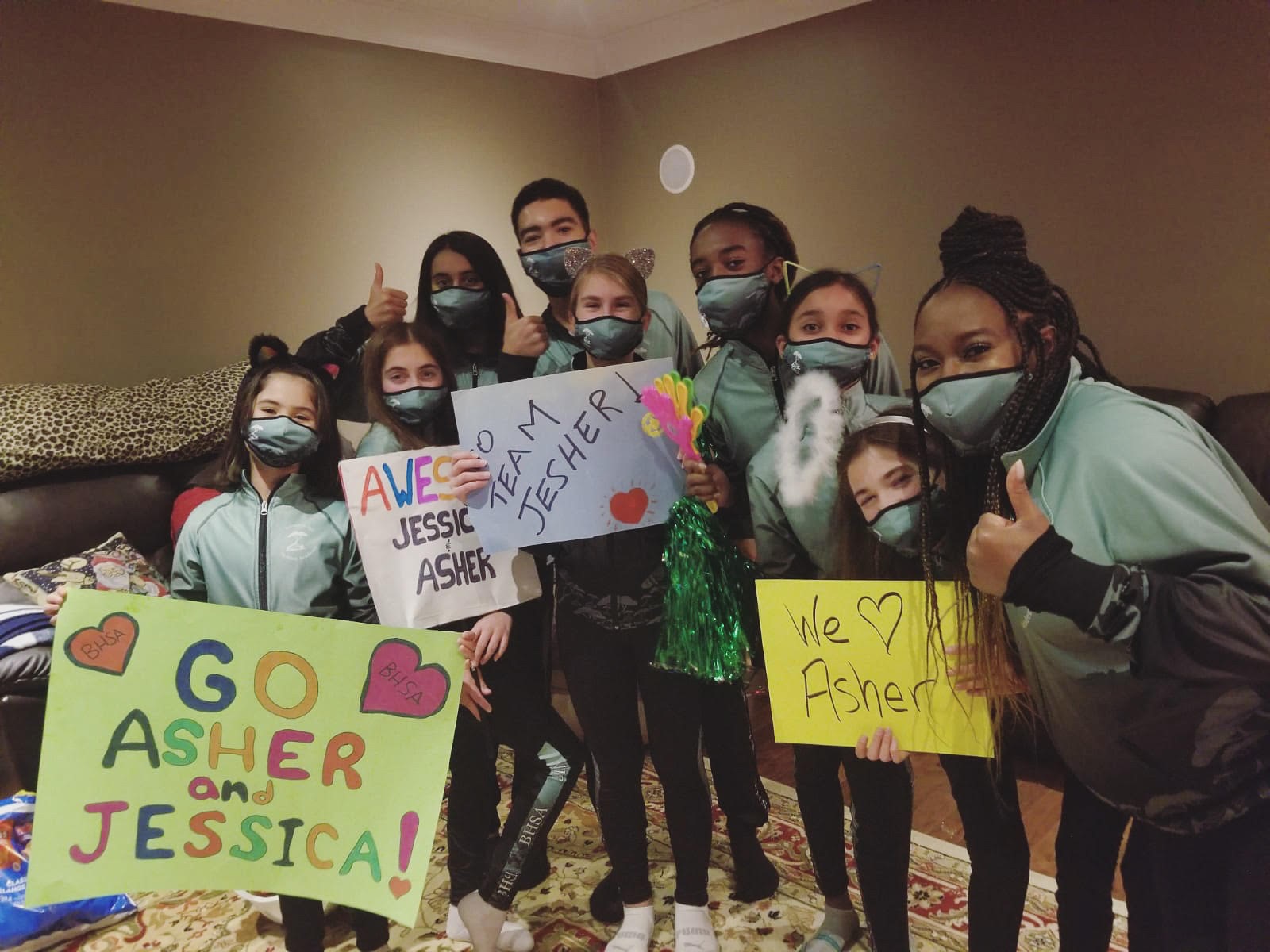 "I've noticed the idea that being strong and powerful is the only thing skaters of color are capable of or acknowledged for," she said. "As if it is the only thing we can be or do on the ice. The equipment is geared toward white skaters, like skating tights, mesh fabric on skating dresses, and the one shade of nude figure skates for professional skaters. Being left out from the options available were some of the things as a young girl that made me feel like I didn't belong."
As a competitor, Smith felt that she and other skaters of color often didn't receive the scores they deserved.
"I would have to work and perform twice as hard or as well to receive acknowledgment for my skills," she said. "Figure skating has an established vision of what a 'figure skater' should look like and because so many skaters of color don't fit that old model of thinking, they do not receive full credit for the phenomenal skating they display."
More information about the goals and projects of FSDIA, and information about the Friday meetings, can be found on at fsdia.org.