Editor's note: Mabel Fairbanks, the first African American elected to the U.S. Figure Skating Hall of Fame, passed away on this date (Sept. 29) in 2001. A dynamic skater/performer in her own right, Fairbanks is credited with seeking out and nurturing the careers of young, talented skaters of all races and backgrounds. Two of her top students, U.S. novice champion Atoy Wilson and World champion and Olympian Tai Babilonia, are now working on project to bring her incredible life story to the screen.  
By Lois Elfman
History-making skaters Atoy Wilson, the first African American to win a U.S. figure skating title, and Tai Babilonia, five-time U.S. pairs champion and World champion, are one step closer to bringing the life story of coach Mabel Fairbanks to the screen. After seven years of conversations, the project is now in development with the production company of a high profile celebrity (who they decline to name).
"We envision it as a probably three-part television series that dramatizes her life," said Wilson, the executor of Fairbanks' estate. "Her life in the early stages of coming to New York, then becoming the professional skating personality that she was along with developing her skills as a coach."
"This is not going to be a documentary," Babilonia said.  
An interesting and complex life it was and one that intertwined with some renowned names in the sport, including being the person who teamed Babilonia with Randy Gardner.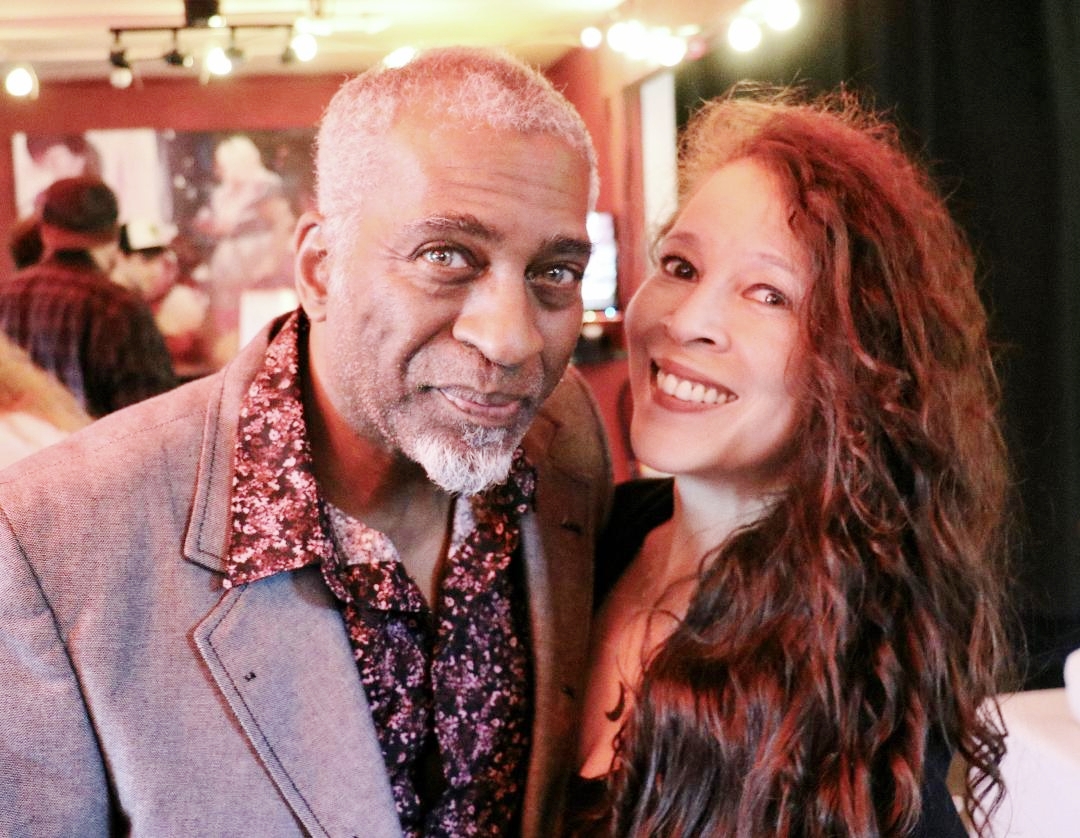 "She poured everything into us and made us the people — on and off the ice — that we are today," said Babilonia, who has been working on this project for seven years. "Without her, we wouldn't be having this conversation."
Fairbanks, the first African American elected to the U.S. Figure Skating Hall of Fame (1997), was born in Florida. Realizing her life would be limited there, she moved to New York City. At first, she lived with her brother and then went to work for a wealthy family as their babysitter. 
She soon discovered figure skating, but in the 1930s no one would teach her and the city's private rinks were restricted (no people of color allowed). Fairbanks found an ally in Maribel Vinson (later Owen). In his speech at last year's Ice Theatre of New York gala, legendary coach Frank Carroll spoke of how Vinson would go to the rink in the middle of the night and surreptitiously teach Fairbanks to skate.
Wilson and Babilonia want to be sure the project is properly executed. The three parts that they envision are the early stages of Fairbanks' life, which includes her introduction to skating. Then, her days as a professional skater. Lastly, her career as a coach in Southern California.
"It's the aspect of her deep desire to overcome naysayers," Wilson said. "These are the explorations that Tai and I want to come out cinematically."
When it was clear to Fairbanks that she would not be a competitive figure skater, she turned to the performance side of skating. Racism kept her from big ice shows, so she performed in stage shows, including a venue in Harlem, a historically African American neighborhood in New York City.
"I didn't know there had been skating at the Apollo Theater (a renowned Harlem venue) until I saw the poster," Babilonia said.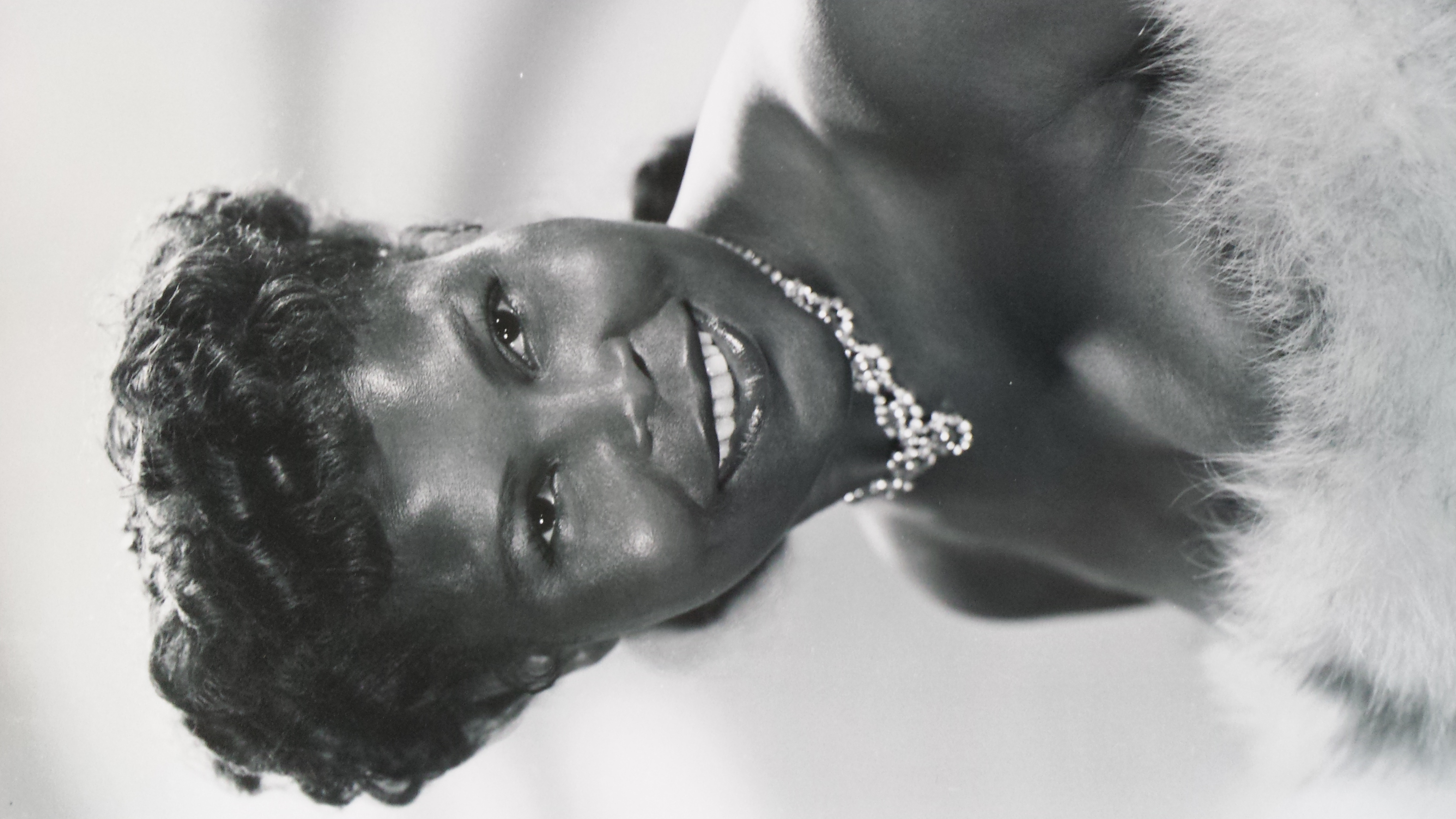 A prominent figure in Fairbanks' life was entertainment manager Wally Hunter, who created opportunities for Fairbanks to perform on ice in the U.S., the Bahamas and even Cuba, where her skating was celebrated. Wilson has all of the memorabilia that showed her professional career.
When her performing days were over, Fairbanks moved to California, where she became known as coach to the stars, teaching movie and TV stars and their children. Her big personality was the draw.
She also sought out and nurtured young talented African American skaters, such as Wilson and Babilonia, whose multi-ethnic background includes African American, and set them on the competitive path that she had been unable to follow. When they'd succeed in competition, Fairbanks would take the skaters out to celebrate.
There are also diaries that Fairbanks kept to chronicle her life. 
As the skaters progressed through the competitive ranks, they would move on from Fairbanks to more technically advanced coaches. Babilonia and Gardner went to John Nicks as did Richard Ewell and Michelle McCladdie, the first African American pairs team to win a U.S. title (junior pairs). Wilson moved to Peter Betts. As kids, they really didn't know the impact these departures had on Fairbanks, but it was all contained in her diaries.
"She didn't have kids, so we were her children," Babilonia said. "She gave us everything she could give us as a coach. Because we were her children, it was devastating to her when we left. … That is definitely part of this story."
Despite the disappointment, Fairbanks continued to stay connected with the skaters and offer suggestions. Wilson remembers his mother, Thelma, sitting with Fairbanks for hours talking about strategy.
Wilson and Babilonia also hope this series will play a role in propelling diversity in the sport forward. Babilonia is affiliated with the Joel Savary's Diversify Ice Foundation. 
"Atoy and I are doing our part," said Babilonia, adding that she hopes Wilson will be inducted into the U.S. Figure Skating Hall of Fame. "Mabel Fairbanks consumes me because I know how important this is. We have to plant a seed in these young skaters and keep talking about it."
Babilonia and Wilson have even created their own production company called Skatingly Yours, an expression Fairbanks used when signing autographs. It's even etched on a plaque at her grave. 
"This show is going to be fun," Wilson said. "Her personality was fabulous."