By Joanne Vassallo Jamrosz, special to U.S. Figure Skating   
Like many skaters, the last eight months have been challenging for Rachel Duran. 
Duran, of San Jose, California, vividly remembers March 8, 2020, when she competed at the 2020 Pacific Coast Adult Sectional Championships in San Francisco.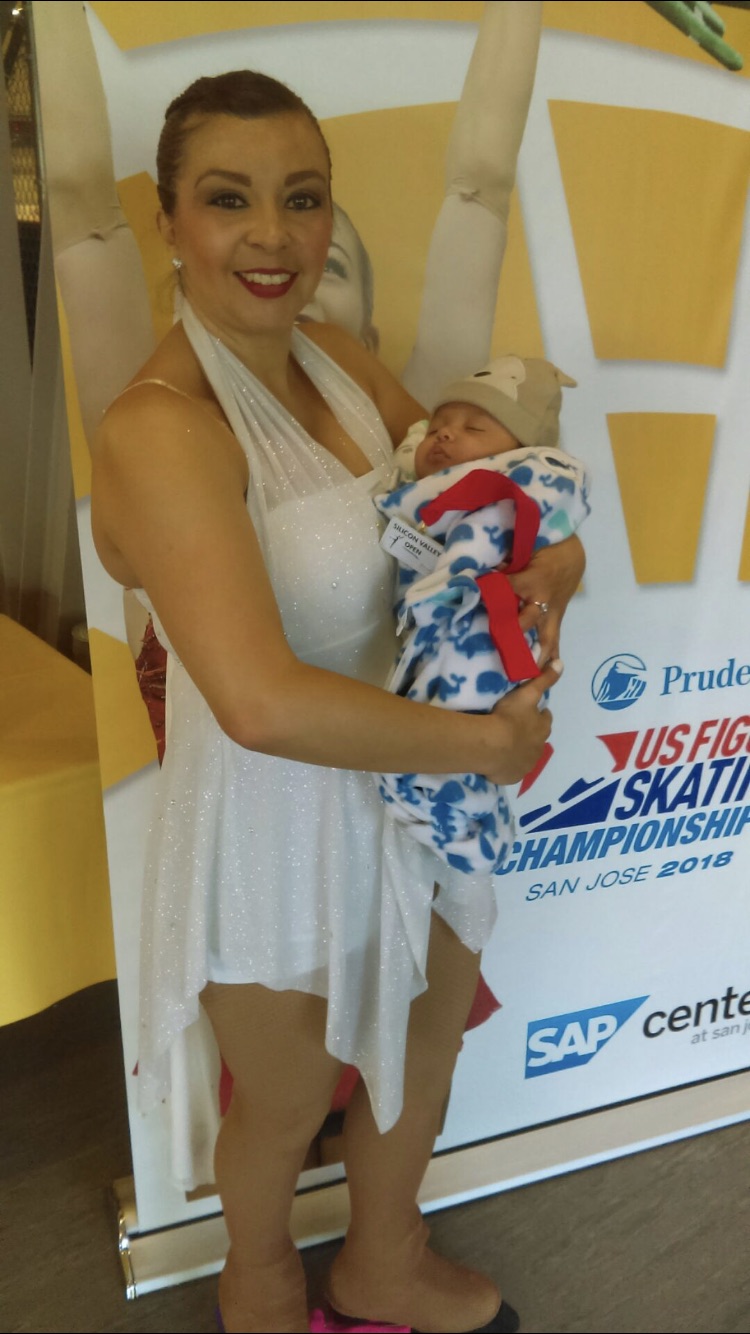 "That was the start of the coronavirus breakout," Duran said. "I skated a few days later, and little did I know that would be the last [time] for a few months."
When the rinks shut down, Duran decided the best thing would be to use the time off from the ice to heal a foot injury from the previous October. She spent the early part of the pandemic working on getting her legs under her.
"I did core work and stretching at home while spending all day with my son," Duran said. "We would go on walks if it wasn't too much for my foot. I soon got some inline figure frames for my old boots. They weren't difficult to get used to from the roller skating I had done as a kid. I also had some rollerblades I used while waiting for the figure frames."
When rinks began opening, Duran had to travel to different cities to get in ice time. 
"My rink in San Jose [Sharks Ice] was closed mostly until September," Duran said. "I would travel to different rinks to skate in San Mateo, Vacaville and Roseville. Since August, I've been going up to Roseville on Saturdays, which is two hours away. It's nice because it's not too early. I can leave at 10:30 a.m. and be warmed up and on the ice at 1 p.m.
"Everything I previously could do was easy to get back," Duran said. "The Axel was a bit of a challenge. I could do that jump in my sleep, but the past few months have been iffy. After five months working on it, it's beginning to click again and my confidence is back."
Finally, in October 2020, Duran was able to return to her home rink.
"Things look a little different, but at the same time, it was just like when I left," Duran said. 
Duran began skating at age 13 and quickly moved through the U.S. Figure Skating test track. She continued to compete in the standard novice/junior ladies division through her 20s and passed her novice free skate at 26.
"A few years after that, I decided I wanted to do adult competitions," Duran said.
She qualified for the championship novice ladies event at the U.S. Adult Championships in Salt Lake City in 2011.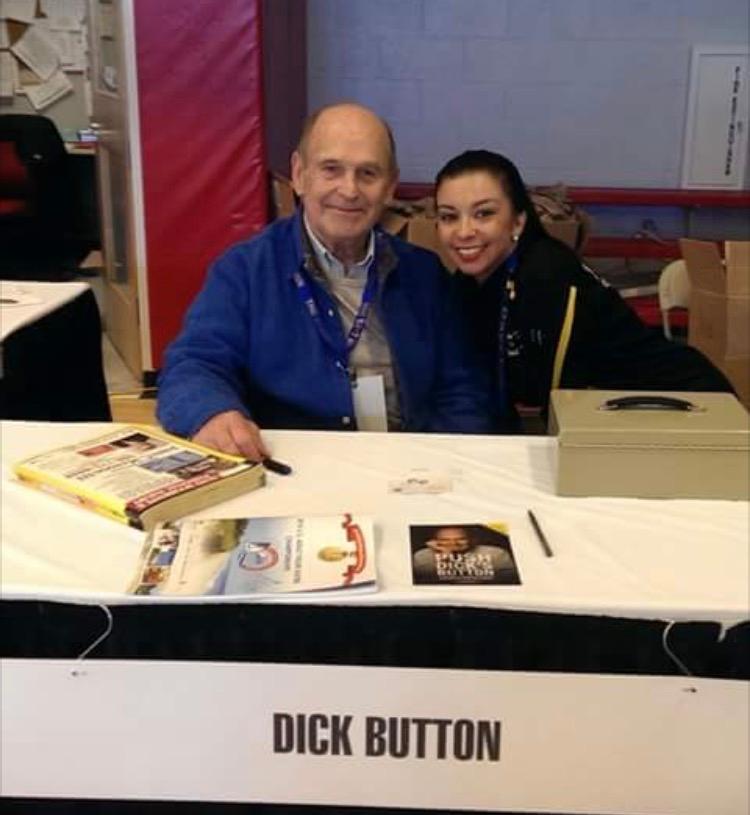 "I did not skate my best, but I landed my nemesis jump the double Salchow at the end of my program," Duran said. "I had never heard the crowd get so loud after that. I loved the whole atmosphere and the camaraderie."
Today, Duran competes at the masters intermediate-novice level and has participated in six U.S. Adult Championships and 10 Adult Sectionals. She also loves choreography and creates all of her own programs, winning many Showcase awards.
Like many adults, skating provides Duran the opportunity to socialize with fellow adult skaters, exercise and work on skating goals. 
The pandemic break from skating was not a first for Duran. From October 2016 to May 2017, she was off the ice for her son Kenji's birth and is now the proud mother of an active 3-year-old.
"I was itching to get back and did my first competition four months after giving birth," Duran said. "He was born five weeks early. I say he wanted to come early so I could get back to skating."
Now, like many busy adult skaters, she is establishing goals and planning once again. In February 2020, Duran began working with a new coach and plans to resume lessons soon. She will keep last year's program and is planning an artistic showcase program or two.
"I love those events," Duran said. "I'm only training on ice a few hours a week right now due to my rink dividing youth and adults on freestyle ice. My main goal is to get my double jumps back and train my freestyle program to where I had it in March, but even better. I'm planning on competing at Adult Pacific Coast Sectionals in Las Vegas next March."
Just to return to the ice means everything to Duran.
"I missed just being around the people I skate with," Duran said. "Competitions, the excitement of watching others compete, seeing friends, things I've always appreciated, but even more now."