By Jillian Martinez
In 2006, Aaron Parchem became the first African American man to represent the U.S. Olympic Figure Skating Team when he competed with his pairs partner, Marcy Hinzmann. Today, life looks a little different for Parchem than it did back then.
The Olympian is married to Zuzanna Szwed, who skated competitively for Poland and now coaches. The couple share two children, a daughter, 11, and a son, 4, and reside in southeast Michigan.
After the Torino Winter Olympics, Parchem decided to retire from competitive skating and focus on coaching and a career in the financial industry. Last year, Parchem was nominated to join the U.S. Figure Skating Foundation board.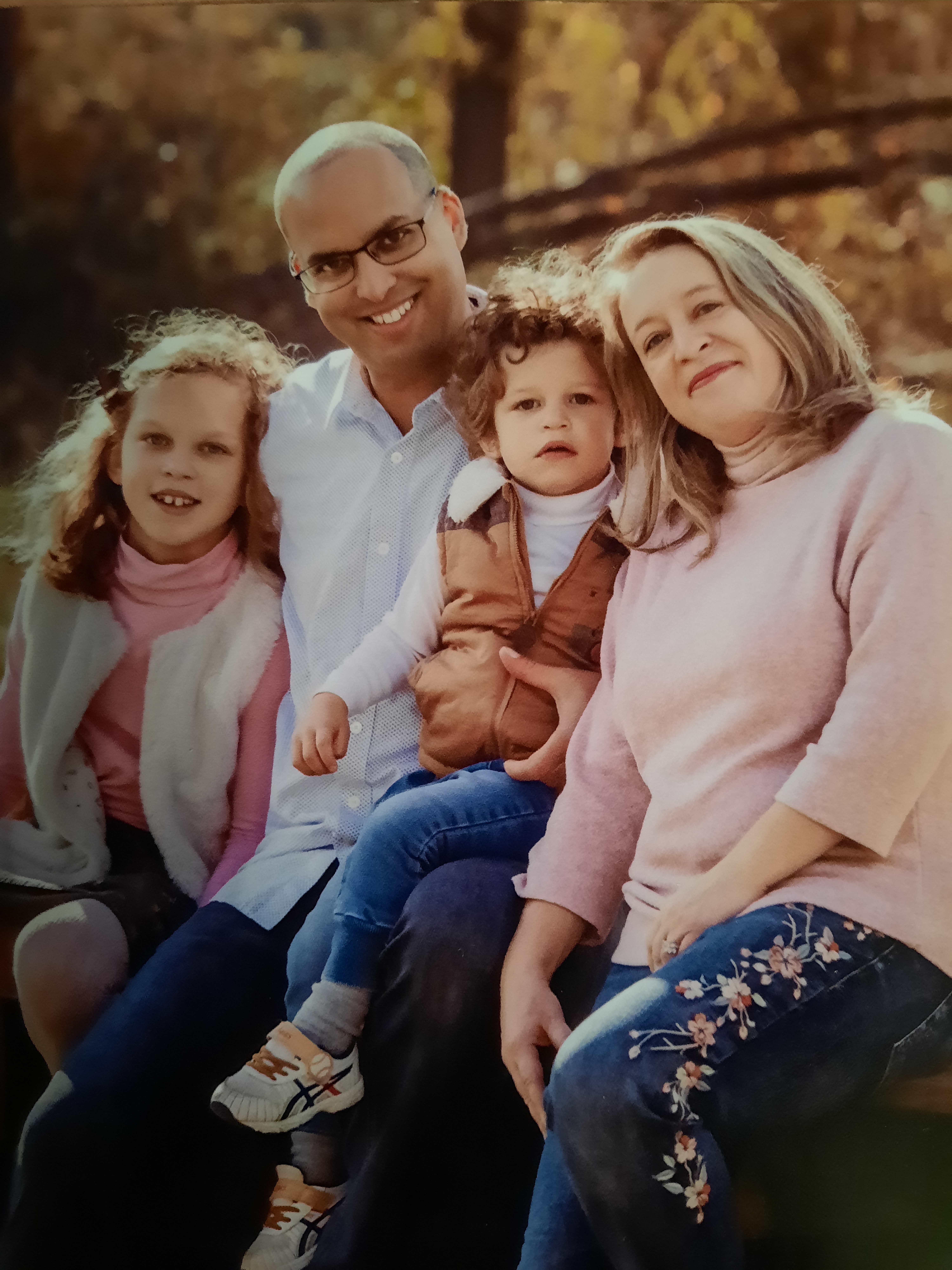 "Aaron is a new trustee to the board and comes to us as a very talented athlete. But [professionally] he's also in business, so he understands what we do," said Paul George, president of the Foundation board and a 1962 U.S. junior pairs champion.
George has served as the president of the Foundation since 2003. Under his leadership, the Foundation has grown and developed substantially. Since 2008, it has contributed more than $45 million to athletes and U.S. Figure Skating programs.
"The purpose of the board is to provide support to U.S. Figure Skating," George said. "Similar to a fund endowment at a museum or hospital, we are in the business of managing money that can be available to the charity. In this case, U.S. Figure Skating."
The board is made up of 12 members and will be increasing to 13. Members include former Olympians, business executives, skating officials and former staff members from U.S. Figure Skating. Two of the most notable members are Paul Wylie — who brings an MBA, as well as an Olympic silver medal to the board — and Emily Hughes, who graduated from Harvard and competed alongside Parchem in Torino.
"The nice thing about Aaron and Emily is that they are younger athletes on our board with business and investment experience," George said. "That's important because what we do is more about investments and grantmaking and best practices in foundation management. It's much less about who can do a triple Salchow."
According to Parchem, like most things in his life, his experience as a financial adviser happened by accident. Following the 2006 Games, Parchem and Hinzmann participated in ice shows before he turned to coaching.
"When I first retired from competitive skating, I was coaching, and I loved it, but I realized the better you get at coaching, the less time you have at home with all the travel," Parchem said. "I wanted to find something where I could still coach people, make a difference and have a positive impact."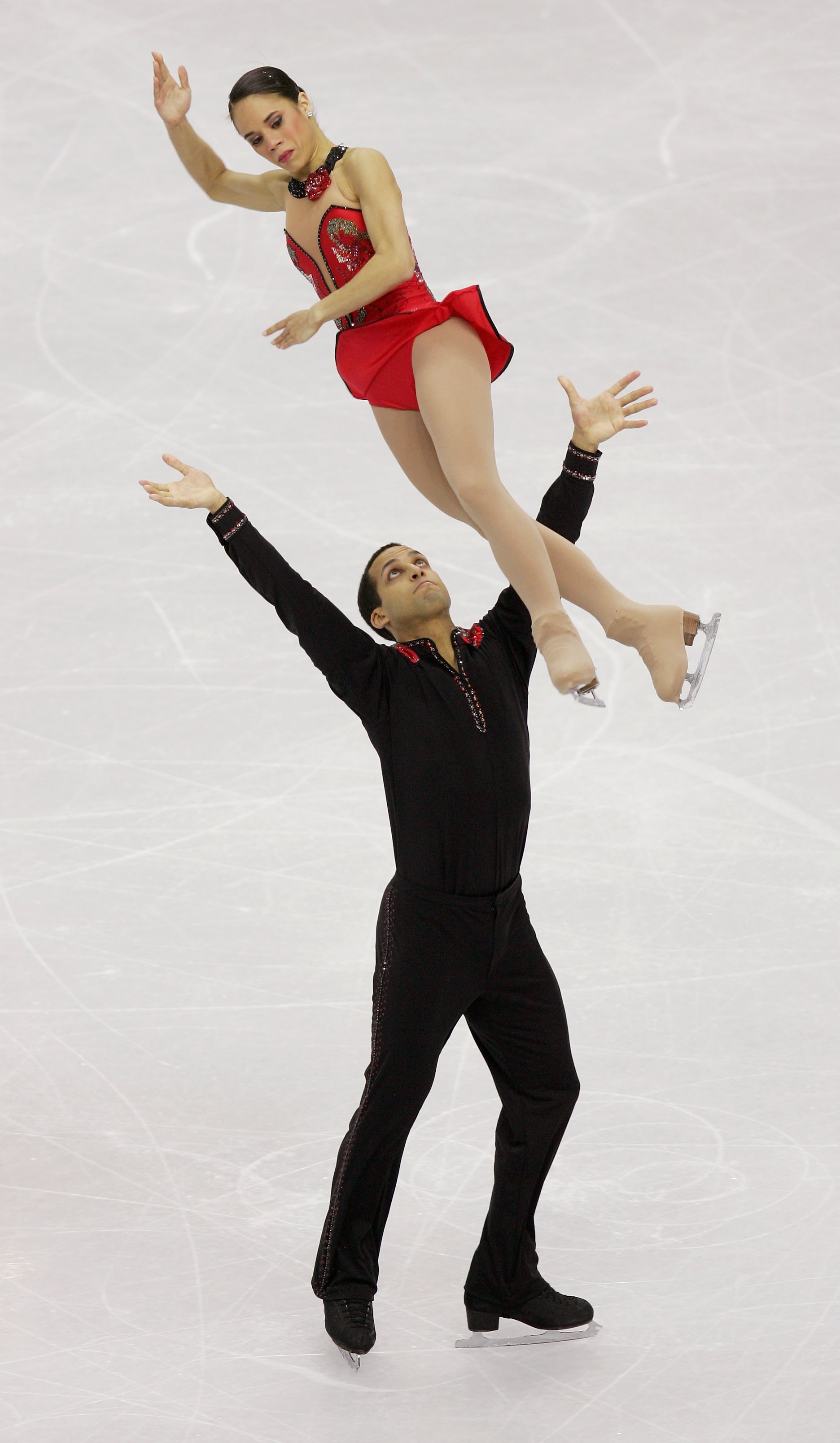 Following his tenure as a coach, Parchem opted for a career change that would utilize his economics degree. Parchem, who is a certified financial planner and a chartered financial consultant, worked as a financial adviser for Northwest Mutual for more than five years. Since leaving his position there, the graduate of the University of Detroit Mercy has served as a senior financial consultant for Comerica Securities, Inc.
"As a financial advisor — or a financial planner — I help people learn how to make good decisions about their money. And, in a sense, I'm an educator."
As a young child, Parchem was orphaned and adopted. Parchem's mother introduced him to figure skating, as well as other activities such as gymnastics, tap dancing and flag football. With the support of his skating partners, coaches, parents and financial sponsorship from U.S. Figure Skating, he was able to excel in the sport.
According to Parchem, he even considered quitting, but was inspired by Wylie's performance at the 1992 Winter Olympics to continue. Last year, Bob Anderson, trustee member and longtime friend of Parchem, nominated him to join the Foundation board. Despite being a little hesitant, Parchem ultimately decided to accept.
"I decided to accept the nomination because volunteerism is something that is near and dear to my heart," Parchem said. "I had a lot of help getting to where I got in my skating career. It wasn't just me that got me to where I got. Whenever I have the chance to give back, I like to at least try."
Parchem and his fellow trustees, are responsible for overseeing three funds. The Development Fund, which is the largest of the three, makes an annual grant to U.S. Figure Skating. The Memorial Fund, also known as the Competitive Skaters Assistance Program, is intended to subsidize the training expenses incurred by competitive figure skaters. The third is the Scott Hamilton Skaters Education Fund; this fund provides scholarships to eligible figure skaters who display competitive success and academic commitment, as well as financial need, for their college education.
"I'm just hoping I can be useful to this team," Parchem said. "I intend to keep my eyes and ears open. I know I'll be joining some really good minds with lots of experience."
George is confident that Parchem will be successful in his new role. After all, according to George, "Aaron lives in the financial world every day."