Editor's note: Eight inspiring individuals have been selected by their peers to serve as 2020 Get Up Ambassadors. Olympic Team Event bronze medalist Gracie Gold, one of the ambassadors, recently shared her story of courage and perseverance online and will be featured in the June-July issue of SKATING magazine. Stories about ambassadors Anna Johnson, Annie Clark, Janice Sheaff, Julie MacPherson, Lily Ramsby, Lucy Barrett and Nick Craft also will appear in SKATING magazine during the remainder of 2020.
Meet your 2020 Get Up Ambassadors!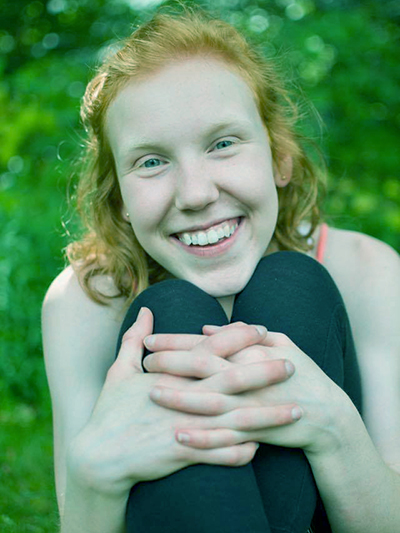 Anna Johnson
Four and a half years ago, Johnson stepped on the ice for what she thought could potentially be the last time.
One month before turning 20 years old, Johnson was diagnosed with cystic fibrosis. Having dealt with the side effects and health issues of the disease since she was young, her childhood was not the same as most kids. Skating, though, was one thing that helped her continue to get up — on and off the ice.
After four years overcoming kidney and liver failure, battling chronic pancreatitis, spending 150 days in the hospital and enduring four abdominal surgeries within six months, she's back on the ice and has reconnected with her love of skating
"We all fall, but we all have the choice: Will the fall have the final word? Or will we get up? I got up —and if I can, cystic fibrosis and all, you can, too," she said.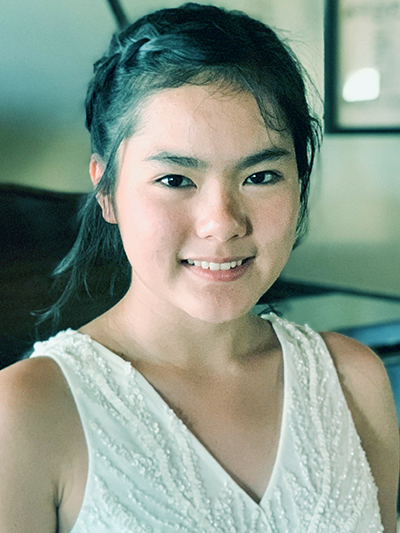 Annie Clark
Clark embodies the true Get Up attitude.
Born without forearms and hands, Clark has been persevering since she was a baby. She was adopted by her loving parents from an orphanage in China, where the caretakers told them that she had a determination unlike anyone else.
Being so determined even at such a young age, Clark kept pursuing her dreams despite the circumstances and even won a national handwriting contest at age 7.
She didn't stop there. At age 10, Clark defied the odds and published her own book titled Write Right Where I Am
Rather than dwelling on what she was not given, Clark continues to surprise the world and prove that nothing is impossible with a positive attitude and persistence.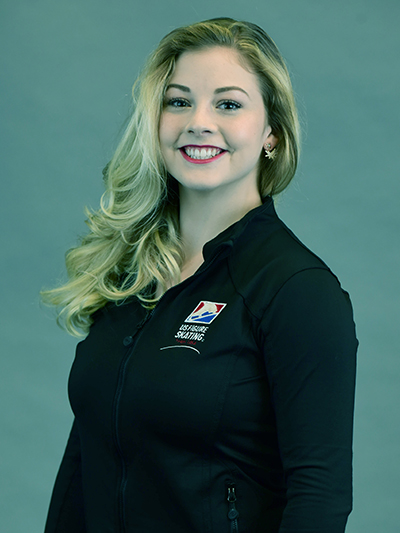 Gracie Gold
In the last several years, perhaps no one embodies the Get Up movement more than Gracie Gold.
The two-time U.S. champion, 2014 Olympian and Olympic Team Event bronze medalist checked into an in-patient treatment program for anxiety, depression and an eating disorder in 2017. While a recovery alone would've been remarkable, Gold did one better, returning to compete at the 2020 Toyota U.S. Figure Skating Championships.
Gold's courage and willingness to share her story has earned her the admiration and respect of the skating community and sports fans in general. 
In Greensboro, North Carolina, fans stood and cheered for Gold following her free skate at the 2020 U.S. Figure Skating Championships. Gold touched many lives in Greensboro and continues to be a strong voice for those who are facing similar challenges in their lives.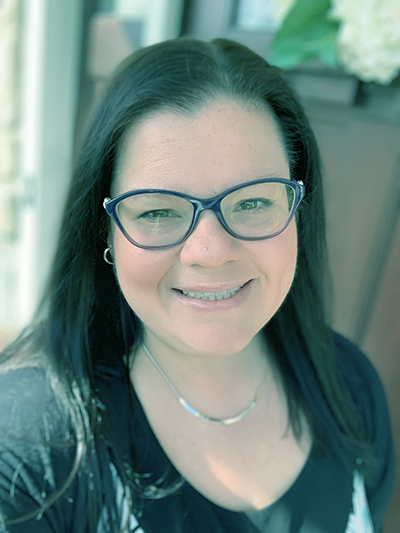 Janice Sheaff
"Win the day" are the words this adult skater uses to motivate her to get up each day as a way to honor her mentor, Jason, who passed away after battling cancer in 2017.
Just shy of turning 25, Sheaff realized her weight was getting out of control. She felt utterly defeated because of her weight and the obstacles life threw her way. She experienced abuse as a child, was bullied by peers and received hurtful comments from people who thought she did not fit the mold of being "normal." Sheaff navigates her life while dealing with C-PTSD as a result of her life experiences. 
After her grandmother's passing in 2011, Sheaff realized that life is short and that she needed to fight to have a bright future. With this awakening, Sheaff became fully dedicated to becoming the best version of herself.
She stepped out of her comfort zone, signed up for a half marathon, began training, continued skating and lost nearly 100 pounds.
"Skating has changed my spirit and helped me to trust, hope and feel joy again after such grief," said Sheaff, who continues to get up and face her battles with courage and positivity.
Sheaff bravely shared her story not only with us, but with the world, by publishing a book titled Wings of Courage. Click here to check it out!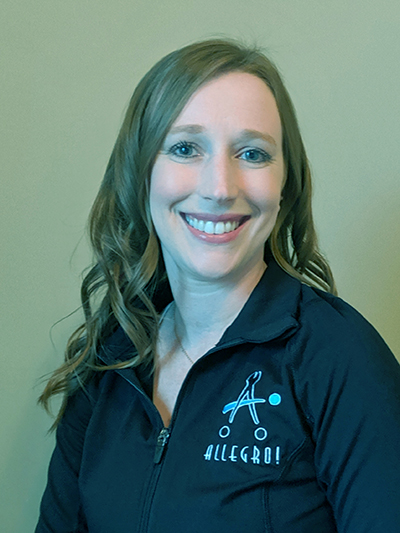 Julie MacPherson
This adult skater participates on two synchronized skating teams while holding down a full-time job. Having skated since she was 4 years old, MacPherson is no stranger to the competitive sport.
But early in 2019, MacPherson began experiencing excessive fatigue, shortness of breath, weight loss and other related symptoms. She was diagnosed with a gastrointestinal stromal tumor. MacPherson underwent abdominal surgery to remove the tumor, but due to complications of the tumor rupturing during the procedure, her road to recovery was prolonged.
Despite the pain and battling through treatments, she continued to be a rock for her team and attended practices and competitions, cheering from the rink boards.

"She's been an absolute inspiration as a teammate and role model in many aspects of life," one of her teammates said.
The thought of getting back on the ice was what fueled Julie's drive to overcome thecurveball life threw her way. Today, Julie is cancer free, able to skate and is working toward her goal of competing at the U.S. Synchronized Skating Championships.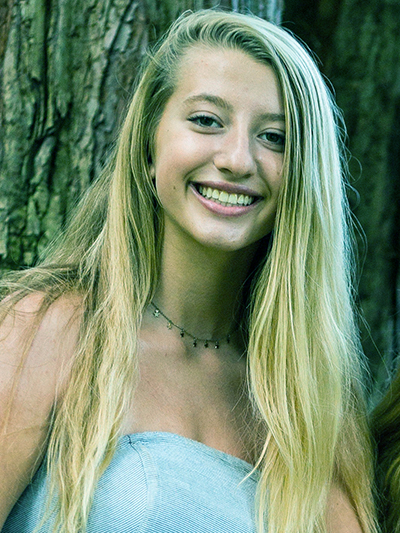 Lily Ramsby
Nicknamed "The Comeback Kid," Ramsby has gotten back up each time after sustaining eight significant injuries during her skating career.
Having overcome some of those injuries as a young skater, Ramsby's real Get Up story began one day at practice when she crumbled to the ice while attempting a jump. Face down, semi-conscious, shaking, unable to speak clearly, Ramsby was rushed to the hospital.
After numerous tests and misdiagnoses, a doctor concluded that she had postural orthostatic tachycardia. This disorder resulted in her consistently fainting while doing routine daily tasks.
Being such an athletic and competitive person, Ramsby became depressed. She found it hard to get out of bed and attend school, let alone get back on the ice.
Ramsby found help, however, in the success stories of other athletes who have overcome POTS and returned to their sports. Today, she skates for her high school team and continues to work toward successfully competing again.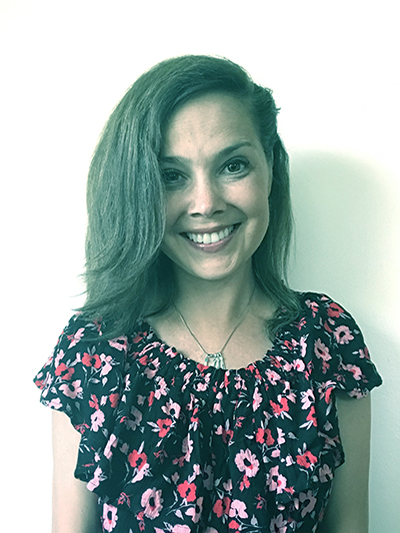 Lucy Barrett
A former pairs skater, Barrett is a fighter.
Several years ago, the wife of Olympic skater and now coach, Jeremy Barrett, she was diagnosed with acute lymphoblastic leukemia while pregnant with their son.
"Even on the worst days, she kept a positive attitude, never gave up and chose to always get up," Jeremy said.
Lucy delivered baby Watson prematurely at 32 weeks, so she could continue undergoing chemotherapy treatments safely. Following the treatments, Barrett underwent a bone marrow transplant and was isolated from her newborn for 100 days; the only interaction she had with him was through a glass window.
Today Barrett is two years in remission and has a healthy baby boy. She also serves as an ambassador for Scott Hamilton's CARES Foundation, where she volunteers to help raise money for cancer research.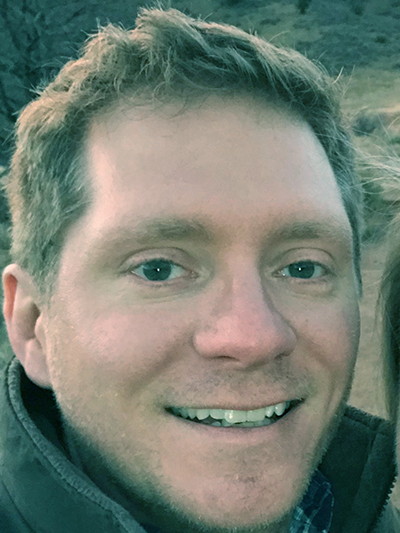 Nick Kraft
Kraft, a coach and assistant skating director at Edge Ice Arena in Littleton, Colorado, knows how to get the most out of his pupils both on and off the ice.
He's been successful in developing his athletes' skating skills, while also instilling respect, sportsmanship and mental toughness in them.
He worked with one of his young skaters who struggles with obsessive compulsive disorder, generalized anxiety disorder, depression and panic disorder. Kraft helped the skater home in on skating when at the rink, which has resulted in it becoming their happy place.
Nick's coaching and support has made a significant mark on this athlete's life. The skater now displays more drive and ambition than their parents have seen in years. This athlete now skates for the local Theatre On Ice team, synchronized skating team, trains three days a week individually and has a newfound sense of confidence.