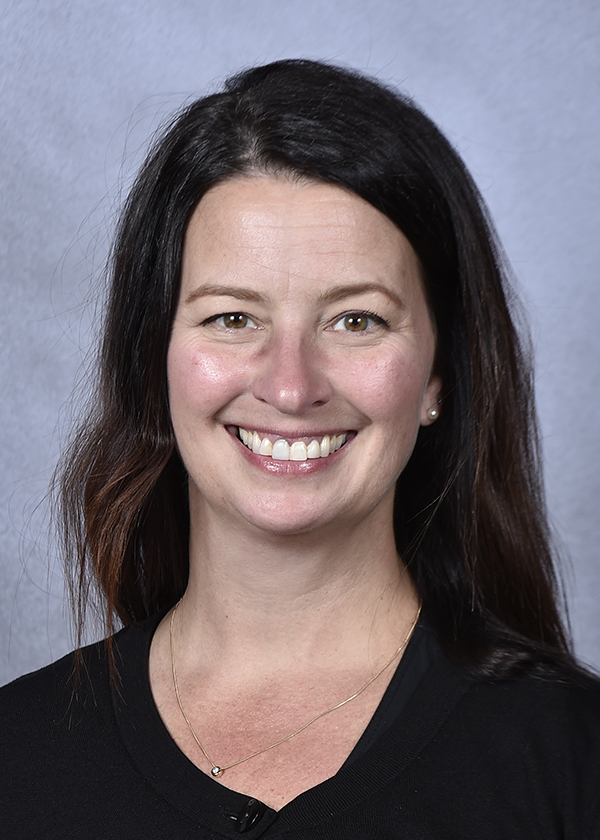 U.S. Figure Skating today named Tracy Marek as its first female chief executive officer. Marek brings a unique creative lens to the organization as a 25-year executive marketing veteran in the sporting world. She most recently served as the executive vice president and chief marketing officer for the NBA's Cleveland Cavaliers.
Marek will begin her role as U.S. Figure Skating's 11th CEO in January 2023, where she will oversee the day-to-day operations of U.S. Figure Skating and build an effective organizational strategic plan.
"We're thrilled that Tracy has accepted the position. With her longstanding success in the sporting industry, we know we've found the right person to lead U.S. Figure Skating," said U.S. Figure Skating President Sam Auxier. "Tracy brings a wealth of experience in marketing, brand development and organizational leadership that will be a valuable asset to U.S. Figure Skating's organizational strategy."
During Marek's 19-year tenure with the Cleveland Cavaliers, she led the organization's marketing, brand and creative strategy, which directly impacted the Cavaliers' ranking as one of the NBA's top 10 teams for average annual gross revenue, where they remained throughout her career. She also spearheaded the branding, vision, community preparedness and visibility for the 2022 NBA All-Star Game hosted in Cleveland in February. This marquee event earned the city global exposure and $275 million in local economic development.
Marek led the new franchise brand development for all organizational properties and supported all marketing-related areas of the business for the Cleveland Monsters (American Hockey League), Cleveland Charge (NBA G-League), and Cavs Legion GC (NBA 2K).
"I am honored to join the figure skating family. The organization's legacy of international success and continued membership growth is a testament to the bright future ahead for the sport," said Marek. "I look forward to amplifying the strong foundation created by generations of figure skating athletes, coaches, officials and community members who continually showcase the very best of this remarkable sport. In leading U.S. Figure Skating, I am dedicated to growing the sport further, cultivating an inclusive environment for all and providing the support our membership needs to develop well-rounded champions from the grassroots to the Olympic level."
Prior to joining the Cavaliers, Marek was the vice president of business operations for the Fort Wayne Wizards, the Class A Minor League Baseball affiliate of the San Diego Padres, for three seasons. In this role, she was responsible for all aspects of the team's business operations. She also led the financial and organizational restructuring of the franchise.
Marek graduated from Boston University. She and her husband, Randy Newell, will relocate to Colorado Springs, Colorado, with their dog "Poppy."