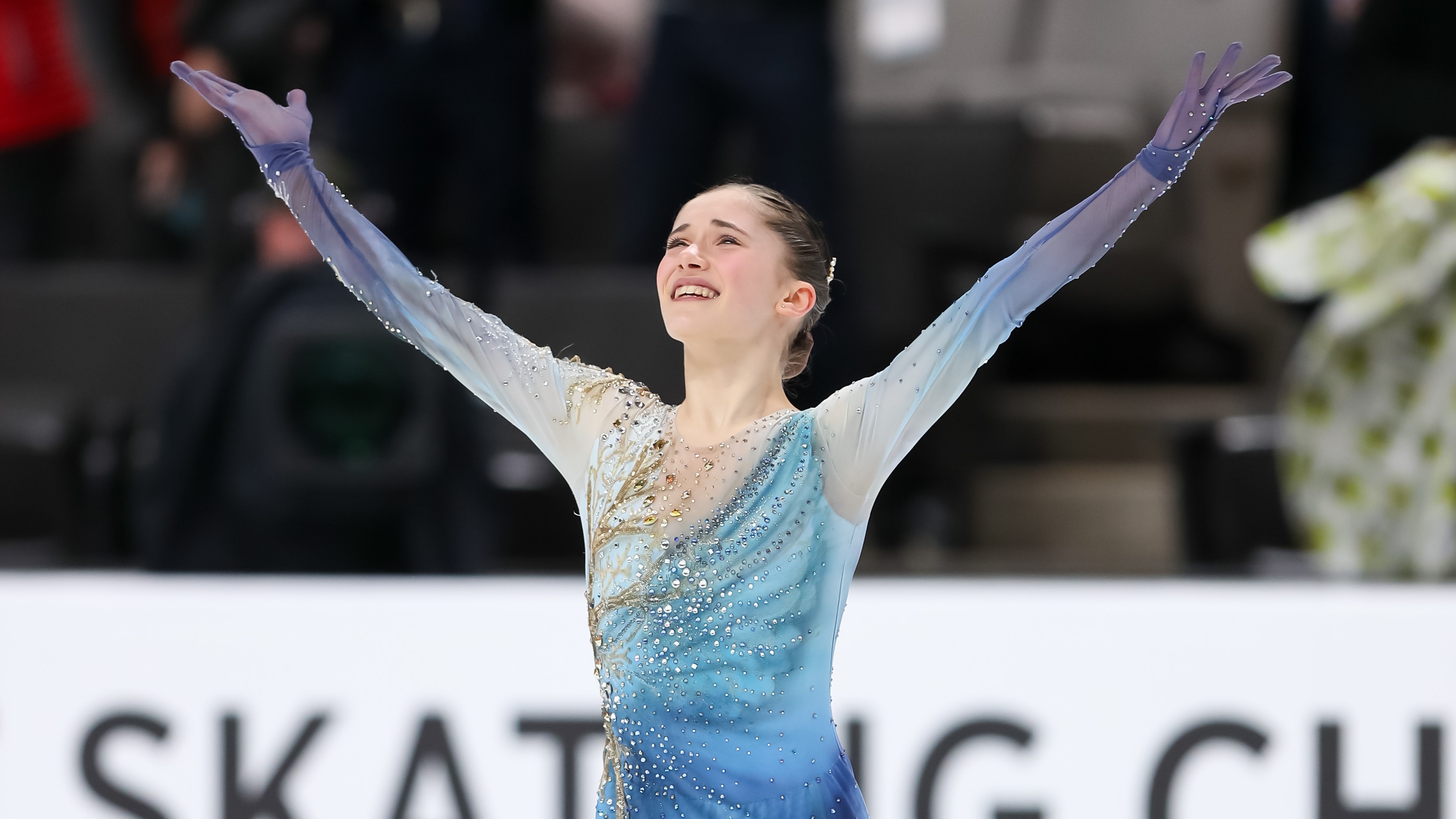 About #WeGetUp
The Get Up® campaign was launched by U.S. Figure Skating in 2017 to help skaters and non-skaters alike to recognize the grit, passion and perseverance needed to Get Up in the rink and in life.
This campaign is a celebration of the strength, resilience and determination it takes not only to be a figure skater, but to be human. Our goal is to attract new skaters to the sport, grow our fan base and empower our members to take pride in who they are as figure skaters while making a positive difference in their communities.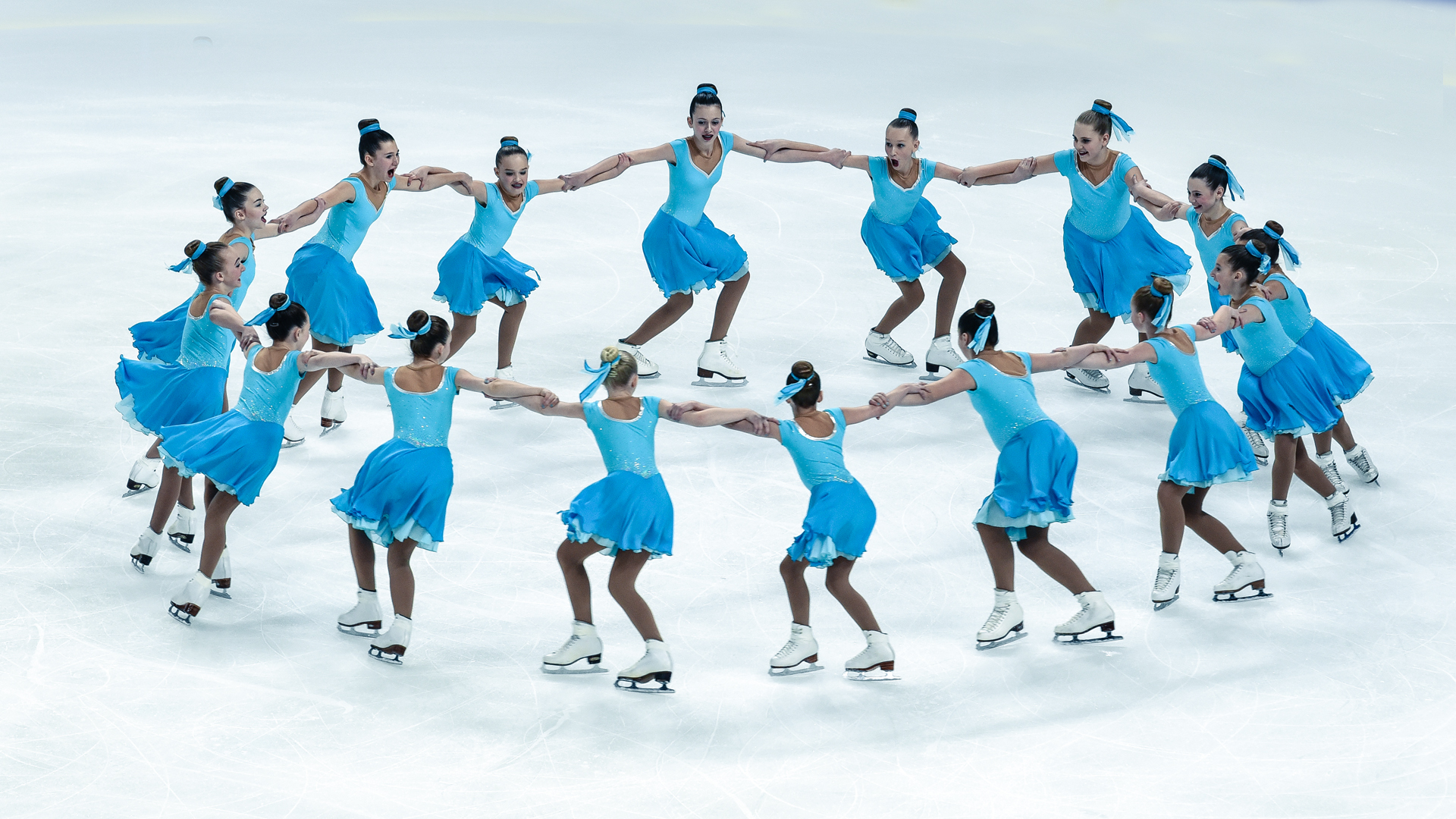 National Get Up Day
Celebrated since 2017, National Get Up Day is Wednesday, February 1, 2023. U.S. Figure Skating invites people around the nation to participate in a celebration of those who embody the Get Up spirit. Officially declared by The Registrar at National Day Calendar, National Get Up Day is celebrated annually on February 1.
We invite you to join the celebration by sharing your stories of strength, determination and resilience on social media using #WeGetUp.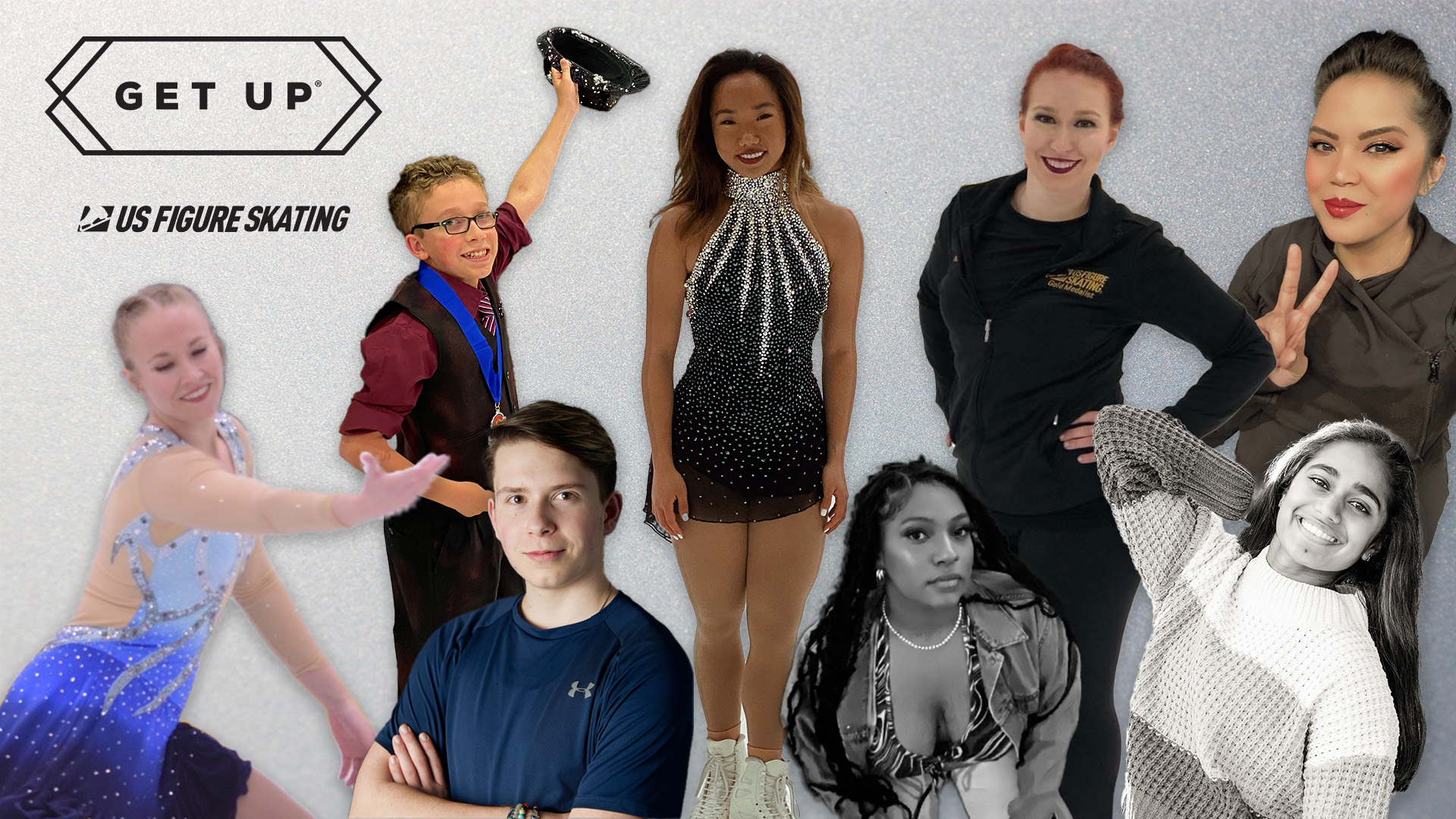 Get Up Champions
Each year, U.S. Figure Skating selects a group of Get Up ambassadors who were chosen from a list of more than 100 Get Up champions nominated by the members, their friends, family and peers.
Their stories will be shared in SKATING magazine and on social media in the coming months in the lead-up to Get Up Day on Feb. 1, 2023. Click each name to read their full story as they are shared on our website. 
2022-23 Get Up Ambassadors
Olivia Alexander
Stephanie Kazior
Kristen McCutcheon
Anya Ramrakhiani
Click here to see the full list of this year's Get Up champions!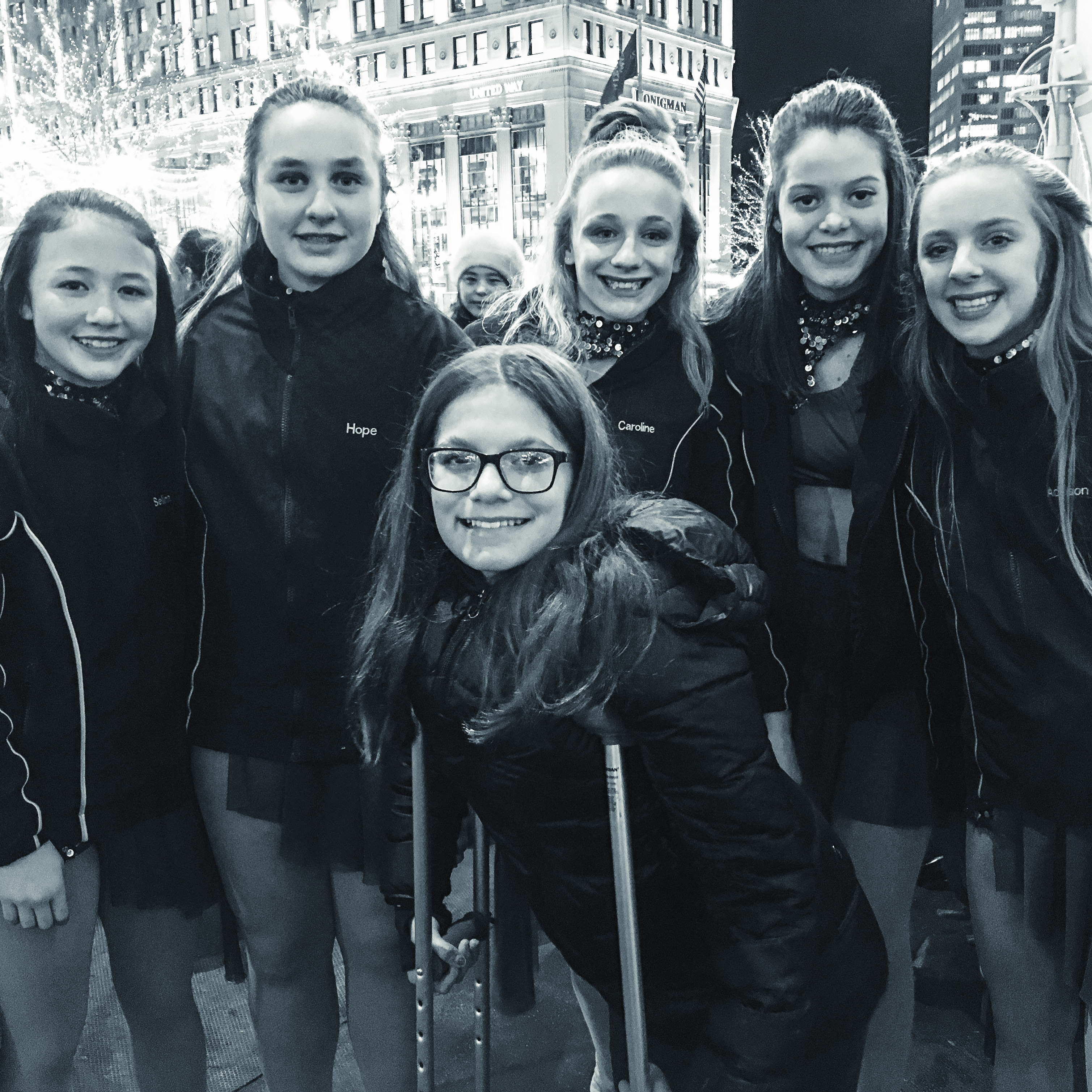 Join the Movement
Use #WeGetUp all year round to share your stories and inspire others! We all experience Get Up moments and, by sharing our stories, we build connections with each other and become a stronger community.
We want to hear your Get Up story!
Join the movement. Use the form below to submit your Get Up story.