News
Check out the latest U.S. Figure Skating news below, including press releases, announcements, club spotlights, membership news and more!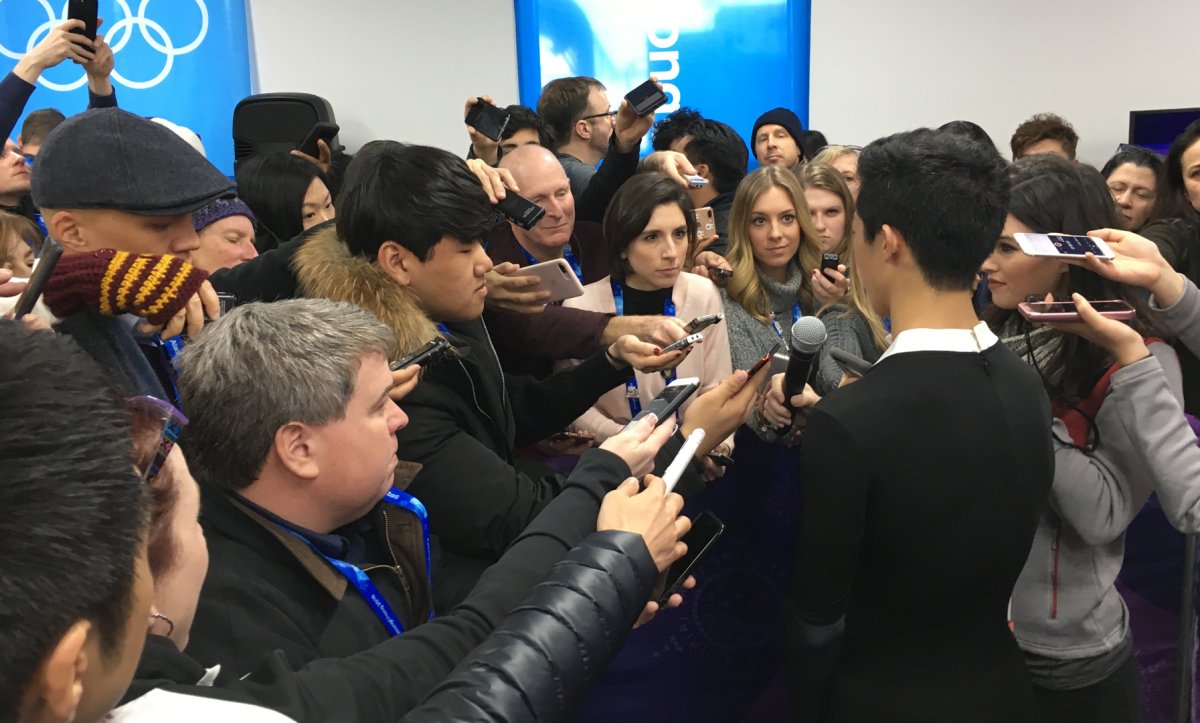 Image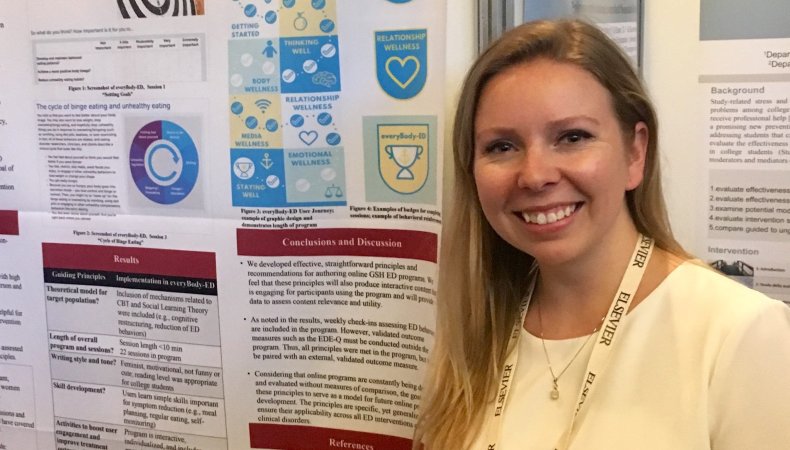 Flatt named to USOPC Mental Health Taskforce
Image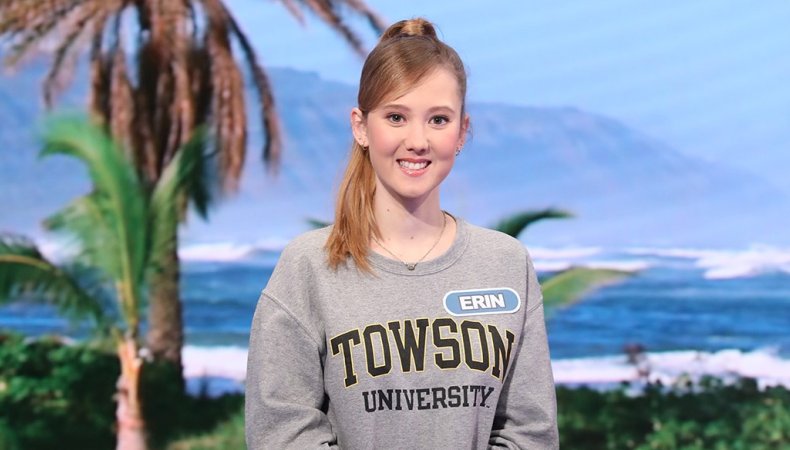 Towson figure skater spins the Wheel of Fortune
Intercollegiate figure skater and Towson University senior Erin Brockmeyer appears on "Wheel of Fortune" on April 7.
Displaying 1 - 9 of 387
Arrange:
Sort By: