News
Check out the latest U.S. Figure Skating news below, including press releases, announcements, club spotlights, membership news and more!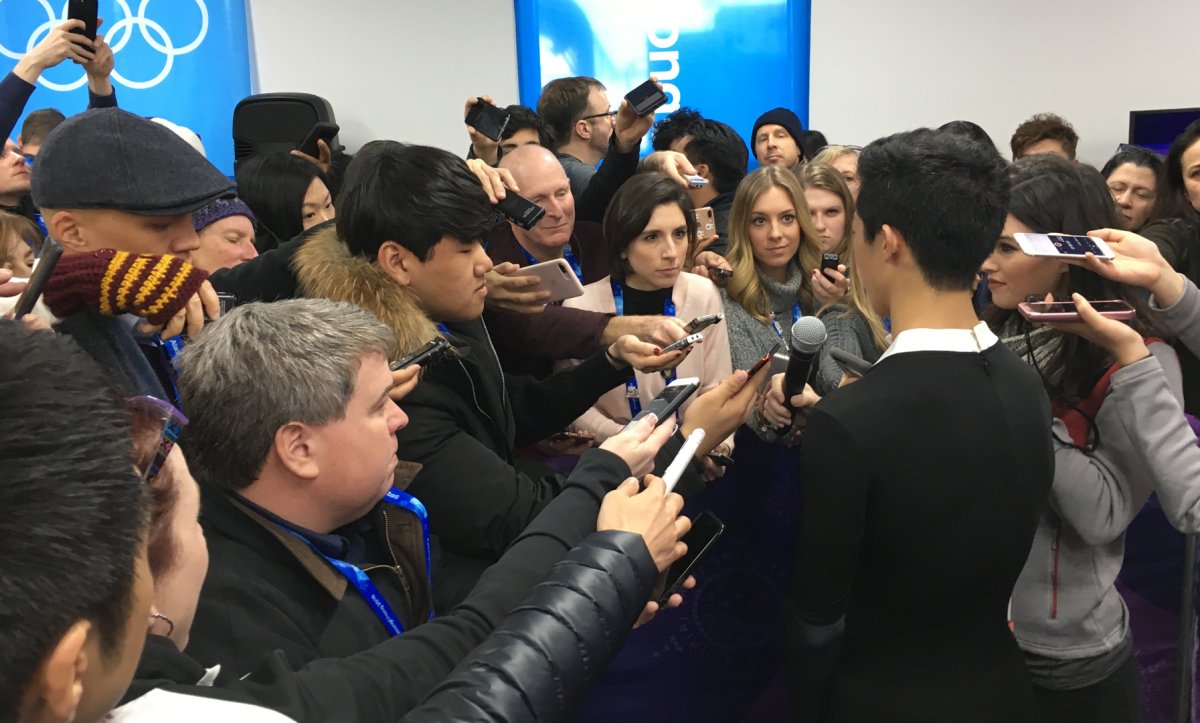 Image
2021 U.S. Figure Skating Qualifying Season Update
U.S. Figure Skating's Competitions Committee, with support of the Board of Directors at its June 29 meeting, announces the following as it relates to the 2021 U.S. Qualifying Season.
Image
U.S. Figure Skating national programs and events status updates
With a focus on the health and well-being of our athletes and all participants, the organization has taken action involving its national programs and events.
Displaying 10 - 18 of 430
Arrange:
Sort By: