News
Check out the latest U.S. Figure Skating news below, including press releases, announcements, club spotlights, membership news and more!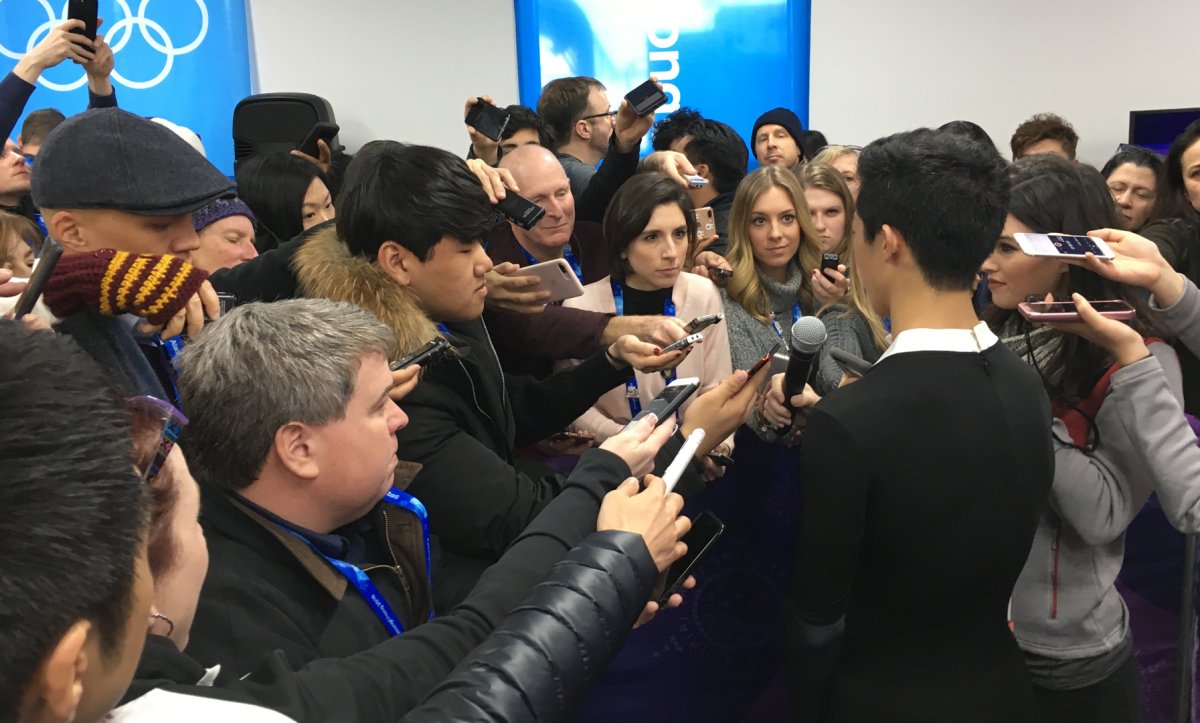 Image
U.S. Figure Skating and NBC Sports Announce Broadcast Schedule for Grand Prix Series
NBC Sports and U.S. Figure Skating announced today the broadcast schedule for the 2020 ISU Grand Prix of Figure Skating Series.
Image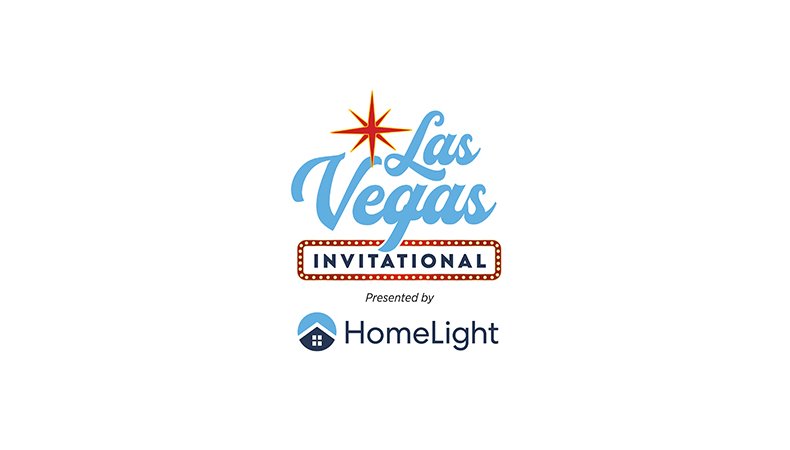 HomeLight Supports U.S. Figure Skating Athletes by Providing Prize Money for Las Vegas Invitational
The Las Vegas Invitational presented by HomeLight to air on Sunday, Nov. 15, on NBC; Athletes will compete for $50,000 in total prize money.
Displaying 10 - 18 of 492
Arrange:
Sort By: