News
Check out the latest U.S. Figure Skating news below, including press releases, announcements, club spotlights, membership news and more!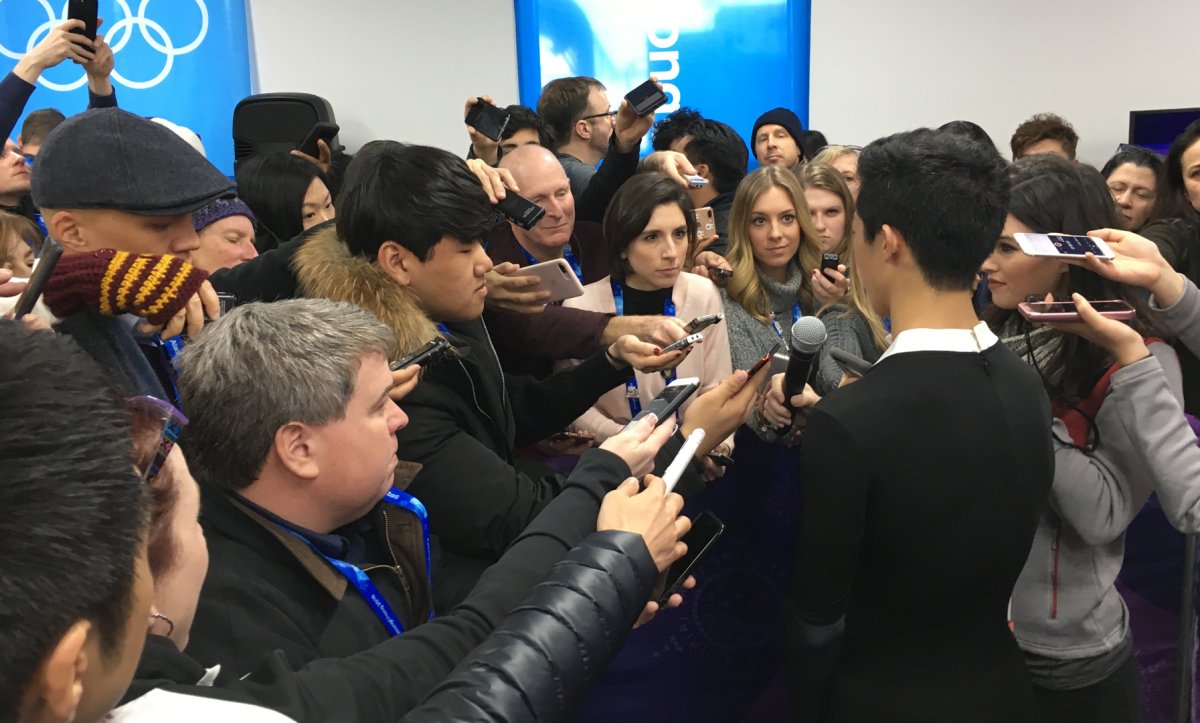 Image
The Dawn of a New Digital Age
After nearly two decades without a major overhaul of the organization's website, U.S.
Image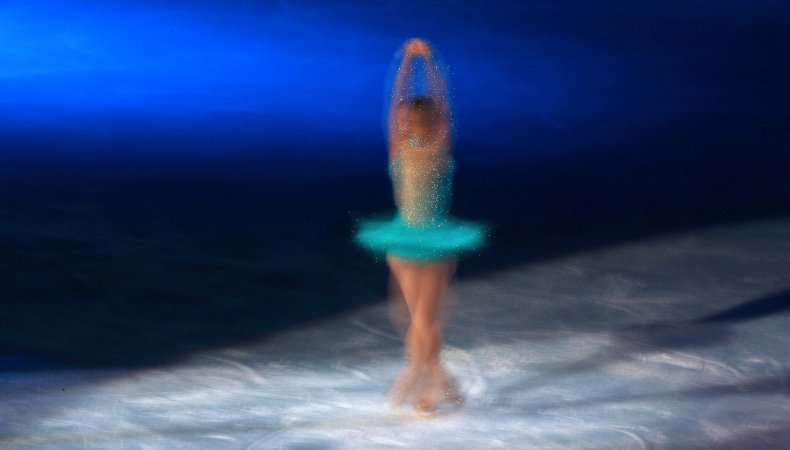 Frequently Asked Questions
You have questions? We have answers. Check out the Frequently Asked Questions to learn more about U.S.
Displaying 10 - 18 of 359
Arrange:
Sort By: