News
Check out the latest U.S. Figure Skating news below, including press releases, announcements, club spotlights, membership news and more!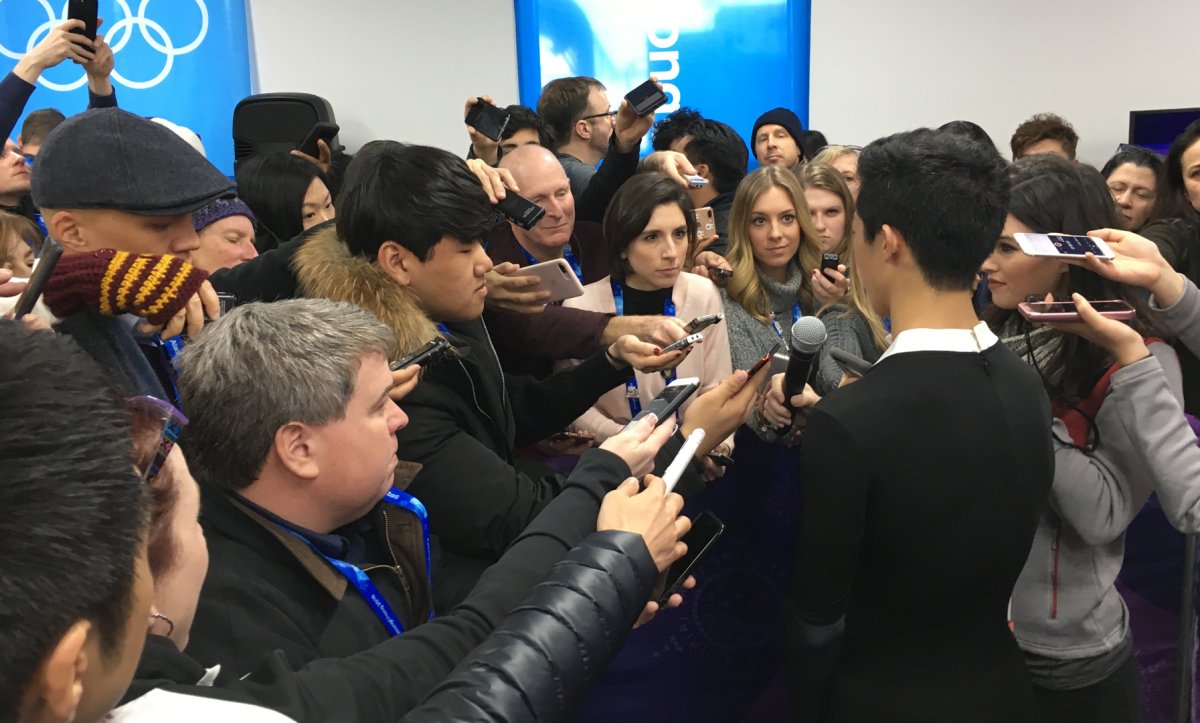 Image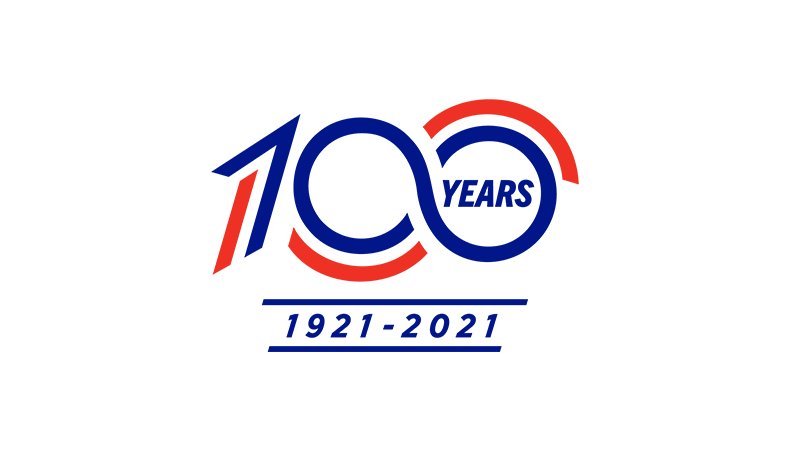 U.S. Figure Skating Launches Centennial Celebration
U.S. Figure Skating will celebrate figure skating's everyday heroes, once in a lifetime icons who have inspired generations of skaters and the support network behind every skater and each member club across the nation during the Centennial Celebration.
Image
Filling the Void: Memories of Lost Friends Still Vivid for Ludingtons
Editor's note: This story titled "Filling the Void" appeared in the January 2011 issue of SKATING magazine, on the eve of the 50th anniversary of the plane crash that claimed the lives of the entire 1961 U.S. World Team. Pairs bronze medalists at the 1960 Olympics, Nancy (Ludington Graham) and Ron Ludington (now deceased), describe…
Sorry, we couldn't find any results matching your search criteria.