Our Commitment
U.S. Figure Skating has taken an intentional approach to humanize diversity, equity and inclusion. We stand firmly on the belief that people are the most important asset to our organization and that our differences are meaningful and strengthen our community. 
Our goal is to create an inclusive and diverse environment where all members have equal opportunities to pursue excellence both on and off the ice. We are working to develop equitable practices and policies that foster safety and an authentic sense of belonging for all involved in all areas of our sport. 
We believe that #SkatingIsForEveryone
The Five DEI Pillars
The DEI Task Force uses committed sub-groups to tackle each of The Five Pillars while coming together to continue the work of ensuring that U.S. Figure Skating is a welcoming organization for all.

Data Collection: A system will be established to provide an accurate DEI membership baseline to allow the organization to properly gauge progress as other DEI actions are implemented.
Education: U.S. Figure Skating will adopt, create and leverage a DEI member education system that will be available and provided to all members.
Representation and Visibility: U.S. Figure Skating will develop measures to increase BIPOC representation within the organization's leadership and enhance BIPOC visibility across U.S. Figure Skating media and marketing channels. An additional focus will be placed on the recruitment and training of BIPOC judges/officials.
Outreach and Support: A culturally competent and equity-based sustained outreach and support system will be devised and executed to help grow U.S. Figure Skating's membership, increase member retention and potentially create opportunities for new partnerships.
Dedicated Staff: A dedicated staff member will be put into place to liaise with the DEI task force and U.S. Olympic & Paralympic Committee while being responsible for executing Board-approved DEI tasks. 
Awareness Months 

We acknowledge that as part of our commitment to lead in the space of diversity, equity and inclusion, we must prioritize expanding awareness about groups that have historically been underrepresented and marginalized within the sport of figure skating. The awareness months we've selected begin our efforts to celebrate diversity as we seek to promote understanding and appreciation for the contributions that each of these groups brings to our sport and society at large.
Please follow along with us throughout the year and celebrate with us. Below are links to pages for our six awareness months in which you will find information and resources (in order based on the figure skating competition season):
If there are any additional awareness months that you'd like to see our community highlight, please reach out to Kadari Taylor-Watson at ktaylorw@usfigureskating.org.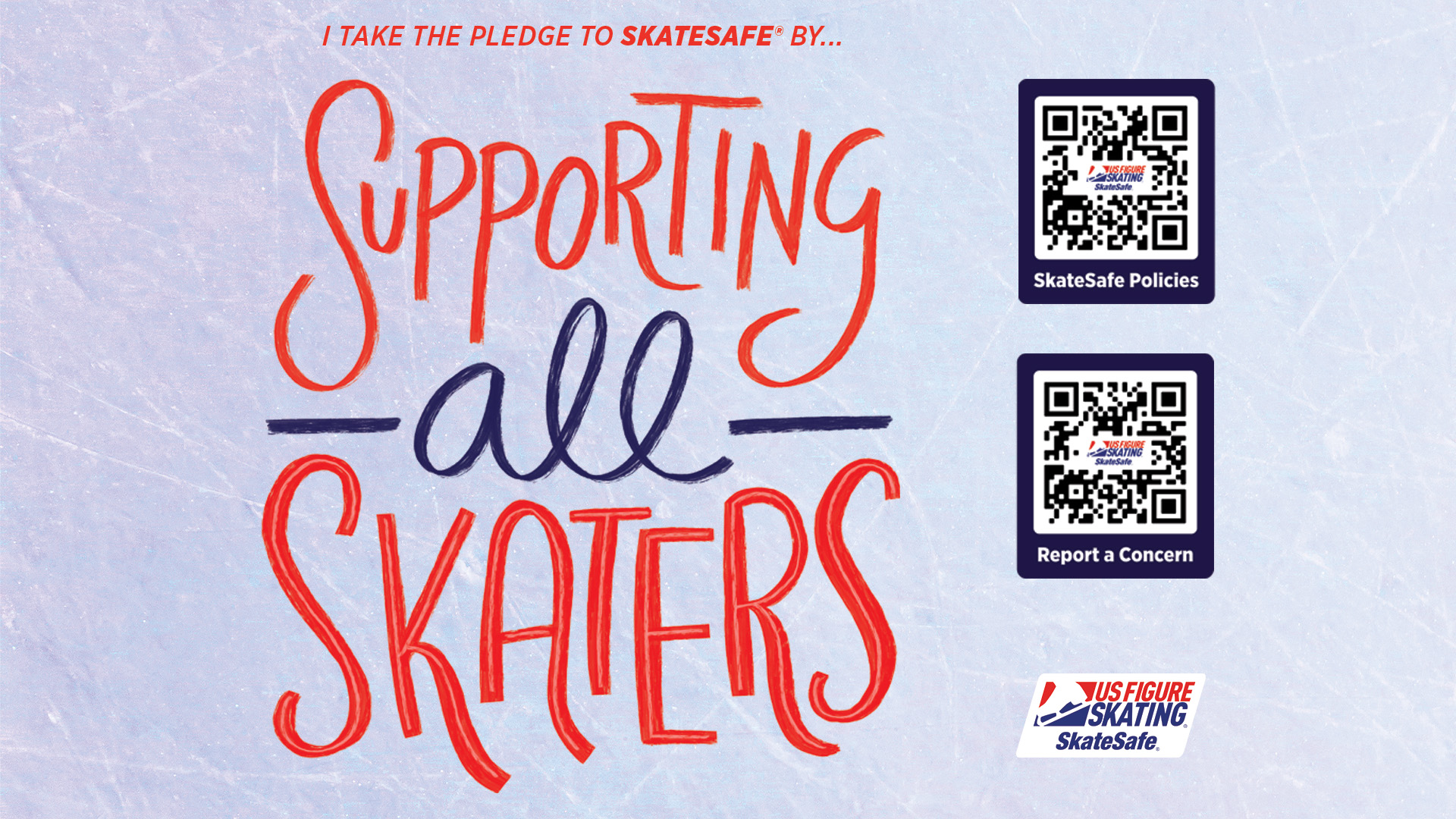 Non-Discrimination Statement 
U.S. Figure Skating's commitment to diversity, equity and inclusion ensures that we take seriously the need to foster an environment where all members can show up as their most authentic selves safely. We are committed in policy, principle, and practice to sustain a nondiscriminatory approach on and off the ice for all members and will not tolerate any acts of discrimination or harassment of members based on race, color, religion, age, gender, gender identity, sex, sexual orientation, national origin, disability, or any other protected class considered by federal, state, or local law. Reports related to creating an unsafe mental or physical environment for members are taken seriously and fall under the responsibility of a Mandatory Report and should be reported (i-Sight Portal) 
Our Collaborators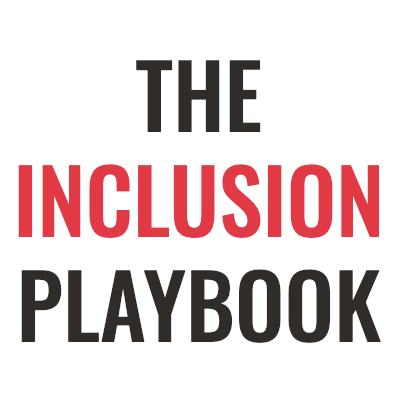 Inclusion Playbook
U.S. Figure Skating partnered with the Inclusion Playbook to conduct an Equity Audit reviewing our people, practices and policies.
RISE
U.S. Figure Skating partnered with RISE to help provide education surrounding key topics such as identity, bias and perspective taking, power and privilege and allyship to select groups of U.S. Figure Skating stakeholders. The partnership will continue with RISE hosting an in-person training session for U.S. Figure Skating staff and board leadership coaches and athletes.
Marlon Moore Consulting
U.S. Figure Skating's leadership partnered with Dr. Marlon Moore to implement best practices relating to diversity, equity and inclusion.
Strategic Diversity Initiatives
U.S. Figure Skating partnered with Strategic Diversity Initiatives to create, organize and launch our first-ever DEI Climate Assessment to our membership. The assessment focused on three areas: commitment to DEI, inclusion and belonging experiences and behaviors, and resources and barriers.
Your contacts for this area of interest